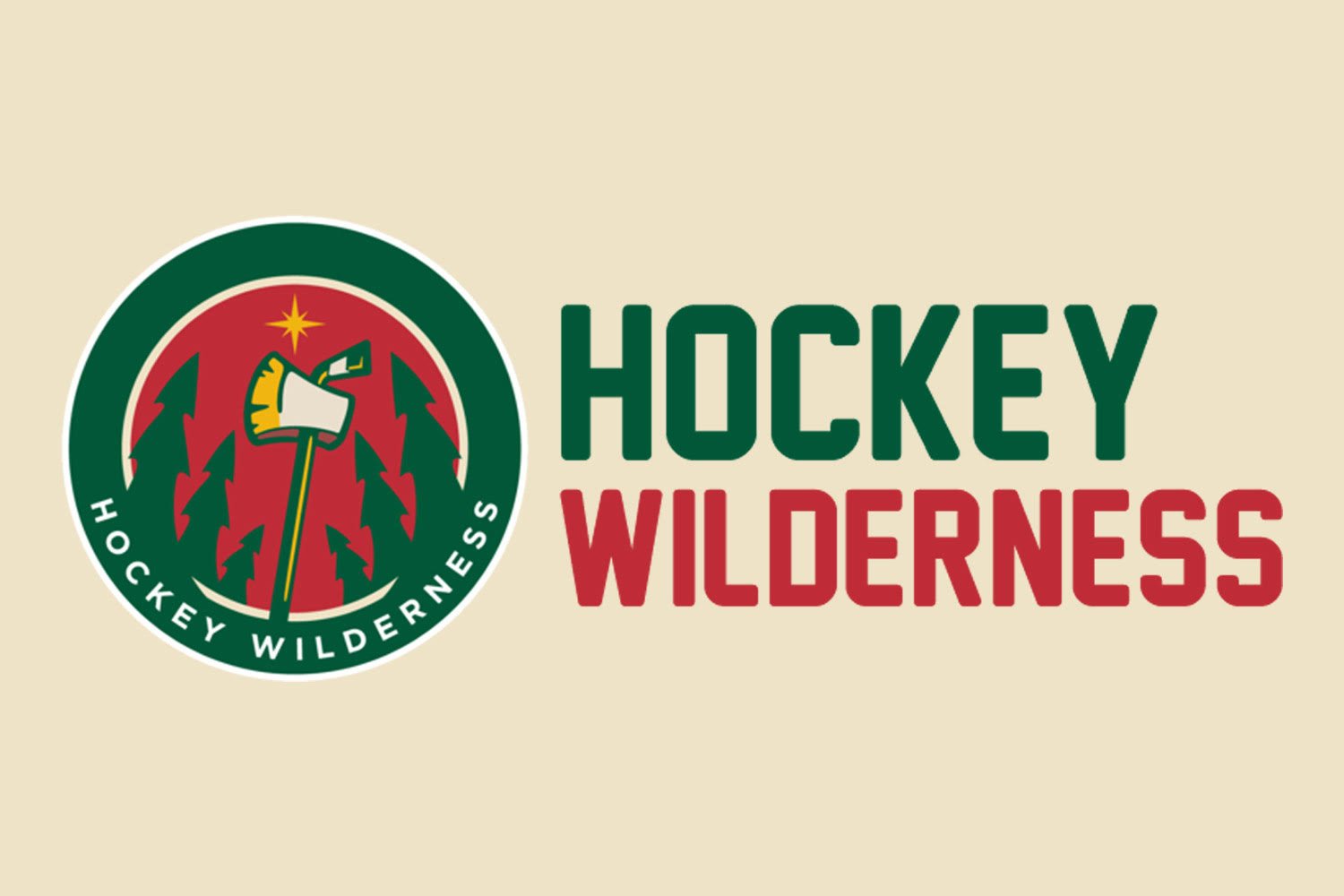 First things First:
NHL Tweetup/Hockey Wilderness Gathering - Register Here - Hockey Wilderness - How many of you are signed up? No really. I don't know. Tell me.
Wild News:
Prohockeynews.com The Best Place for Minor Hockey News - Some idiot (me) with an article about the top 5 LW prospects in the Wild system right now. Please, let me know what you think. Agree, disagree, messed up the rankings, who did I leave out...
Minnesota Wlid's changes all with playoffs in mind - TwinCities.com - Brothers with his game day story.
Barker a new guy with a new opportunity | StarTribune.com - EXCELLENT article from Stensaas. Must read kind of stuff.
Anton Khudobin - This isn't really a news article, but it is from a good source for fantasy hockey info. It says Anton and Harding both have wonky hips. I have heard nothing about Borat to this point. Hmm...
Game Day Enemy Newspaper:
Sports - Hockey - The Vancouver Sun - Think anyone in Vancouver will even be watching?
KiPA's Korner:
Hitting The Post: NHL Recap 2-13-10: Sabres rebound; Briere powers Flyers to sweep - As always, an excellent re-cap.
News from the System:
Ms. Conduct: Ahhh, that's better.... - When Ms. C is happy, we're all happy. Great job Brusty.
Off the Trail:
Q&A with Derek Plante, former NHL player | StarTribune.com  - In town to host the Red Bull pond hockey tourny, Plante sat down for a Q&A. Enjoy.
Remember, early start today. 2PM. See you then.
-Buddha