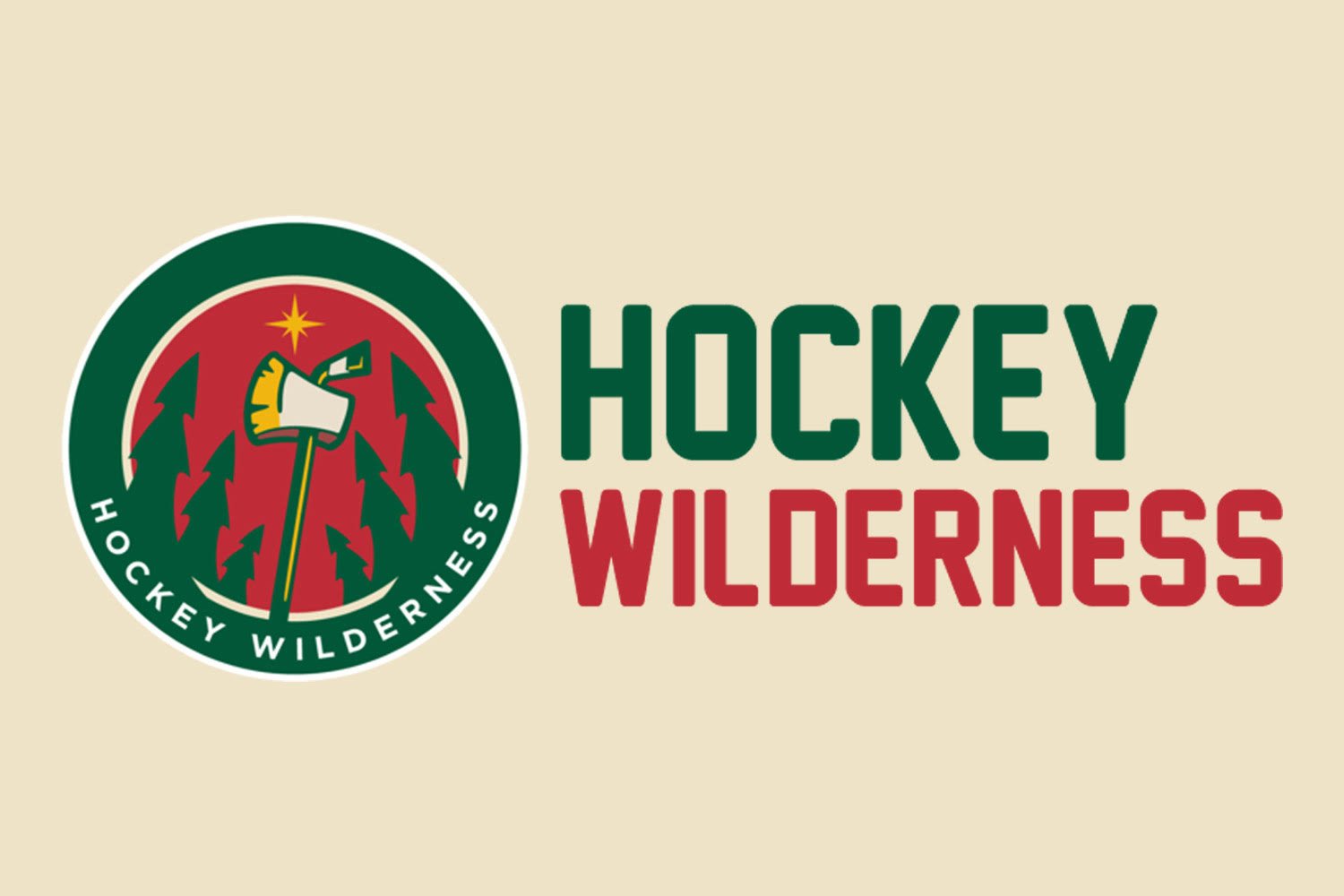 Due to technical difficulties, your Walk is extremely late today. We offer our apologies, and direct all complaints to Qwest for their internet service providing issues. Enjoy that, Qwest.
Tonight, the little man with the big injury returns to the ice. I'm sure it won't be much of a story, though. After missing 1247 games over the past two seasons (OK, that number may be inflated), Pierre Marc Bouchard returns. This is like a big trade at the deadline. It could go very, very well. It could go very, very badly. We'll just have to wait and see.
Thank you to everyone who participated and donated to the Hokey Wilderness Movember team. We'll have an update on the final tally later, but you did well for a first run. Congrats, and thank you again.
Have some fun with the picture above, and check out the Facebook Question of the Day!
Wild News
Havlat finds spark, heats up his game | StarTribune.com - See? Even Russo isn't writing about Butch. It's just such a non-story, you know?
Bouchard finally set to play | StarTribune.com - Oh. Wait. Yeah, OK, so it's a big story.
After missing 104 games because of a concussion, Pierre-Marc Bouchard returns to Minnesota Wild lineup - TwinCities.com - If a newspaper publishes a story, but no one reads it, does it still count as a story?
Enemy News
Arizona Republic Sports News - Phoenix Arizona Newspaper Sports - azcentral.com - There may even be a story about the Coyotes if you dig through a bit.
Five For Howling - Now, HERE is your home for all things 'Yotes. Best coverage around. Don't question me on this.
KiPA's Korner
Hitting The Post: Wings nip Sharks; Leafs collapse; Thrashers stay hot - Nip the Sharks? From the way Wings fans were reacting, you would have thought it was 17-0.
Off the Trail
Our profound condolences to the family of one of the best hockey writers to even work the craft. Jim Kelley died yesterday, after a battle with pancreatic cancer, the same disease that took my grandfather. Kelley was the consummate professional, and from all reports, one of the friendliest men you will ever meet. I never had the pleasure to meet him, yet I still feel a strong loss here. The hockey world has lost a major figure. Again, our thoughts are with his family and friends today. Their loss is unimaginable.
The Hockey News: Adam Proteau's Blog: THN.com Blog: Elmer Ferguson Award winner Jim Kelley passes away at 61 - A good read about a good man.61 is way... way too young.
Kelley: Part of the Process - Jim Kelley actually filed a story in the morning and was gone by the evening. One of those things in life that just makes you say, "Wow."
Remembering Kelley - Sportsnet.ca remembers one of their best.