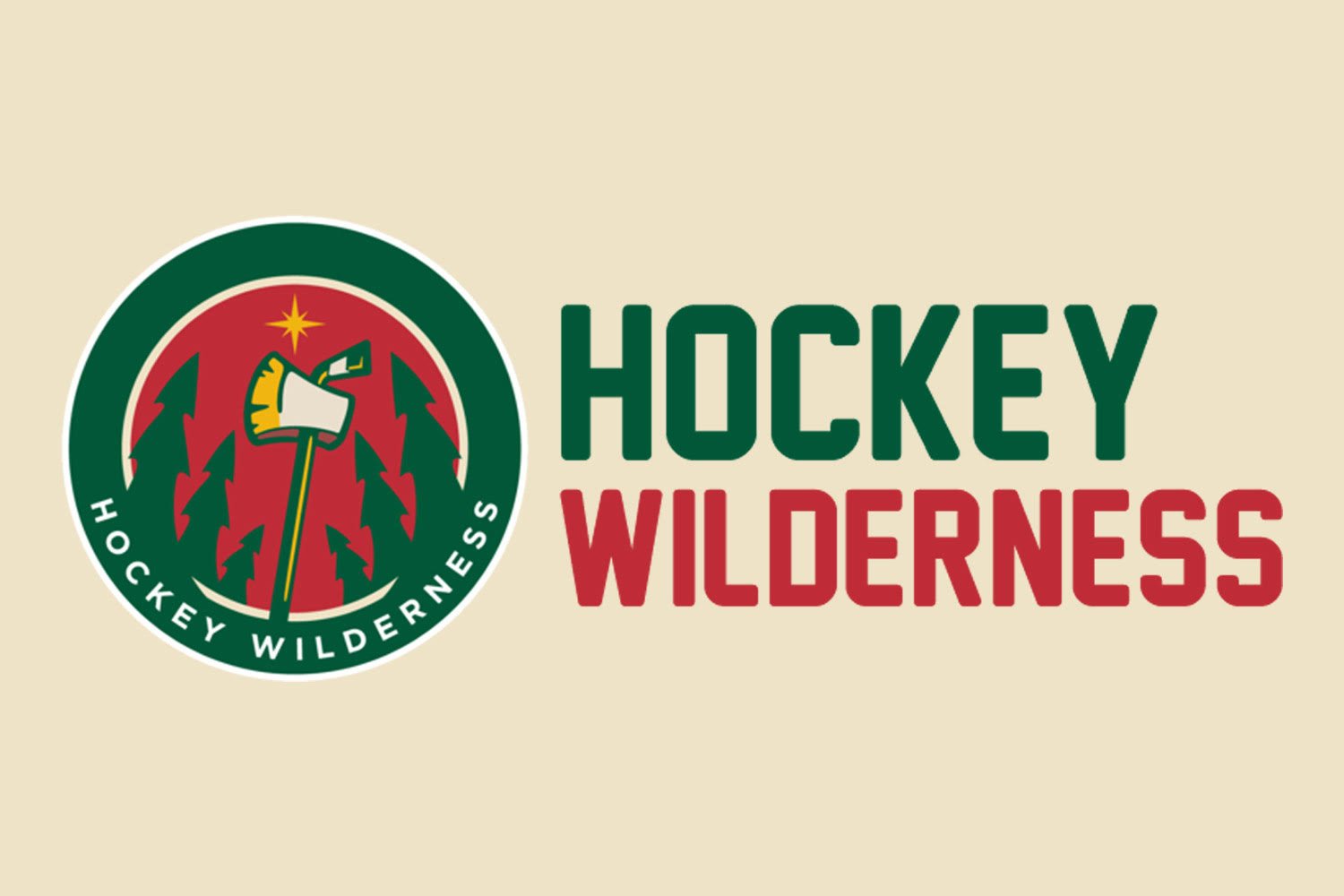 Albert Pujols signed a contract worth $250 million dollars to play in Anaheim next year. Let's go ahead and break this down. With his OPS and BABIP, the Angels immediately become...
Yeah. No one cares. Enjoy the money, Albert.
Links and news, as always, after the jump.
Wild News
Harding Doing Well; Setoguchi "Not As Well" | -Here is the Lighthouse with their take.
Wild fill-in goalie Matt Hackett was groomed for just such a moment - TwinCities.com - Yes. It's called, "development."
NHL Power Rankings: Week 10 | Hockey | CBC Sports - Wait just a damn minute here. The CBC moved the Wild from 8 to 1? Clearly their stat guy is on vacation. Right?
Jewels From The Crown - SBNation home for all things Kings.
Tending the Fields
First Round Bust: More WJC Notes: 6 More Wild Prospects On Path To Play - And you gotta love that.
Metro - Bulmer leads Kelowna over Lethbridge - The guy is a scoring machine.
Off the Trail
Former North Stars General Manager is against fighting in the NHL | kare11.com - Excellent interview with Lou Nanne. Courtesy of Dave Schwartz from KARE11.
Myers: Jets resurrection means renewal of the northern hockey rivalry - Minnesota Wild news | 1500 ESPN Twin Cities – Minnesota Sports News & Opinion (Twins, Vikings, Wolves, Wild, Gophers) - Eh. Still not overly thrilled Winnipeg is back, but if it makes people up north happy, I'll get on board. A bit.