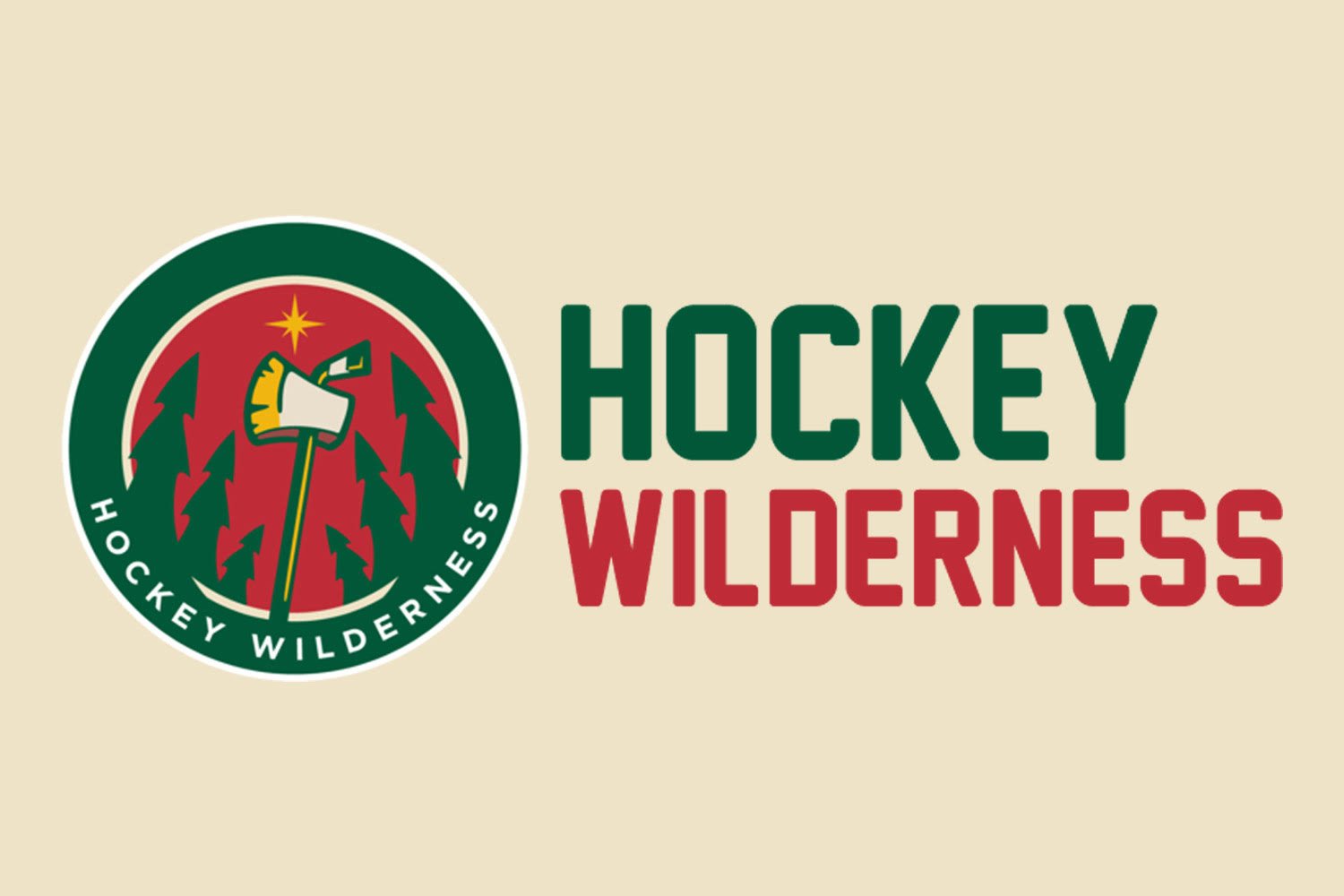 Yesterday, we were reminded just how little the Wild matter in the scheme of things for the NHL. You think you are going to see a Winter Classic here in the next decade? You may want to pull your head from the clouds. Until the league feels it is necessary to suspend players for dirty hits that violate their own rules, the NHL is far from ready to admit the Wild are ready for prime time.
Such is life.
Also, team USA vs team Finland is on NHL Network at 2:30. All kinds of future Wild players involved. Enjoy.
Wild News
Wild's losing streak breeds "fragile" psyche - TwinCities.com - Fragile. Good word.
Tending the Fields
The Third Intermission: DiSalvatore and Prosser Called Up To Wild - We'll have more on DiSalvatore if he is put into the lineup. Otherwise, know this is a very cool thing to do. DiSalvatore is the captain of the Aeros.
That's it and that's all. If you come across a link we missed, share it in the comment section, please.