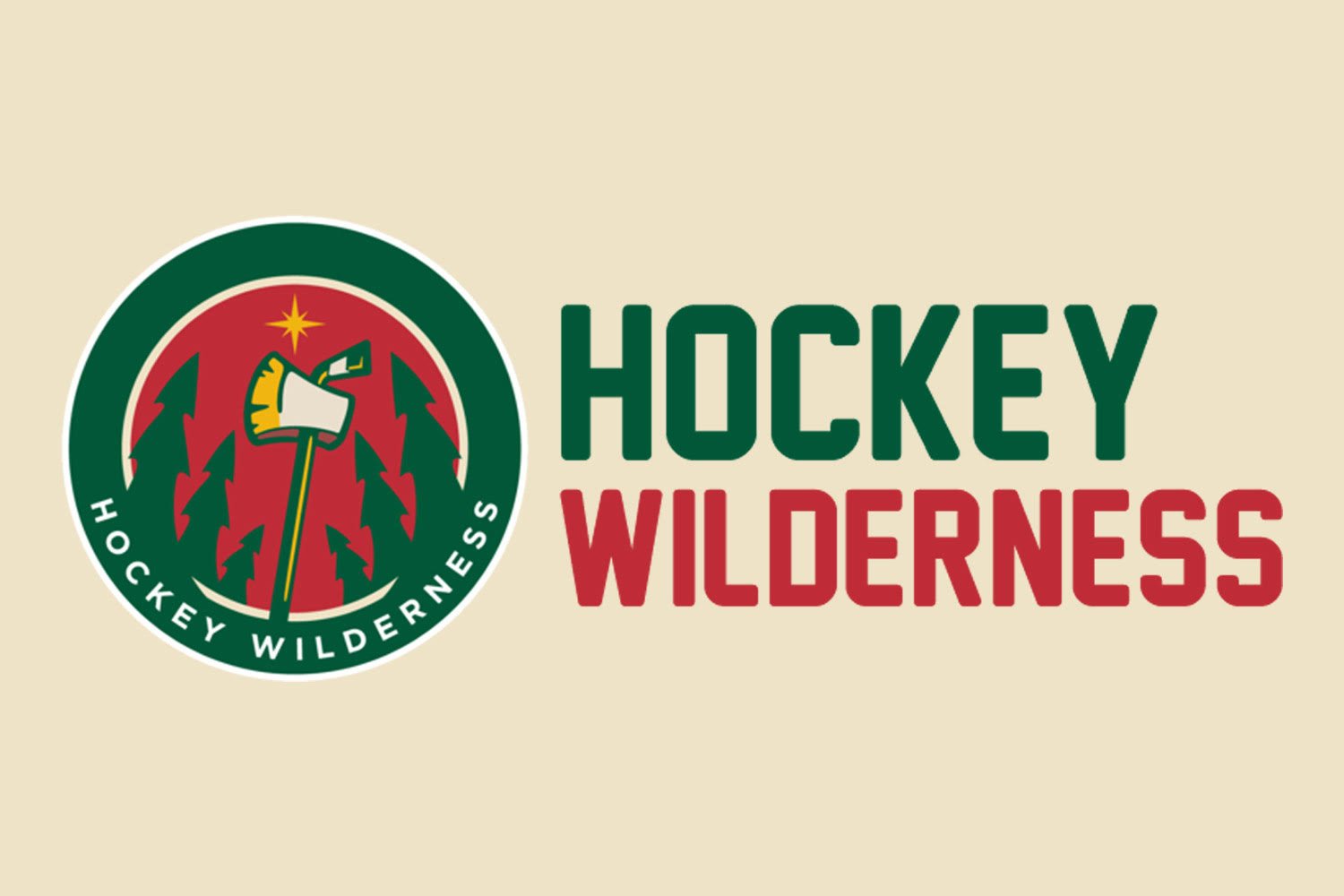 Join the team HERE
Donate to the team HERE
Make the jump for your links and news.
Wild News
First, let me share a little trick I learned about paywalls at newspapers. If you link directly into a story, it counts towards your monthly limit. If you go in from another source, say Google, Twitter, or Facebook, it does not. I am not sure if linking from here counts or not, but if you run into a pay wall somewhere, Google the article or head to FB or Twitter for a link from the author. I am told that will get you around it. Also... go buy a newspaper. Or buy the digital access. It's worth it.
Wild suddenly becomes an offensive juggernaut | StarTribune.com - Newspaper version of the story.
Wellman becomes a force in AHL | StarTribune.com - Well, man... keep it up. Ah, puns. Aren't they fun? Seriously though, glad to see him taking the reigns.
First Round Bust: Seven Years Ago Today - Great piece over at FRB. Seven years ago yesterday, Sergei Zholtok died. Reast in piece, good sir.
Matt Cullen scores twice as Wild's offensive drought comes to an end | 1500 ESPN Twin Cities – Minnesota Sports News & Opinion (Twins, Vikings, Wolves, Wild, Gophers) - 1500 chimes in on the game, too.
Video: Cal Clutterbuck punches linesman in the face | ProHockeyTalk - Let's get this out of the way. You will see this everywhere today. I have included the video, but we will not make it its own post. It's a total non-issue. It was an accident, as the refs determined on the ice. Nothing else will come of it. Linesmen get hit when they try to break up fights. It happens, and it is part of the job. Moving on.
Enemy Perspective
Canucks describe loss to Wild as 'the worst' - The worst. Worst. You gotta love that.
Nucks Misconduct - Always a good visit.
Off the Trail