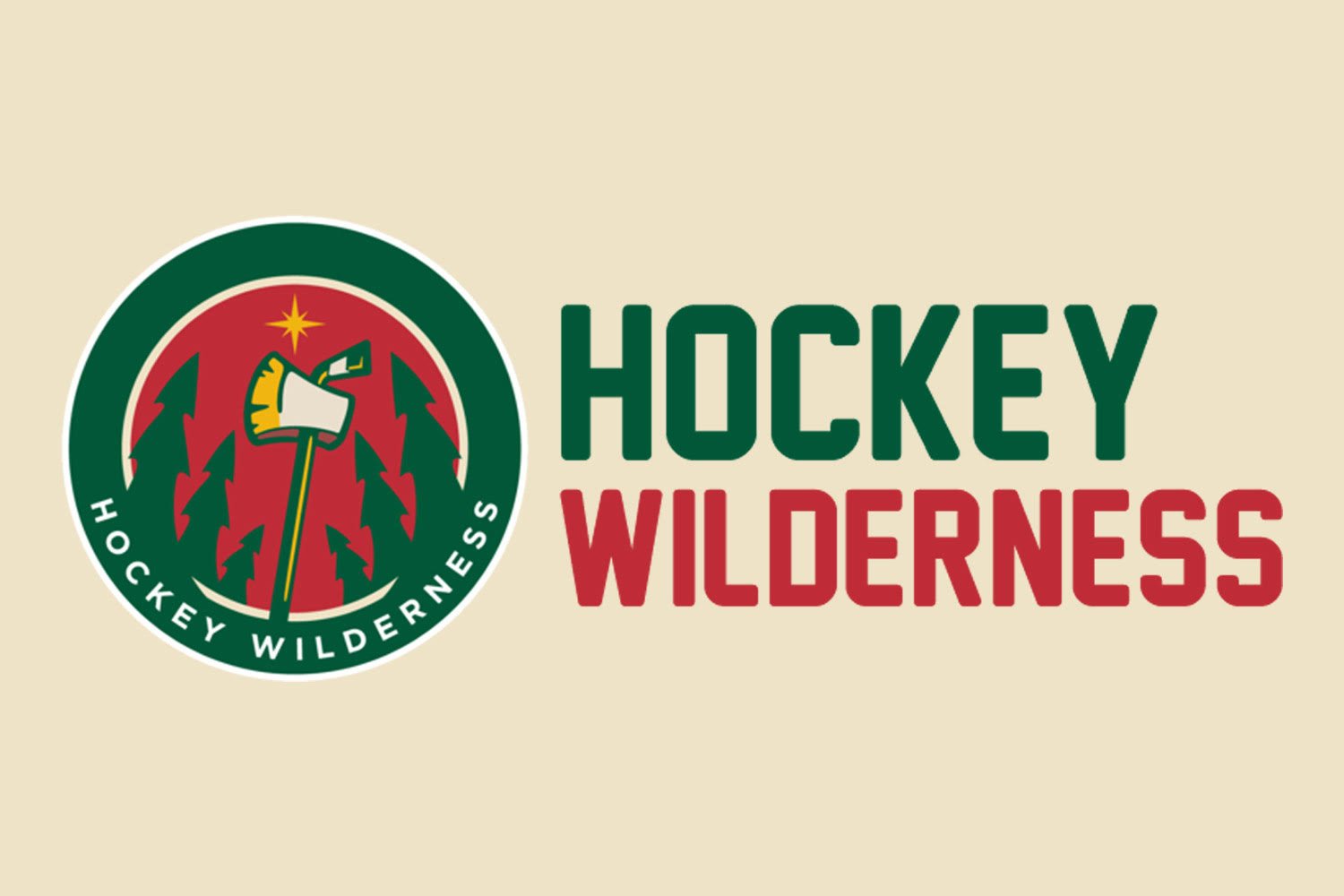 Join the HW team today, or shut me up and throw us a donation. Or, you know write a check directly to me, and I will be sure it gets to the proper authorities.
After the jump, we look at the daily links and news. Game day against the Nucks. You know you want in.
Wild News
Wild Practice Is Dirty Work | - Good. They could use a little dirty work.
Almond Healthy, Officially Assigned To Houston | - Good to see him healthy and on his way to play some hockey.
Yeo: No goaltending controversy, but coming back with Harding; Yeo-Zidlicky have meeting | StarTribune.com - Uh huh. And the Bulmer scratch was nothing to see, either.
Harding to start Thursday; Kassian on waivers | StarTribune.com - Kassian going down to Houston. So... who are they calling up?
After year and half of injuries, Wild goalie Josh Harding red hot, happy to be back - TwinCities.com - When Harding is happy, everybody is happy.
Marek Zidlicky is catching serious heat in Minnesota | ProHockeyTalk - I'm sorry. Who?
Wild riding a hot hand in Harding | StarTribune.com - Let's hear the "Trade Backstrom" lines... I'm ready for them.
Charley Walters: Wild are 'only going to get better,' GM says - TwinCities.com - Let's hope so.
Enemy News
A defensive dilemma | Vancouver Sun - Yawn.
Schneider has right 'mojo' to face the Minnesota Wild Thursday - No LOLuongo. That's just plain not good.
Tending the Fields
The Third Intermission: Quick Roster Notes - All roster moves impact more than one team. Always good to remind ourselves of that.
First Round Bust: 11/2 Brett Bulmer, Mario Lucia & Zack Phillips Updates - FRB looking at a few of the prospects.
Off the Trail
Calling upon all Minnesota Wild questions | StarTribune.com - Have a question for Russo? Now is your chance to get it answered.