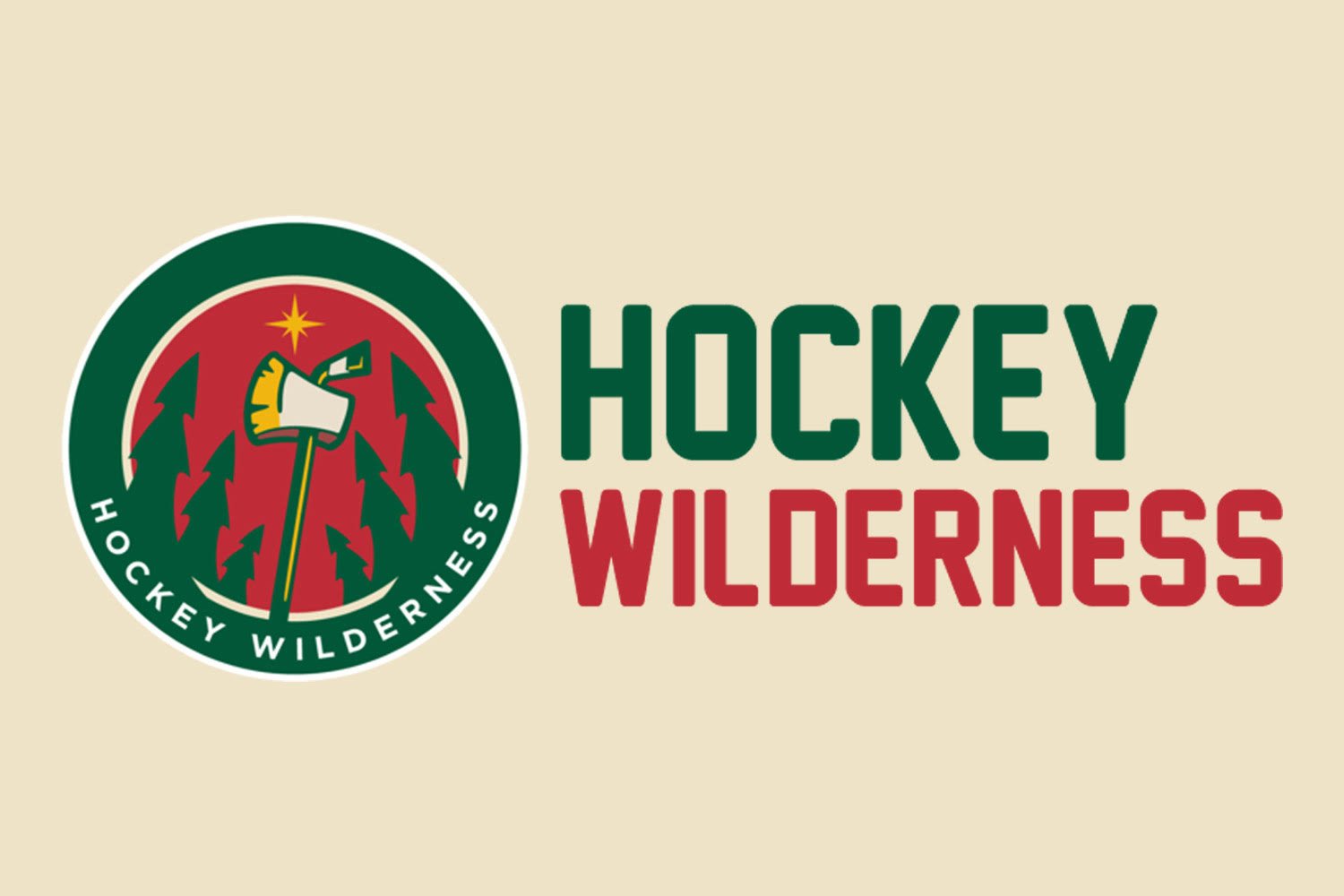 Welcome back, everyone. Everyone get their fill yesterday? I didn't, and that sucks. Since you aren't here to read about me being sick, I'll spare you the details. Let's just say I'm not real pleased about it. I need a back-up, like Russo has. If only Nathan wasn't out exploring the wonderful world of Disney...
Today is game day. It is also your chance to be part of a world record. If you have a real mustache, be at the game today. You will get to go out on the ice and have your picture taken with the team as they try to set a Guiness world record for the most real mustaches in one place. The record is only 151. With 18,000+ in the building (right?), there should be at least that many.
I will not be one of them. As much as I wanted to be part of that, I don't think the folks in the press box want to put up with what they would have to put up with in order to have me there. At least I'm not dizzy today.
Before you make the jump, head over to Facebook for the Question of the Day, make a donation to the Hockey Wilderness Movember team, and make sure you create-a-caption. Have some fun, will ya? I'll be around here for the game, I just won't be at the game. Ugh.
Talk to you later.
Wild News
Zidlicky doubtful to play vs. former team; Wild looks to break Guiness Stache Record Friday | StarTribune.com - Another game without Zidlicky. Let's see if someone can step up.
Inner workings of Wild feature two fresh yet familiar faces | StarTribune.com - Hendrikson and Bomber running the show. I think they are in good hands.
Back-to-back home losses by Minnesota Wild cause concern - TwinCities.com - "Available & accountable." I think I can name at least one player that wasn't available, and I wasn't even there.
Sheppard has a smile on his face | StarTribune.com - Story from yesterday, but there was no Walk yesterday. Good stuff on the progression of Shep.
Nashville News
On the Forecheck - SBN Blog for the Predators. On Twitter @Forechecker & @PredaTweeter.
I would include a newspaper here, but any paper that doesn't send a writer to away games doesn't count to me. Sorry.
Prospect News
DU's Zucker a real American prodigy - The Denver Post - Good find by CT. An "American Prodigy." Those words sound OK...
Off the Trail
Canucks grant F Rick Rypien an indefinite leave of absence | StarTribune.com - I hate to be the bitter one on the room, but I am the bitter one in the room. See ya, Rick. Good riddance.