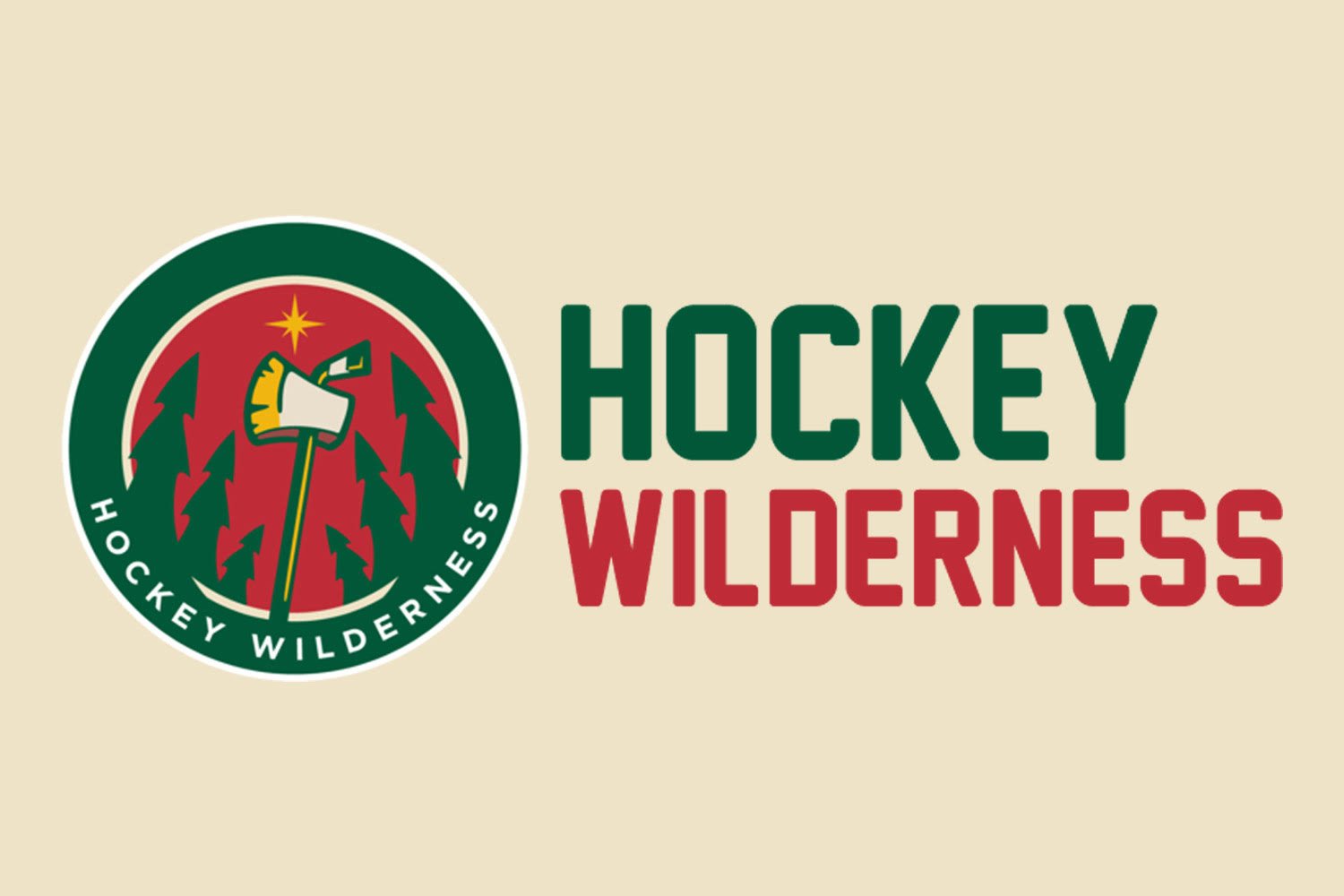 A game against Detroit? How exciting. Monica is likely wondering what to do now that her loyalties are being tested. Along with all of you other Wings fans that are regulars here... You know who you are. Uncool.
Today's Walk has a handful of Wild posts, and is heavy on some links involving the two major stories running around the NHL right now. If you haven't heard the interview with Colin Campbell on Versus last night, check out the post immediately prior to this one. Amazing stuff.
Bored with the overall NHL stuff? Head to Facebook and answer the Question of the Day. Make a caption for the picture above. Then, to atone for your closet Wings fandom, make sure you head over and make a donation to the Hockey Wilderness Movember team. Hey, we don't care why you donate, just that you do it.
Wild News
Rookie Scandella shuffles the deck | StarTribune.com - Keep your eyes on the prize, kid. Lidstrom isn't a hero, he's the enemy.
Shooter Now: Will Minnesota Wild fans react better to Gaborik or Boogaard? - TwinCities.com - Um... both left as free agents, yes. One left a cult hero, the other left a pariah. What do you think?
Enemy News
Detroit Red Wings | Detroit Free Press | freep.com - Happenings with the Wings from the local paper.
Off the Trail
Brian Burke: 'I felt exactly like Colie felt' - Cross Checks Blog - ESPN - Burke says he knows how Campbell feels. I say Burke doesn't want to be on the receiving end of Campbell's vindictiveness. See how this works Colie? You are no longer impartial, and nothing anyone says about you can be taken at face value.
Pass it to Bulis: Damien Cox and the Surprise Sneak Attack on the Blogosphere - While I don't think any attack on the blogosphere from Damien Cox is a "Surprise" anymore, this is a pretty good piece from a good blog. Check it out.
CBC.ca Player - CBC interview with Chris Botta. Hear from the man himself.