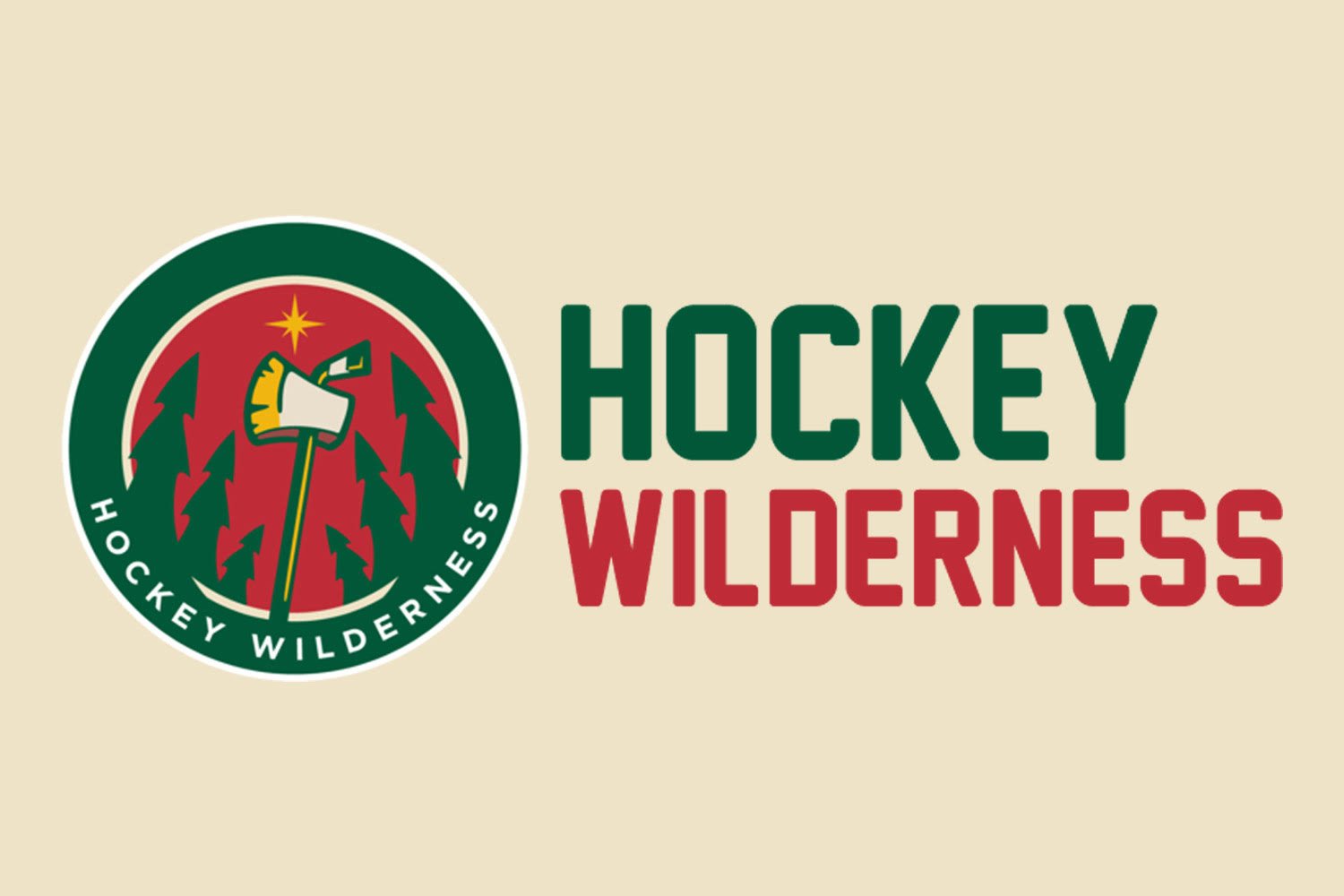 Let's start by thank anyone and everyone who gave to their charity of choice yesterday. We don't have any final numbers from Give MN, but I'm sure Minnesotans stepped up like always. Thanks everyone. 
Now, a question. Here on November 17th, can you remember the last time you got a checkup? What was the date? If you can't remember, it has been too long. Call today and make an appointment. Have the check your blood pressure, your cholesterol, check for cancers with simple tests. Yeah. You. Not that other guy that you think needs to get checked. You. 
It doesn't matter what age you are. All of our readers (you, too ladies) need to get a checkup at the very least once a year. Get in there and get it done. How about you call today?
Links after the jump.
'Team full of fighters' enjoying life at top | StarTribune.com - In this example, "fighters" does not refer to actual fisticuffs. 
'The process' is making sense, and the Wild have reason to believe - TwinCities.com - Process. Process. Yep, process. 
Who are these guys helping the Minnesota Wild win? | ProHockeyTalk - That, my friend, is called a "team" playing a team game. 
Wild signs defenseman; Guillaume Latendresse placed on injured reserve | 1500 ESPN Twin Cities – Minnesota Sports News & Opinion (Twins, Vikings, Wolves, Wild, Gophers) - Yep. 
Enemy News
Looking for a decent newspaper writer here... searching... hmm... nothing. Sorry. 
Mile High Hockey - They don't much care for me, but here is your SBN home for all things Avs. 
Tending the Fields
  Darcy Kuemper on his big NHL weekend. - Where the Reign reigns - Checking in with the kid after his whirlwind adventure...
Gophers' Haula 'not focused' on leading nation in scoring - TwinCities.com - One of the most cliche answers in all of hockey becomes a whole story. Um... OK. 
Off the Trail