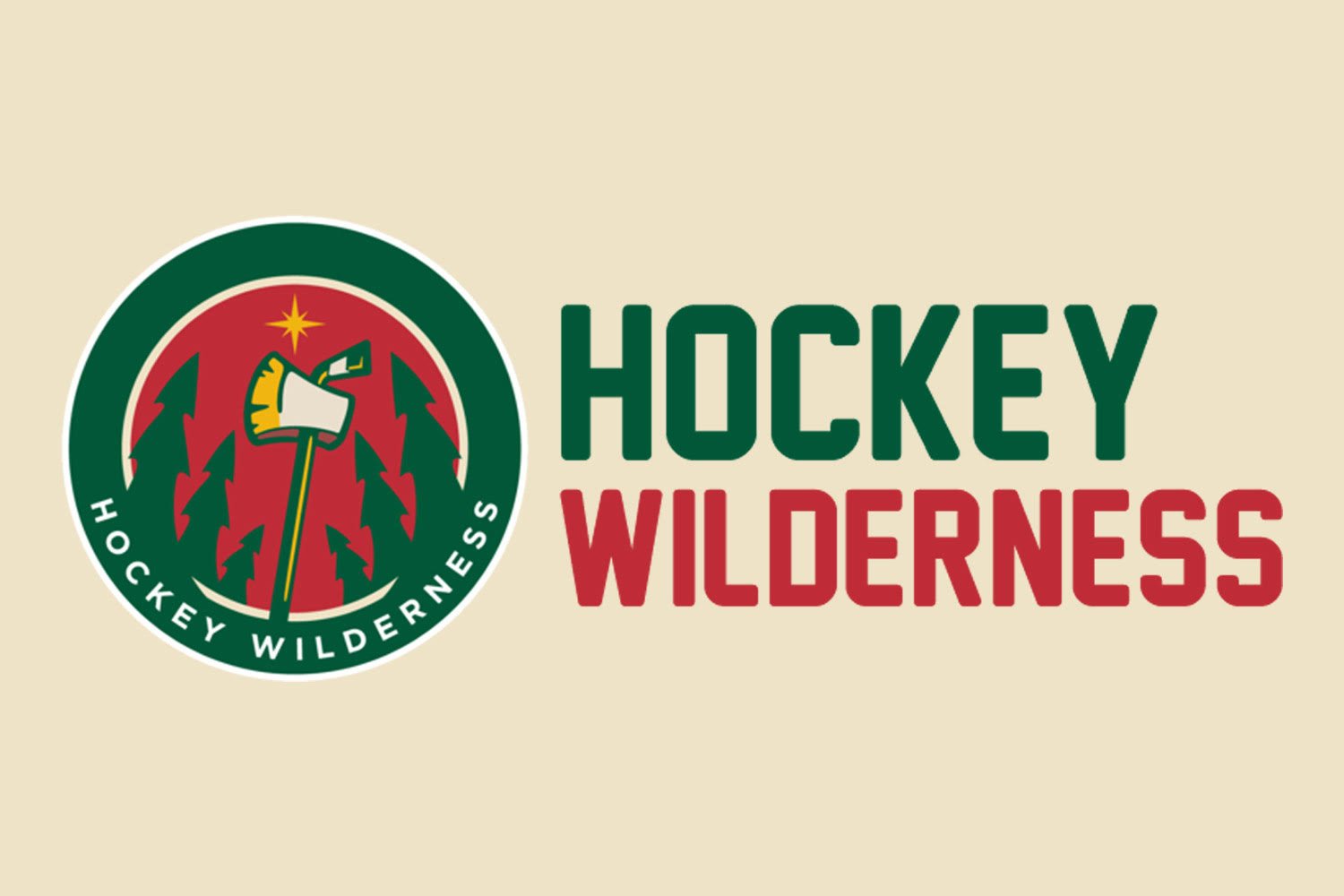 Wow. Lovely day. Who in their right mind gets up this early? Crazy people, that's who.
Four articles for you today, but they are good stuff. A first interview with a new permanent resident, a look at a reintroduction, and some interesting stuff about college hockey. Everything you wanted for a Saturday morning, right? Right.
Also, don't forget to answer the Facebook Question of the Day, to suggest Hockey Wilderness on Facebook to all your friends, and to create your own caption for the picture above. We'll talk to you all tonight.
Wild News:
Wild's Falk no longer living in limbo | StarTribune.com - This is well deserved. Falk has been an absolute beast on the blue line.
Minnesota Wild's Cam Barker eager to face former Chicago teammates - TwinCities.com - You know... if he's not hurt.
KiPA's Korner:
Hitting The Post: Friday's results; Saturday's games - Oh, a free preview even. Nice.
Off the Trail:
College hockey coaches to meet with NHL officials over player raids - TwinCities.com - If you are from Minnesota, you know that college players don't often make four years anymore. What can be done about it? They're trying to figure that out.