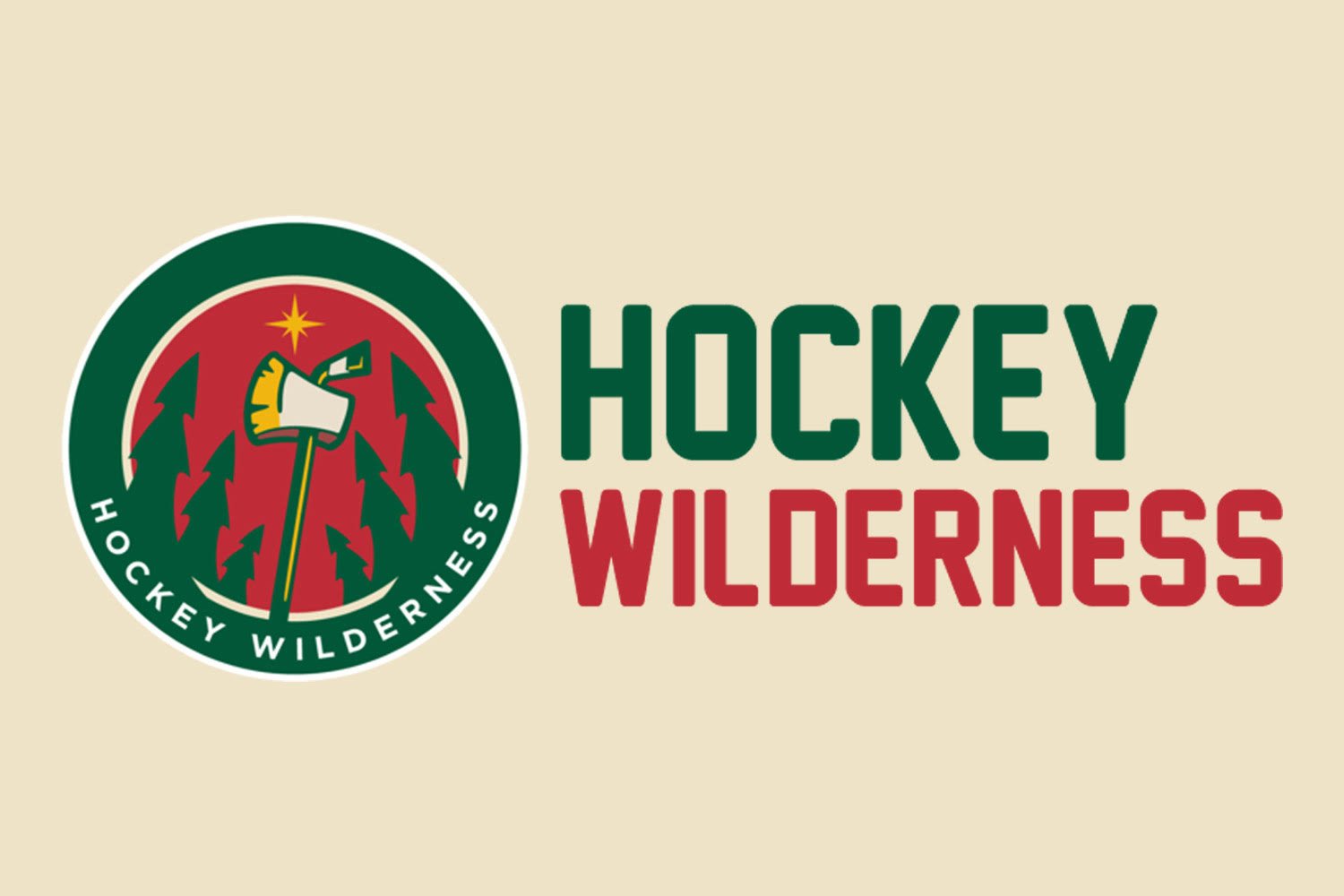 After you digest the mighty morsel from earlier today, feel free to burn some of the calories off with the Walk. So much for you today, I fear you may get lost along the way. If that is the case, just watch some of the highlights in the right sidebar, and stay put. We'll be along for you shortly.
Today we have beat writers doing their thing, some extra words for Mr. Havlat, a look at the Rypien case, some Aeros news, and a fan club you are all certain to want to join. You have the game day create-a-caption, and the Facebook Question of the Day.
Please, make the jump. You've had too much to deal with this morning already. Walk it off.
Wild News:
Agent airs beef, says Havlat is underused | StarTribune.com  - Just in case you missed the entire post before this one, here is Russo's story on Allan Walsh.
Minnesota Wild hope they're up for Alex Ovechkin, Washington Capitals' speed - TwinCities.com - Bruce Brothers' game day story. Not quite as enticing a story as Russo's. Imagine that.
Enemy News Sources:
Washington Capitals & NHL - washingtonpost.com - WaPo... now with Bleacher Report... barf.
Japers' Rink - The go to place for everything Caps. Oh... and they happen to the one of the biggest communities on SBN. Enjoy.
KiPA's Korner:
Hitting The Post: What went on Wednesday - Some games? Yep. Some games.
On the Farm:
Off the Trail:
How much could the "victim" of Rick Rypien's "assault" get in court? How about $30,000 | ProHockeyTalk - Sigh. It's like hot coffee at McDonald's.
Victim of Rypien's "assault" could get $30,000 settlement - The article PHT points to.
We sneer and grin and wait for worst - Winnipeg Free Press - The more I read from Winnipeg, the more I don't want them to get a team, even if a US squad does fail. Just because you had a team before does not qualify you to be the first candidate. I hope they never get another team, just for being pompous jackasses about it.