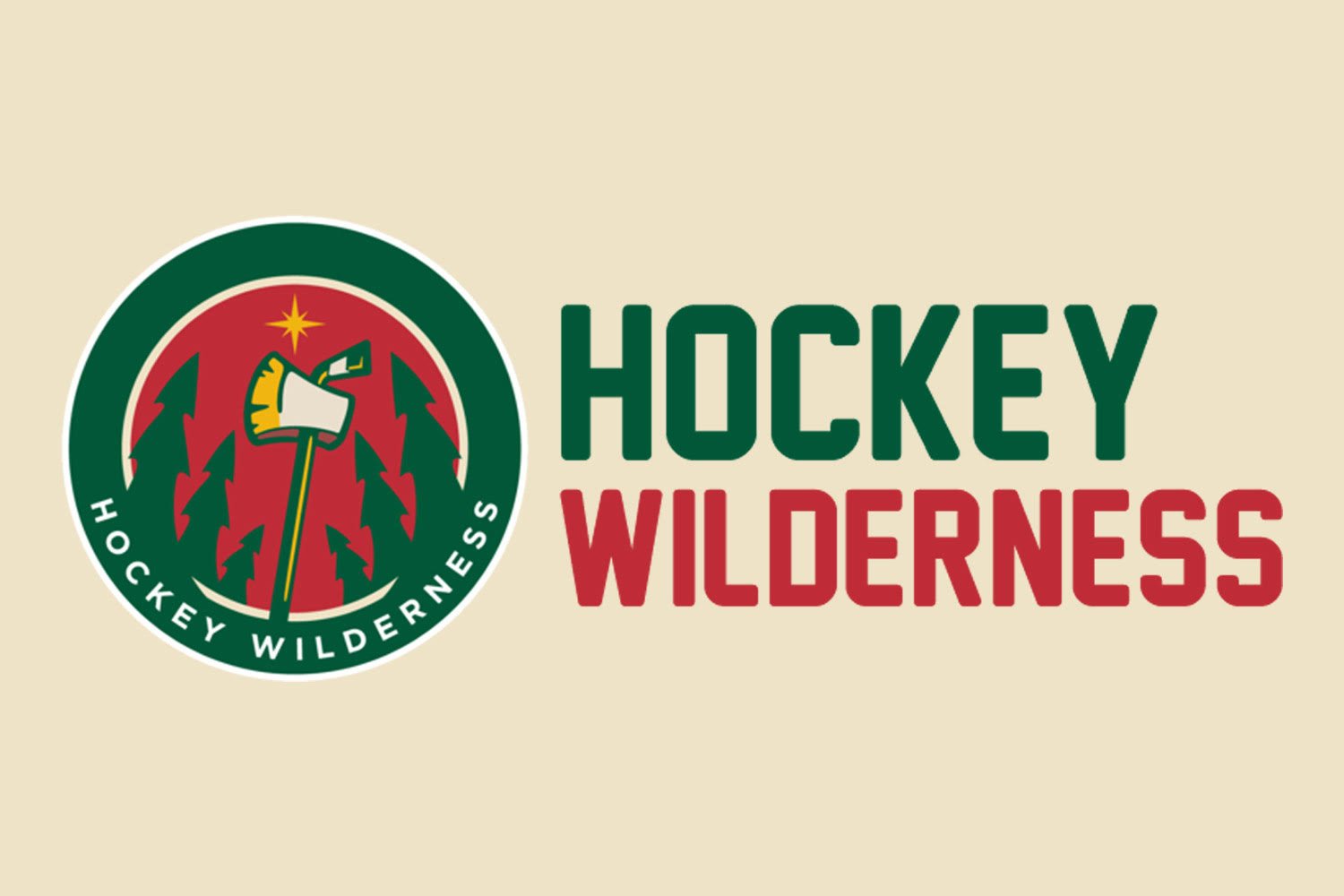 Hockey is back, right? I mean... it is happening somewhere, I think. Just not here. I know that because the Walk continues to get shorter and shorter. Non-game day yet again today, oh, and tomorrow. Good thing the players don't forget they are hockey players when they get this much time off. Hopefully.
Yes, an extremely short Walk today. I apologize for that, but if people don't write anything interesting, it is difficult to bring you interesting things in the Walk. Blame the world, not me. No really... blame the world. It deserves it.The good nes is, the short Walk gives you plenty of time for the Question of the Day, and it also gives you time to consider joining up with the Movember team.
Get on it.
NewsYeo trying to jump-start ineffective power play | StarTribune.com - I think we can find a few car batteries and jumper cables if they don't get it together.
Long break gives Wild a chance to improve - The bad news is, it also gives them a great chance to forget how to play hockey.
Heatley among 3 Wild players to miss practice; Beloved on- and off-ice official dies | StarTribune.com - Let's hope the injuries are minor and everything falls back in place.
Tending the Fields
Haula, Rau of Gophers among national leaders in offensive stats | StarTribune.com - A few of you asked "Who is Erik Haula" when we did our top 20 prospects this summer. Well, he is currently leading the NCAA in scoring. You may want to pay attention.
Off the Trail
First Round Bust: Boots on the Ground - Anytime someone talks about watching games rather than turning it into a series of dots and dashes, we're in.