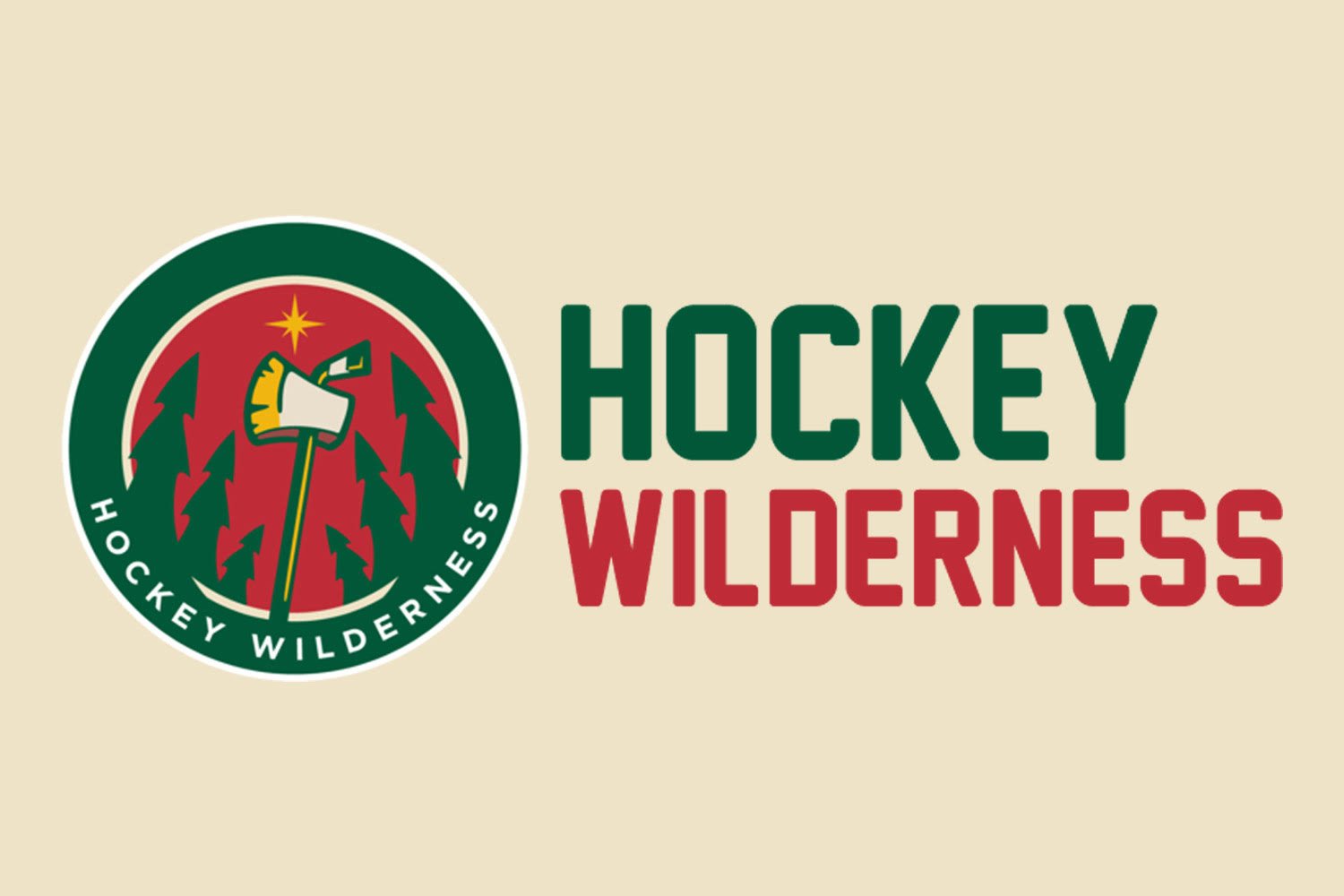 Regardless of what we think, what you think, this is a black eye for the league. Events like this are not just forgotten. It really is a big deal, and thus, we will continue to follow it. We apologize if that is not something you want. We will also continue all of our regular Wild coverage, we promise.
Don't forget to add your caption for the photo in the comment section!
On to the Walk.
Wild News:
Canucks react to Rypien suspension; Fletcher offers "advice" to Ottawa GM | StarTribune.com - Russo's Rants covering many topics, including the out of nowhere rumors of a trade with Ottawa.
Wild focusing on follow-up | StarTribune.com - Richards has said more than once that "it can't just be one game." The Wild need to start making their effort consistent.
Guillaume Latendresse returning to form for Minnesota Wild - TwinCities.com - Lats had a very good game. However, like the rest of the team, he needs to put it together for a series of games, not just one. He's still missing a step.
Rypien News:
Runway view rocks, until run-in with a Canuck | StarTribune.com - Russo speaks with James Enquist... by the way, THIS is the first interview.
Vancouver Player Suspended After Grabbing Minn. Wild Fan | KSTP TV - Minneapolis and St. Paul - The full report from KSTP news last night... the edited, professional version.
Spector on Rypien: Much ado about nothing - sportsnet.ca - You want an example of how this is playing in the media north of the border? He it is. Warning... it's pretty douchey itself.
What They're Saying About Rick Rypien - Orland Kurtenblog - Now this... THIS is damn funny. Enjoy.
Rick Rypien's InYourFacebook social media strategy backfires - Talk about a really bad way to cover a story. This is the worst I have seen yet.
James Engquist: "I was assaulted, that's just the bottom line" | StarTribune.com - Russo's Rants with the first report of what Enquist had to say.
Brother of 'Rypien fan': All he said was 'Way to be a professional' - Puck Daddy - NHL  - Yahoo! Sports - Puck Daddy also continues to follow the story.
KiPA's Korner:
Hitting The Post: Buffalo gets the message; Luongo rebounds, then doesn't - Luongo lost. Again. I feel badly. No I don't.
Off the Trail:
'When in doubt, sit them out' is mantra at Mayo Clinic summit on hockey concussions | StarTribune.com - A very cool meeting at the Mayo clinic revolving around sports, and specifically hockey, concussions. Hopefully this leads to something that can help.