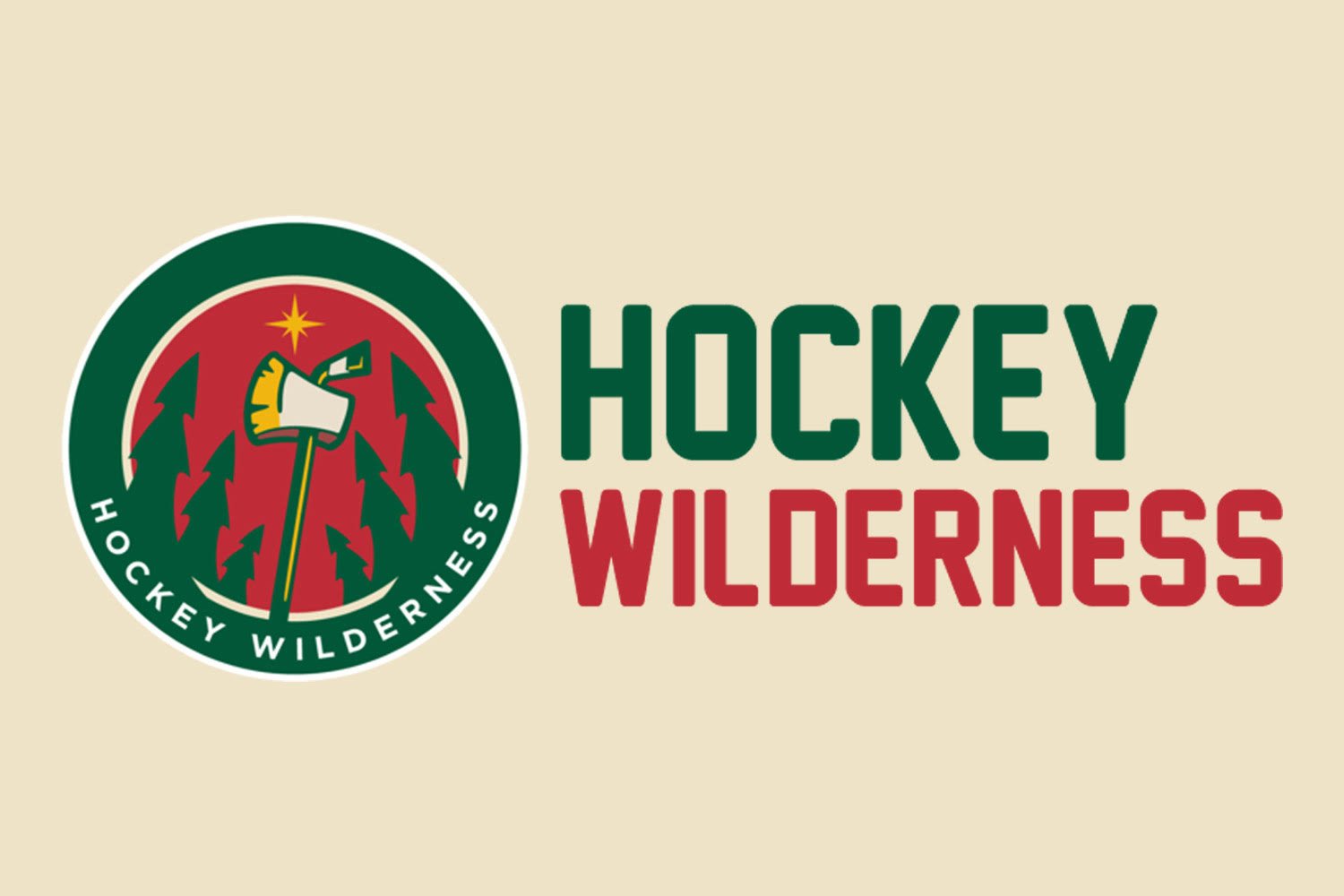 The NHL and NHLPA have determined, once again, that the season is not something that is likely to happen. We here at Hockey Wilderness already knew that, but some of our favorite friends tried to convince us otherwise. It didn't work. The NHL does not appear to coming back soon, so it is time to turn our attention elsewhere.
Defending the Blue Line has a major fundraising game coming up on October 28th at Mariucci Arena at 7PM. This is a big deal, folks. A host of players are making the commitment to help DTBL raise much needed funds that are being lost on a daily basis due to the lockout. This isn't a "We will not support the players" moment. This is a "we want to help military kids play hockey" moment.
Set the politics aside, and buy some tickets. $20 in advance, $30 at the door. This is important. It is important to DTBL, and dammit, it is important to me. Check it out, and then buy the tickets. Go. Now.
NHL Players Charity Game | Defending the Blue Line
Lockout News
Wild's Zach Parise unhappy with the owners, discusses bad day for NHL | StarTribune.com - Isn't it fun when the newest name on the team, and the owner of the franchise bicker? Sigh.
Zach Parise is mad at owners but doesn't single out Craig Leipold | ProHockeyTalk - Oh, and national sites are watching. Even better.
The NHL is less than pleased with the NHLPA's CBA proposals today; one naive blogger still optimistic | Backhand Shelf | Blogs | theScore.com - Huh. Who knew?
Tending the Fields
The Third Intermission: No Ortmeyer, No DiSalvatore ... No problem? - Actual hockey to read about. Fun.