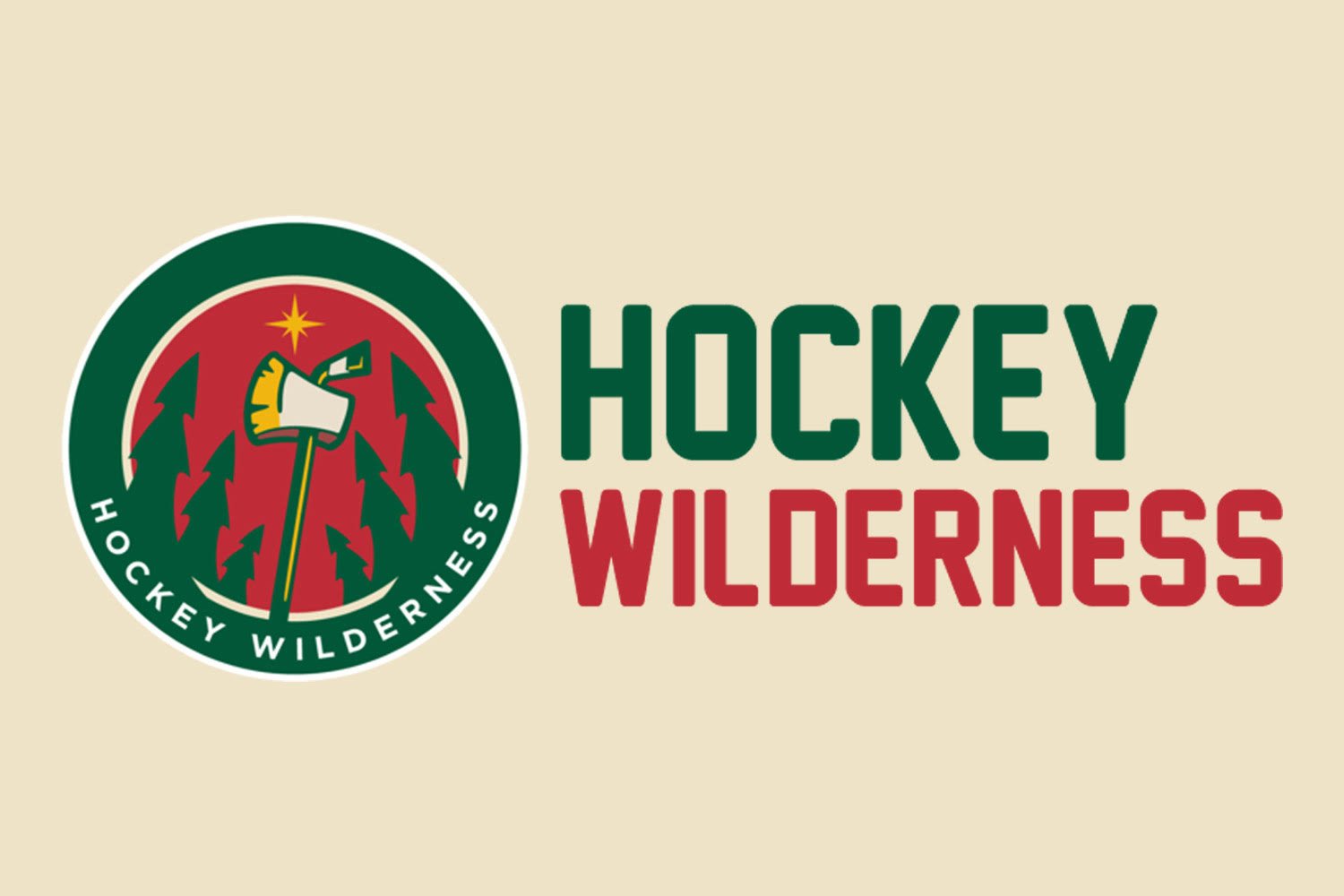 Remember that new hope you all were feeling yesterday? Forget about it. Done. Gonzo. The NHLPA points out a number of aspects of the deal proposed that the NHL is is likely not going to be pleased to discuss, let alone negotiate away. It seems that the NHL went to the 50 - 50 mark for the PR value of it, setting up the PA to be the bad guys when a deal doesn't get done immediately.
The big key hinges on what the split is of. 50% of nothing is nothing, right? So what is the NHL offering 50% of, exactly? This is another major point of contention, and is a very real specter hanging over the process. We all wanted to get to 50-50. We're there, but now they need to find a way to settle all of the other crap that they need to settle.
But hey, when I said that two months ago, I was an idiot. So, you know, you were warned.
This has a chance... a chance... to get done. It is going to take the leadership of the NHL being honest with themselves, and with the PA, and not trying to pull any magic tricks with the numbers. My faith in that happening is extremely low. Not to mention the contract stuff still needs to be hashed out.
All of these are items that could stall the process for extended periods of time. We have one piece of the puzzle in place, which is a good sign. The other 50 that need to be negotiated? Not so much.
Your links for the day are next. Please stick around today, as we will be introducing three new writers for your reading pleasure.
Lockout News
Death to salary cap cheaters! NHL proposal targets circumvention, punishes teams | Puck Daddy - Yahoo! Sports
I find this proposal interesting. The most powerful owners in the league cannot have signed off on this, but the league wants it, and the smaller teams must have supported it. The players may not like it much, though, as it takes cap space away for use in future years.
Donald Fehr advises that, prior to wrecking themselves, fans may want to check themselves | Backhand Shelf | Blogs | theScore.com - Where is HWSRN to manage our expectations?
Other proposed CBA details: teams that blatantly circumvented the cap could get creamed | Backhand Shelf | Blogs | theScore.com - More on the tempering of expectations.
WILD PUCK BANTER: You Got Me - Yeah, but what does this have to do with pastries?
Tending the Fields
The Third Intermission: A word from your captain: Drew Bagnall - Bagnall. Captain. Good stuff.
Off the Trail
Hockey Prospect Handbook - Dan's new side project writing about prospects from all over the league. Be sure to bookmark this.
Saving his way to stardom | The ECM Post Review - A good read on Hunter Miska
Edmonton city council votes to cease arena negotiations with the Katz Group | Puck Daddy - Yahoo! Sports - No body likes me, everybody hates me, guess I'll go eat worms. Well, except Daryl Katz. That dude is all about giving me what I want. Thanks, Daryl!