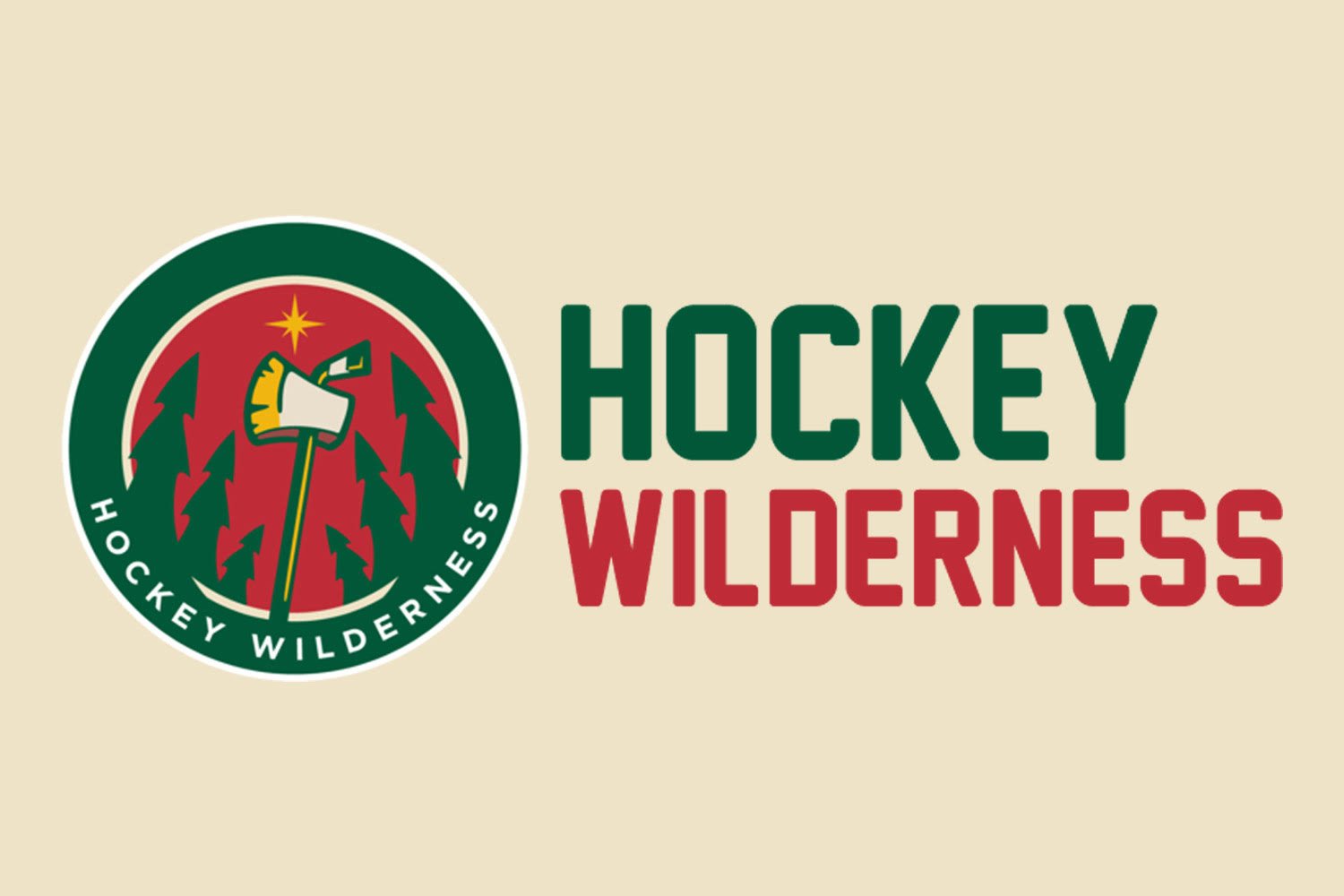 After the jump, you'll find articles about the Wild working hard in practice, something Alan Iverson always enjoyed talking about. It is good to see the coach identify a weakness and immediately address it. If nothing else, that is an improvement, no?
So, head to Facebook for the Question of the Day, and then make the jump for your Walk. Enjoy.
Wild News
Sunday Funday? Not at the X | StarTribune.com - Practice? We're talking about practice?
Wild's top line not filling the net | StarTribune.com - Nope, they aren't. Still have a strong feeling that they will.
Wild's second line is first-rate - Meanwhile, the second line is feeling little pressure, and winning games.
Sweet, Sweet Fantasy: Meet Marco Scandella - Scandella may have fantasy value. Anyone drafted him or added him?
Tending the Fields
Penticton Western News - Vees land scholarships to prestigious schools - Some news on Mario Lucia. Old news, most of it, but still...
Barons win third straight, blank Aeros | NewsOK.com - The Aeros lost. Better panic.
Aeros shut out in 2-0 loss to Barons - Houston Chronicle - The bigger news? Endras started.
Off the Trail
Malkin doesn't travel with team, will miss at least next two games | ProHockeyTalk - Malkin not on the trip? Interesting development.