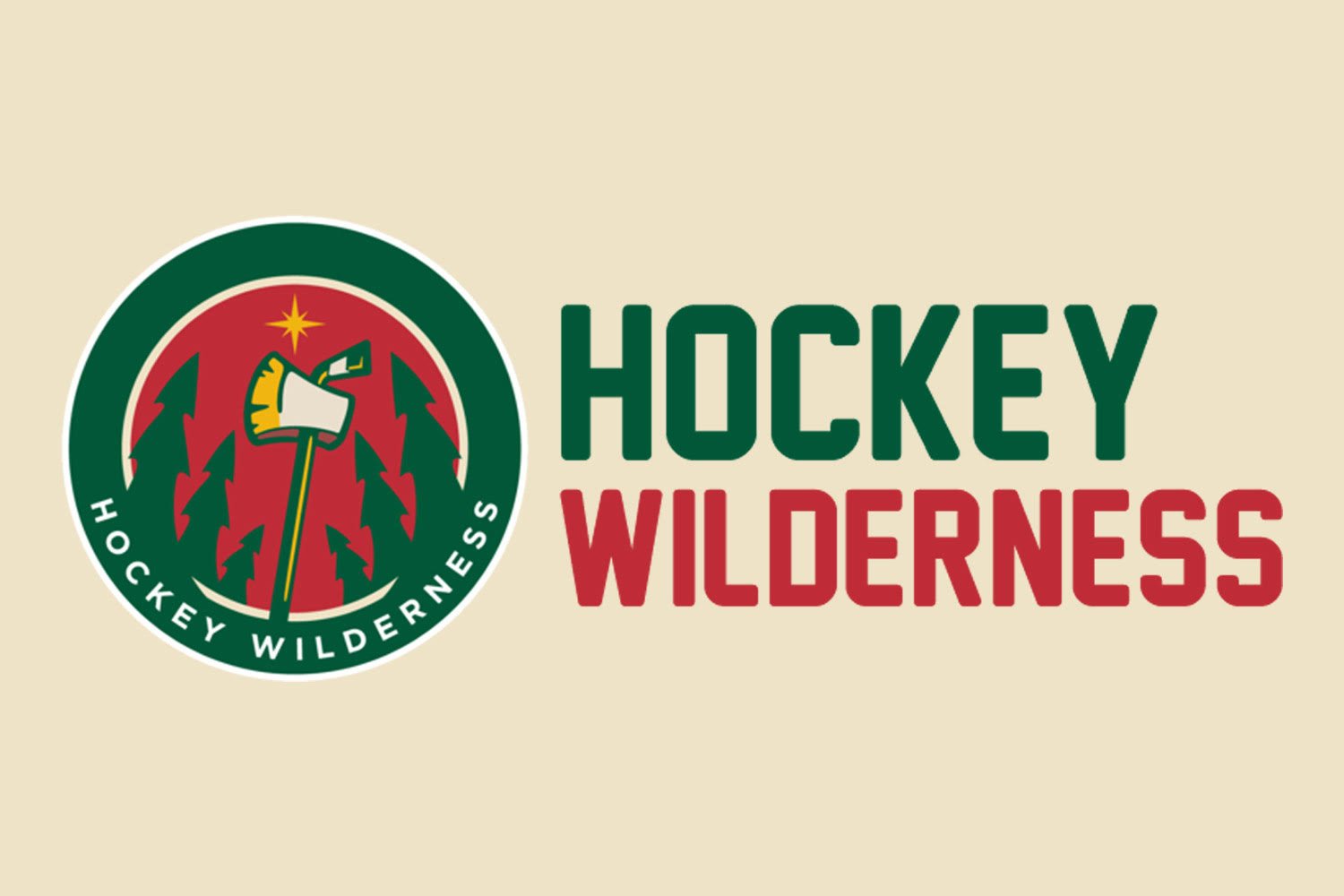 Well, I'm back. Like it or not, Nathan's time as the leader of the Walk is done. His crown stripped, his disgrace very public, we now return to our regular business. Actually, in all honesty he did a superb job. Thank you to him for keeping the Walk going and keeping you all in shape. If he keeps up the good work, maybe someday he can run the place.
Now, make the jump and read up. It's time for some hockey.
First Things First
Have you joined or donated to the Hockey Wilderness Movember team? May I ask why not?Why should you? Well, according to this video, attractive blonde women will like you more if you do.
Wild News
Nystrom traded to Stars | StarTribune.com - In case you hadn't heard.
Nystrom traded to Dallas Stars for future considerations | StarTribune.com - Rants version, including some other good info. Check it out.
Nystrom clears re-entry waivers | StarTribune.com - The news that led to the other news.
Nystrom 'happy' to be out of town - TwinCities.com - The JV paper takes a crack at it.
Wild goalie Josh Harding plays the waiting game - again - TwinCities.com - The waiting game... you know... because he is the backup and that's his job.
Wild are starting to pick up Yeo's system - Good to hear, now I'd like to actually see it.
Hockey: Prosser almost makes Wild, starts season back in Houston | Star News - Awww... the local paper loves its local boy.
Tending the Fields
Kelowna Capital News - Bulmer hanging in with Wild - Apparently they miss him.
Ms. Conduct: 750 words on why I'm speechless - Ms. C likes hockey. Who knew.
Enemy News
Renney not Wild about idea of Xcel hex - Get it? Wild about it? Oh, you headline writers...
Smytty's heart never left Edmonton - No wonder he didn't do well after he left. Dude's heart was missing. That has to be a medical issue.
Omark may watch Minnesota matchup from pressbox - Disrespectful.
Mayor and Oilers owner say New York meetings to discuss downtown arena were 'productive' - When does TSN fire up the "Thrashers Meter" to track the progress of moving the Oilers to Atlanta?
The Copper & Blue - This is the SBNation site for the Oilers. WARNING: Feel free to go and read, but if you comment, expect to be banned from the site. They're faster on the ban hammer than Shanahan and have skin thinner than your morning constitutional wipe.
Off the Trail
Minnesota Wild Trade Eric Nystrom To Dallas Stars For Future Considerations - Defending Big D - The Nystrom "trade" from the Dallas perspective.
Heika: Newly acquired Nystrom's not perfect, but he'll fit in well with Stars | Dallas Stars News - Sports News for Dallas, Texas - SportsDayDFW - Newspaper angle from Dallas.
McKenzie: Realignment ignites passionate debate - If "realignment" puts Detroit in the SE and Winnipeg in the Central, the NHL needs some serious help.
Point/Counter-Point with Chris from NOHS: Punishing Intent vs. Outcome - Winging It In Motown - One of our fellow SBN sites discusses the Bouchard suspension. I wasn't here for it, but let me ask this... What universe was I transported to while I was gone?