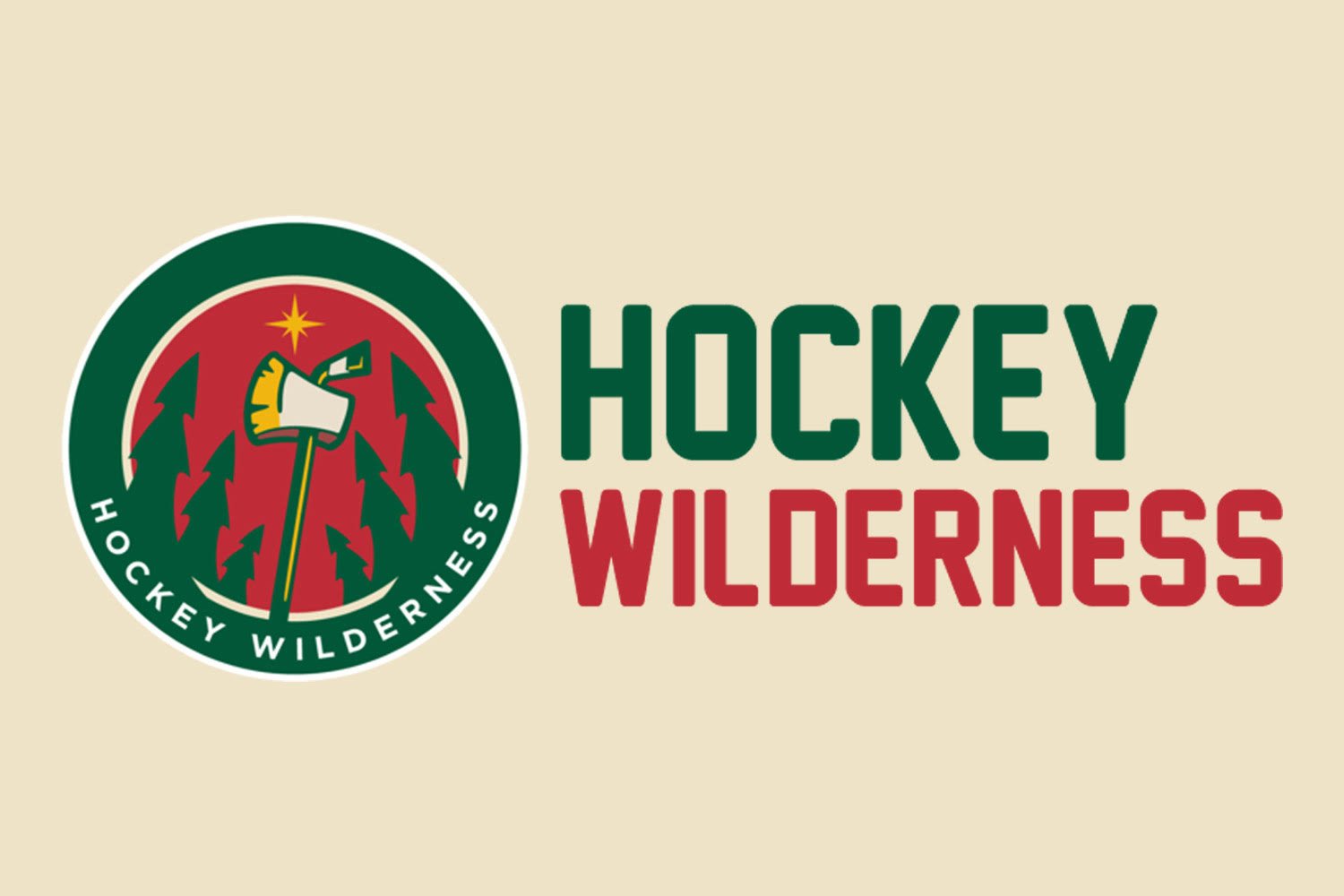 Is it October yet?
Turns out, yes it is. Russo literally just tweeted that the Wild landed in Finland. Thursday begins the regular season, for what it's worth. Let's hope there is something in the water in Finland that they haven't found in Saint Paul, otherwise, this could get ugly.
Today's Walk features some stories about Finland, some recaps, some useful words for those in Finland, and an article from Craig Custance that touches on a topic we wrote about earlier this week. Only... it's Craig Custance, so people are actually reading it.
The sun is out, and it is going to be warm here in Minnesota again. I'm sick of this. Bring on the bitter cold and snow already.
Random Wild Picture of the Day:
So I says to myself, "Self... I can't afford two hats, and I really want this Vikings hat AND this Wild hat... how do I solve this conundrum?" Then I turns around, and BAM! Turns out, I'm not the only one with nostalgia for "Blades of Steel."
Wild News:
Perks are a dream for Wild; hockey's for real | StarTribune.com - Russo breaks down the Finland trip, giving us the info that this trip is actually about hockey... I have my doubts.
Blue Jackets 4, #mnwild 2, and bound for Helsinki | StarTribune.com - So. 0-4-2, and the last game ends 4-2. The universe is cruel sometimes. Russo goes a little more in depth.
Lapses doom Wild in loss to Columbus | StarTribune.com - Kent Youngblood has the gamer. And this quote from Todd Richards: "It seems like we're waiting, and I don't know what we're waiting for." You aren't the only one, coach.
Hockey terminology in Finnish | StarTribune.com - Helpful hockey phrases in Finnish. I think some of these are made up.
Wild sit three nursing injuries - TwinCities.com - Three guys hurt, not playing. I'll take "Excuses" for $200.
Finland trip is no vacation - TwinCities.com - More on the trip to Finland, this time from Brothers' perspective.
Blue Jackets 4, Wild 2: Another flat start leads to another loss - TwinCities.com - Brothers' gamer.
Off the Trail:
Making the best of their mistakes - NHL - Sporting News - Craig Custance discusses the burying of contracts in the AHL or Europe. A familiar topic for those who read HW regularly. However, Craig is the man, so people will actually read his.
Enjoy your day, all.