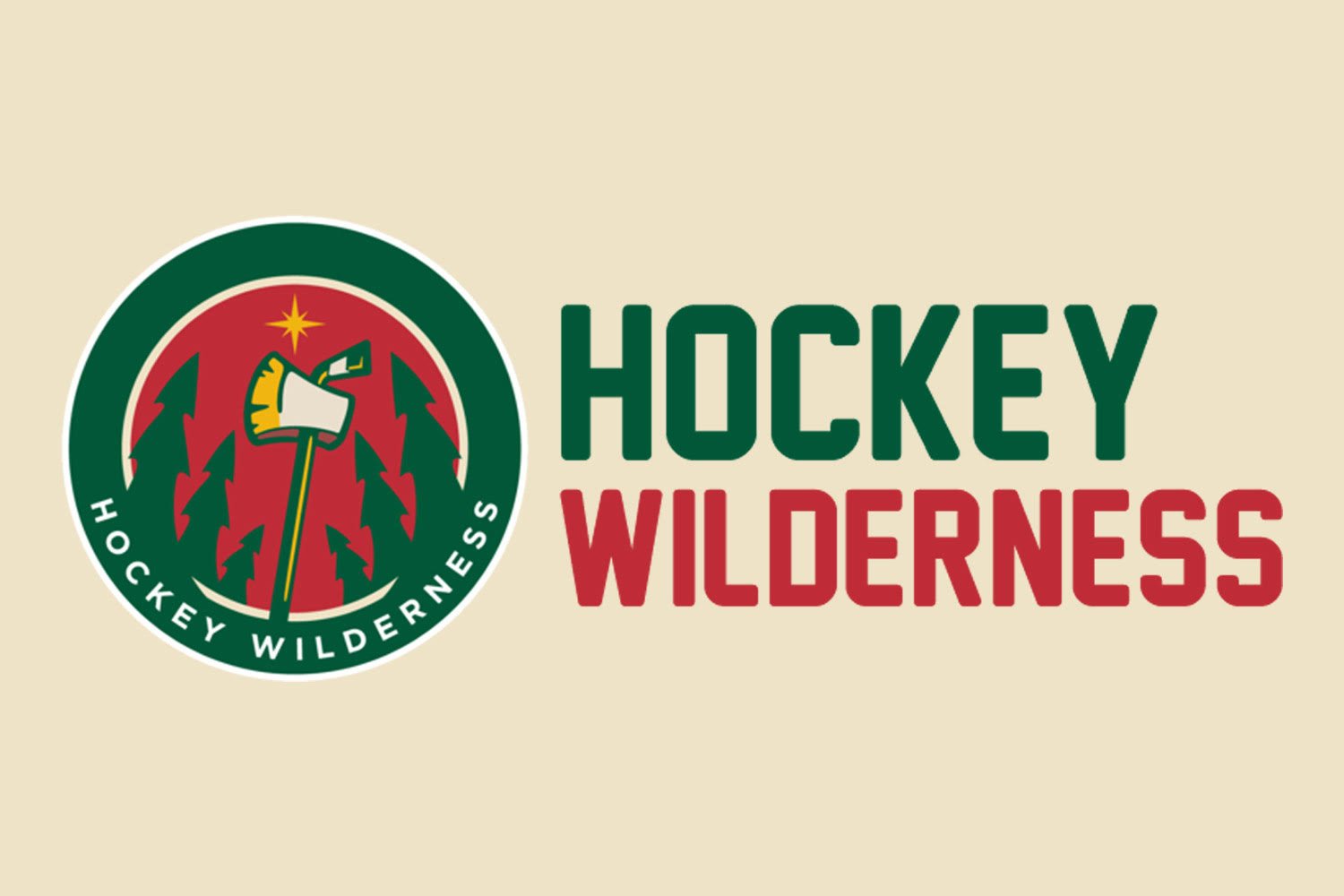 We're a handful of days past the end of the lockout, and things are starting to settle down, just a bit. The number of links has tapered off a bit, leaving us with just enough to help you get through the morning without doing any actual work. Just don't tell the boss it was us, as they are probably busy reading the Walk and don't want to be disturbed.
We are here to entertain you. If we do that, we consider it a win, even if it is only a half dozen of you. No one will stop us from being the snarky, bitter jerks you have come to expect. Not even those who might feign power. We have no time for King Nothings. Back to the game.
Another note - starting tomorrow, and running through Sunday, I will be sitting on a giant sheet of ice, attempting to pull defenseless fish through a hole in the ice. Most likely, the attempt will be feeble. While I am gone, the Walk will be handled by other members of the HW staff. You will be in good hands. Enjoy the rest of your week, and we will talk on Monday.
Onto the links!
Wild News
Read the replay: NHL Live Chat with Michael Russo | StarTribune.com - No really. Read the replay.
Minnesota Wild: Pierre-Marc Bouchard hopeful concussions are behind him - TwinCities.com - I would hope he hopes they are. Has anyone ever hoped they would get more concussions?
Minnesota Wild: Finnish phenom Mikael Granlund brings star power, high hopes - TwinCities.com - Yep. Still the Savior.
5 Predictions For the Minnesota Wild in 2013-Plus Bonus Predictions | Hooked On Hockey Magazine - Decent read, to be sure.
Off the Trail
Ilya Kovalchuk speaks: "Not in a hurry to get to America…time will tell" | Backhand Shelf | Blogs | theScore.com - This should be fun...
10 NHL storylines to stoke the fires of excitement heading into the 2013 season | Backhand Shelf | Blogs | theScore.com - Fire it up.