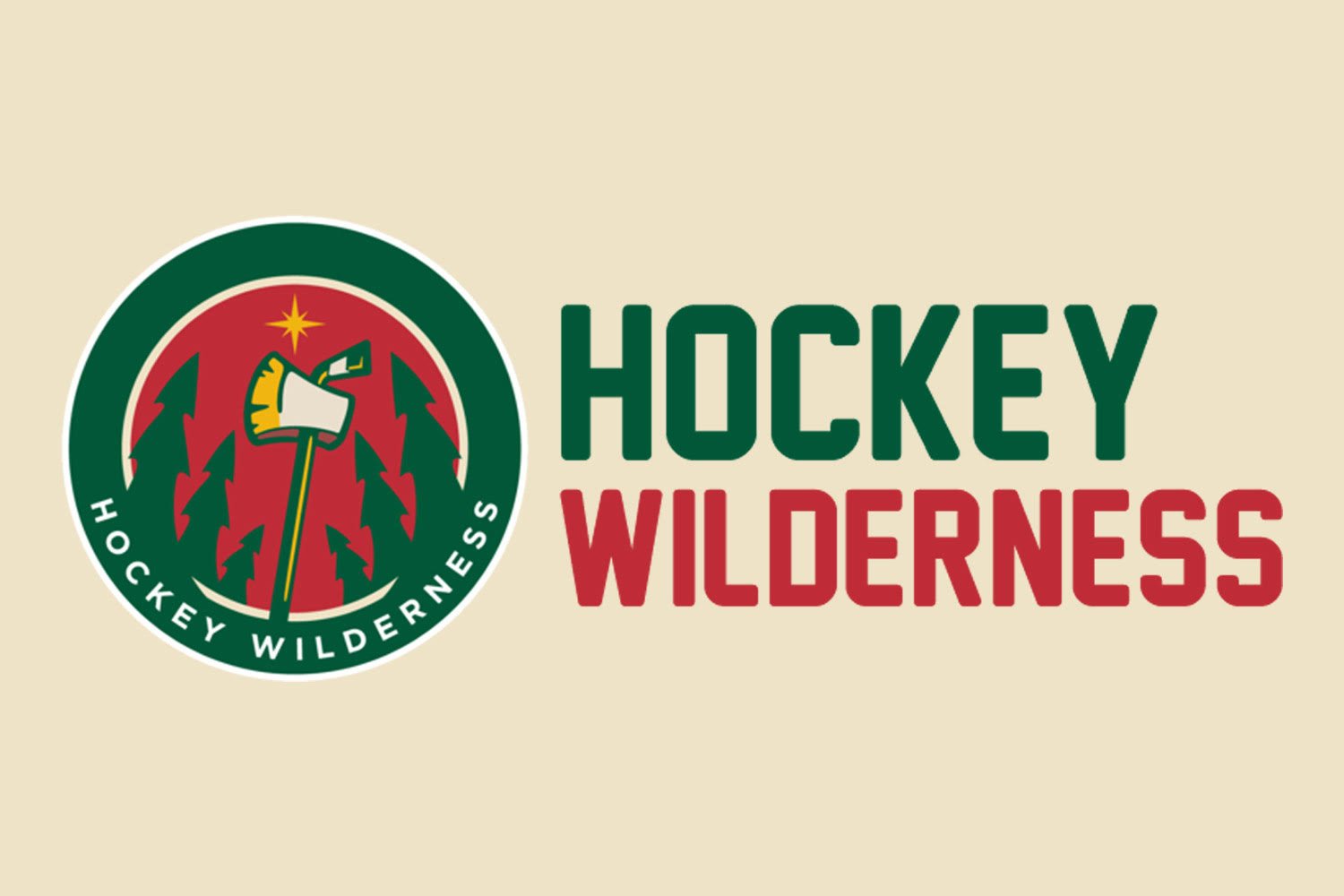 Everyone here? Ready for the stretch run? The Walk is back today with everything you missed during the break. Hopefully you read most of this as it popped up, but if not, we provide the links so you can get caught up. You will now be expected to keep up with the reading each day, and there will be a test at the end of the year. Typical stuff: short answer, multiple choice, true / false...
OK, fine. No test. Slackers.
Welcome back from the long national nightmare, folks. The Wild practice today around 2PM, and the play tomorrow at the X. Should be good times.
Finally, a couple of tidbits. Today is my wife's birthday. Not that it should matter to anyone reading HW, but happy birthday, dear. Finally, tomorrow is February 1st, meaning that Defending the Blue Line will start its month as the Wild's Charity of the Month. Governor Mark Dayton will also declare tomorrow "Defending the Blue Line Day" in a ceremony at the capital at 3PM. Cool stuff coming up during the month for DTBL.
Getting back to business is hard, but make sure you head to Facebook for the Question of the Day. Enjoy your day, all.
Havlat, Burns Help Team Lidstrom Earn 11-10 All-Star Win | - I did not watch the game, but ti sounds like Burns and Havlat had at least a minor impact.  
Burns, Havlat prep for All-Star Sunday; Houston Aeros en fuego as they enter AHL All-Star break | StarTribune.com- The Aeros are tied for first place. First. Screw it. Call 'em all up.
Michael Russo's Sunday Insider: Barkley, Strahan pay Wild a visit | StarTribune.com - Russo with the story on the Wild's rookie dinner. Great stuff.
Wild at the break: Playoffs in the stars? | 1500 ESPN Twin Cities | Radio home of the Minnesota Twins - ESPN1500 chimes in with their playoff post.
Fun-loving Brent Burns is Wild's ice breaker - TwinCities.com - Pioneer Press version of the Burns story.
First Round Bust: My Wild Midseason Awards - Friend of the blog Nate W had his midseason awards last Thursday. Good stuff. 
The Third Intermission: Dear Anton... - A great open letter from MS. C to Borat.
The Third Intermission: The road less traveled? Yeah right ... - A good look at the playoff race in the AHL.
Hitting The Post: On the All-Star Game - Kevin liked the game. I think we need to have someone conduct a well being check...
Tom Cavanagh: A tortured life - San Jose Mercury News - Powerful story out of San Jose about the troubled life of a former Sharks prospect who took his own life earlier this month. (stick tap to Russo for Tweeting the story.)