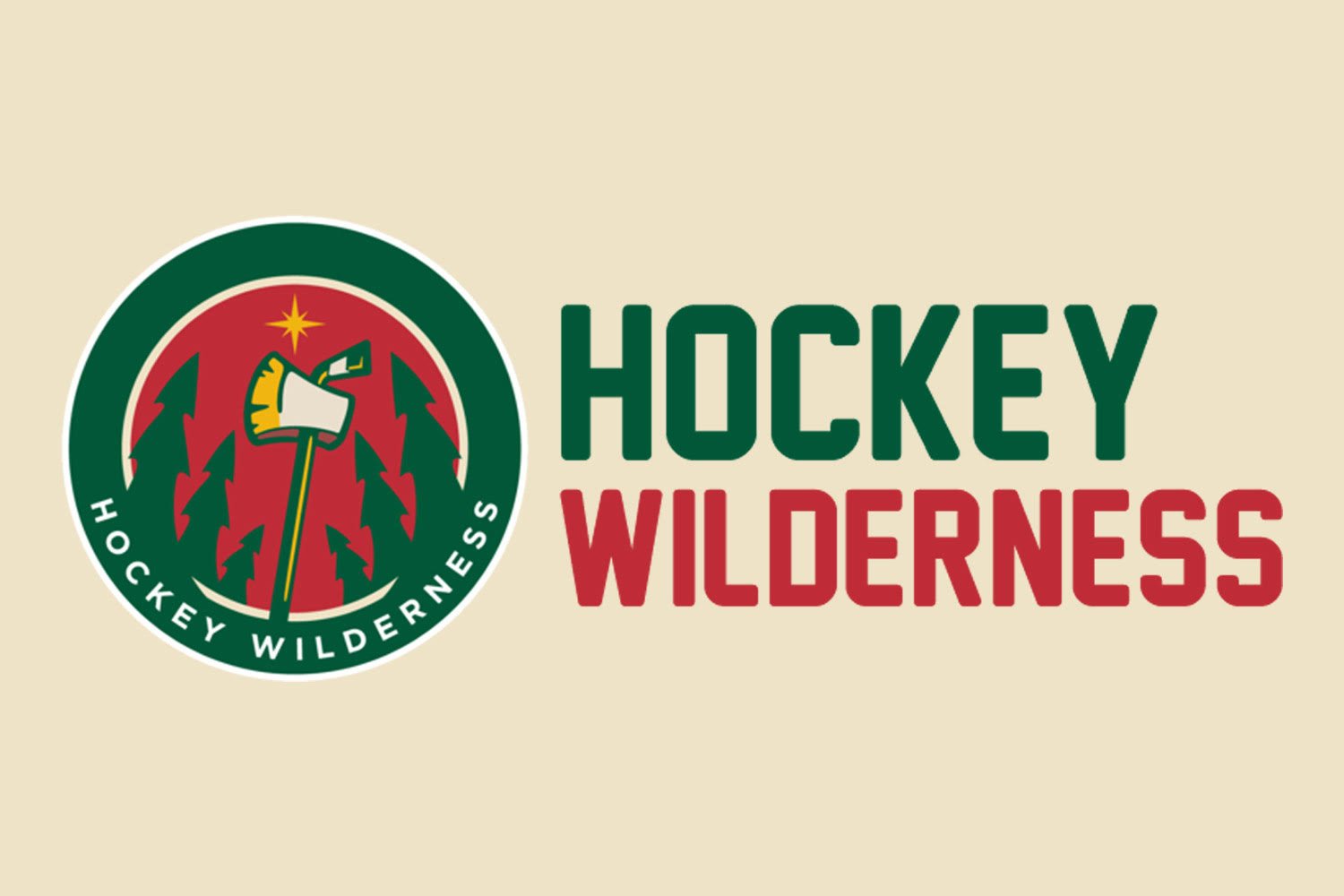 We will be introducing more new writers to the staff soon, as well. Three new folks will be handling the Walk going forward, and we have another writer joining the staff to provide some new content we have never had before. I, for one, am very excited to have these new writers joining the staff. The site is growing quickly, and we need to stay ahead of that particular curve.
We hope that all of the new blood coming in does not change your opinion of the site. If anything strikes you as a slip in the quality you have come to expect, please don't hesitate to mention it. Unless you are a "realist," in which case, save it. We don't care.
On to the links.
Wild News
Minnesota Wild owner Craig Leipold, after NHL lockout: 'We've lived through the pain' - TwinCities.com - Yeah. OK.
Tom Powers: Backstrom's snap decision backfires on Wild - TwinCities.com - Wait... is Tom W1ldfan?
Enemy News
Tending the Fields
The Third Intermission: Aeros snap six-game skein, win 3-2 over Milwaukee - Good for them.
Laxidasical Meanderings
Off the Trail
Explaining "money on the board" in pro hockey | Backhand Shelf | Blogs | theScore.com - It's money. On a board.
DEE-ICING: You Had Me At.. - Hockey.