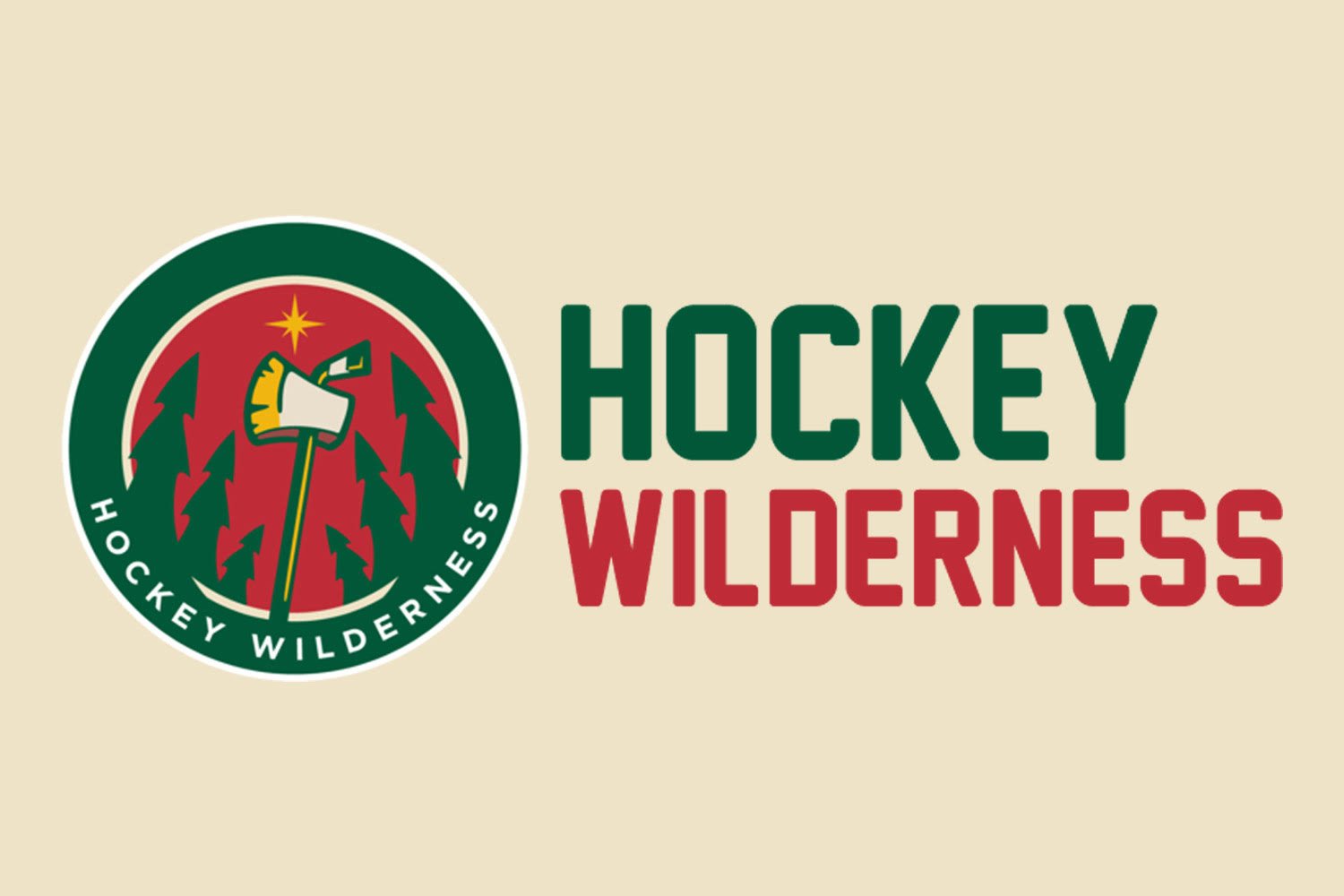 Another day, another short Walk. At least this one has some meaning to it. Yes, I just devalued the work I do each day. I'm allowed to do that.
News could be rather short is coming with the All Star break, so if there is no Walk for a day or two, don't panic. We're still here. We'll find something to keep you from having to do actual work, OK? OK. Anything specific you want to use as a distraction? Let us know.
For today, please follow the first link and vote. It would be very nice of you, and I am asking you personally to help out. It costs nothing, takes about a minute, and could help out big time. More than can be indicated in words. You can vote every day via that same link, and we'll remind you every day to do so.
Links, after the jump.
First Things First
Submissions | Joining Forces Community Challenge - Here is the link you need to follow. Go here, find Defending the Blue Line, and vote. Vote everyday. Tell everyone you know to vote. Put the link on your Facebook page. Link to it via Twitter. Get everyone you know to vote. DTBL could win an award that comes with personal acclimation from the President of the United States. Help us out?
Tending the Fields
The Third Intermission: Temp Returns - A couple Aeros aren't getting an All Star break. They'll be back.
Off the Trail