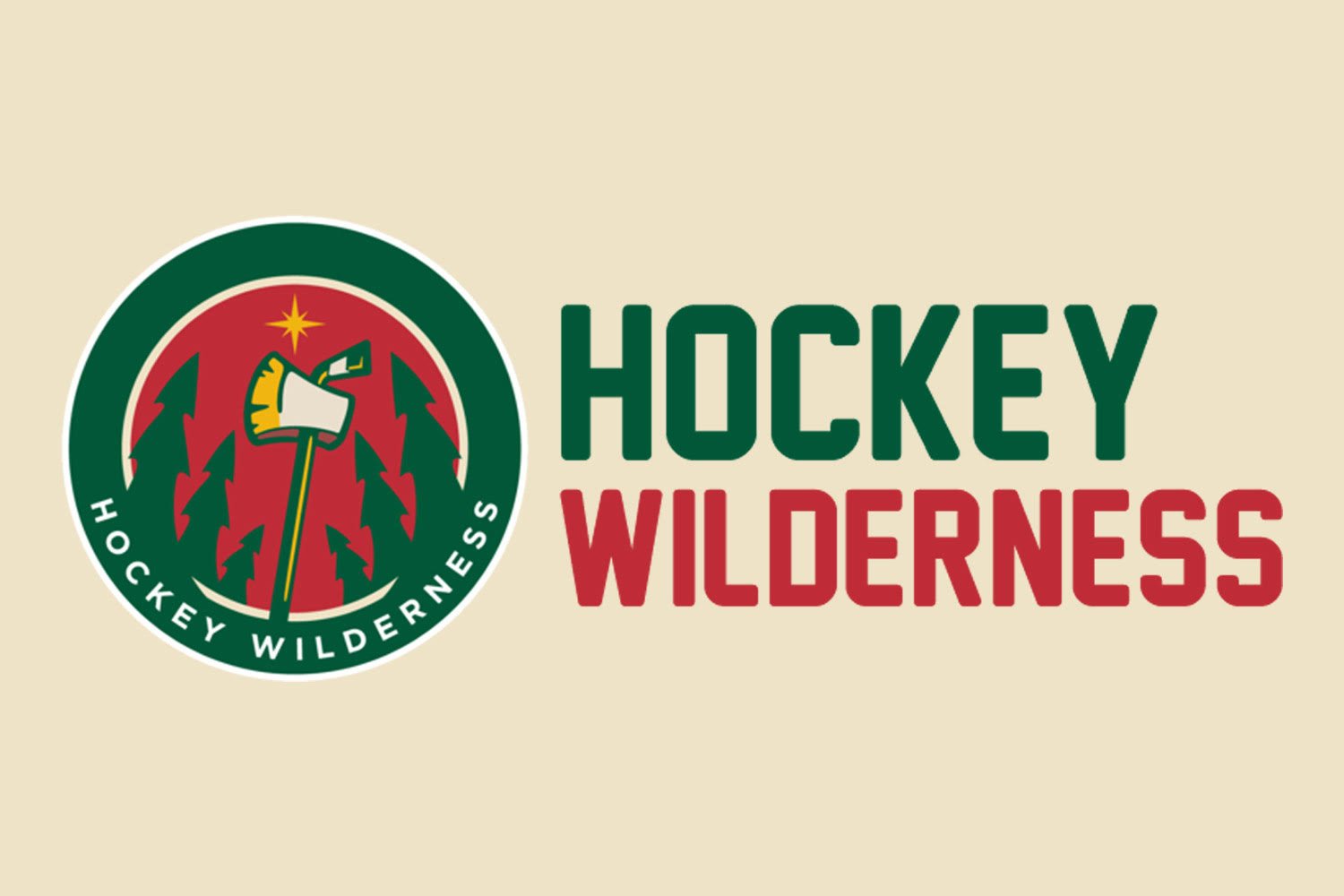 Or, you know, put some links on a page and make smart ass remarks about them.
If you are interested in helping out, and getting nothing but the glory of a byline in return, please shoot me an email or comment below and I will reach out through the email you have in your profile. Please note - this is something that must be done without fail. Whatever day or days you wish to help on, you must fill the cyberspace with your form of Walking, lest ye be among the few to be removed from the Wilderness staff.
Interested? Give me a shout. For the rest of your lazy bastards, The Walk is is below.
Wild News
Jonas Brodin on his way to Minnesota - From just this morning, Russo says Brodin will join the Wild.
Minnesota Wild preach patience after slow start offensively - TwinCities.com - Expectations management.
WILD PUCK BANTER: Trend or Mirage? - Mirage.
The Team of 18,001: Believe In Backstrom - Like Santa?
First Round Bust: Game Three: The Hangover - Good stuff.
Tending the Fields
The Third Intermission: Road trip continues in Milwaukee, Grand Rapids - Win more.
Laxidasical Meanderings
Off the Trail
Could the PK Subban contract situation end in a trade? | Backhand Shelf | Blogs | theScore.com - For the sake of my fantasy team, I certainly fucking hope so.