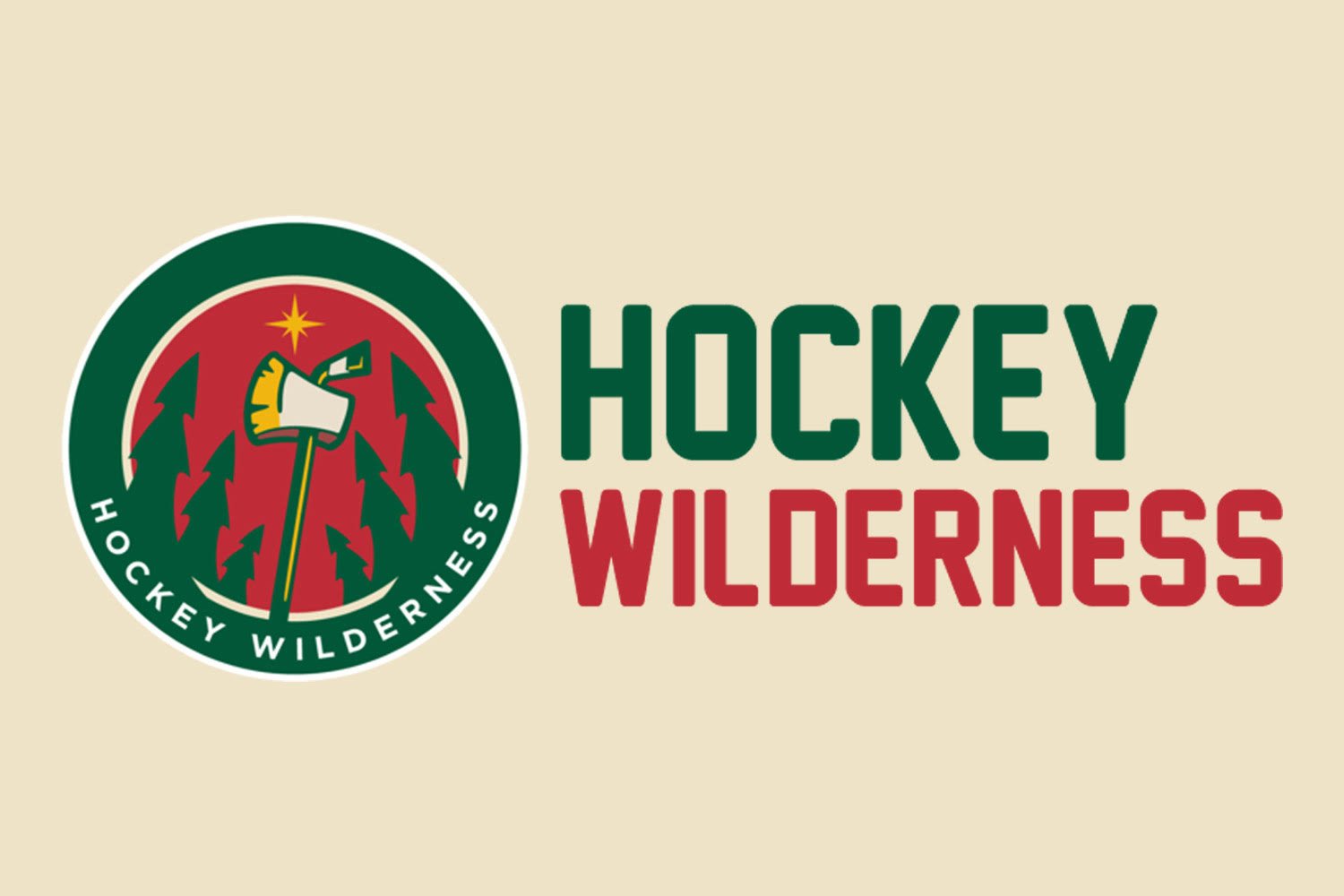 Hey everyone. Welcome to Monday, a day 99% of the Wilderness dreads, and yet somehow, I enjoy. The weekend ending means kids are back in school, football is over for the week, and life can focus on hockey again for a bit. I like Monday.
We physically must go buy beer, and mentally prepare ourselves for both a big win and a big loss. Preparation, people. It's in our blood.
Pretty light Walk today, as there was very little happening with the team yesterday, and Russo is off galavanting again. By the way, SBNation's spell check does not know that "galavanting" is a word. That is your lesson of the day. Now, head over to Facebook for the Question of the Day. Oh... and maybe send us some new "fact" based tidbits for the HWRG2000.
The Third Intermission: Told ya not to blink: Welcome to 4th place - The Aeros were one point out of the Western Conference lead. One loss, drop to fourth. 
Hitting The Post: Flyers earn "revenge"; Preds get lucky - I can't wait for the Preds to pass the Wings in the standings. That will make my whole day.
   SNOW SHINES IN NABOKOV SAGAAlso: Source - Isles never cautioned; Buffalo 5 NYI 3 · A little bit on one old, washed up player.