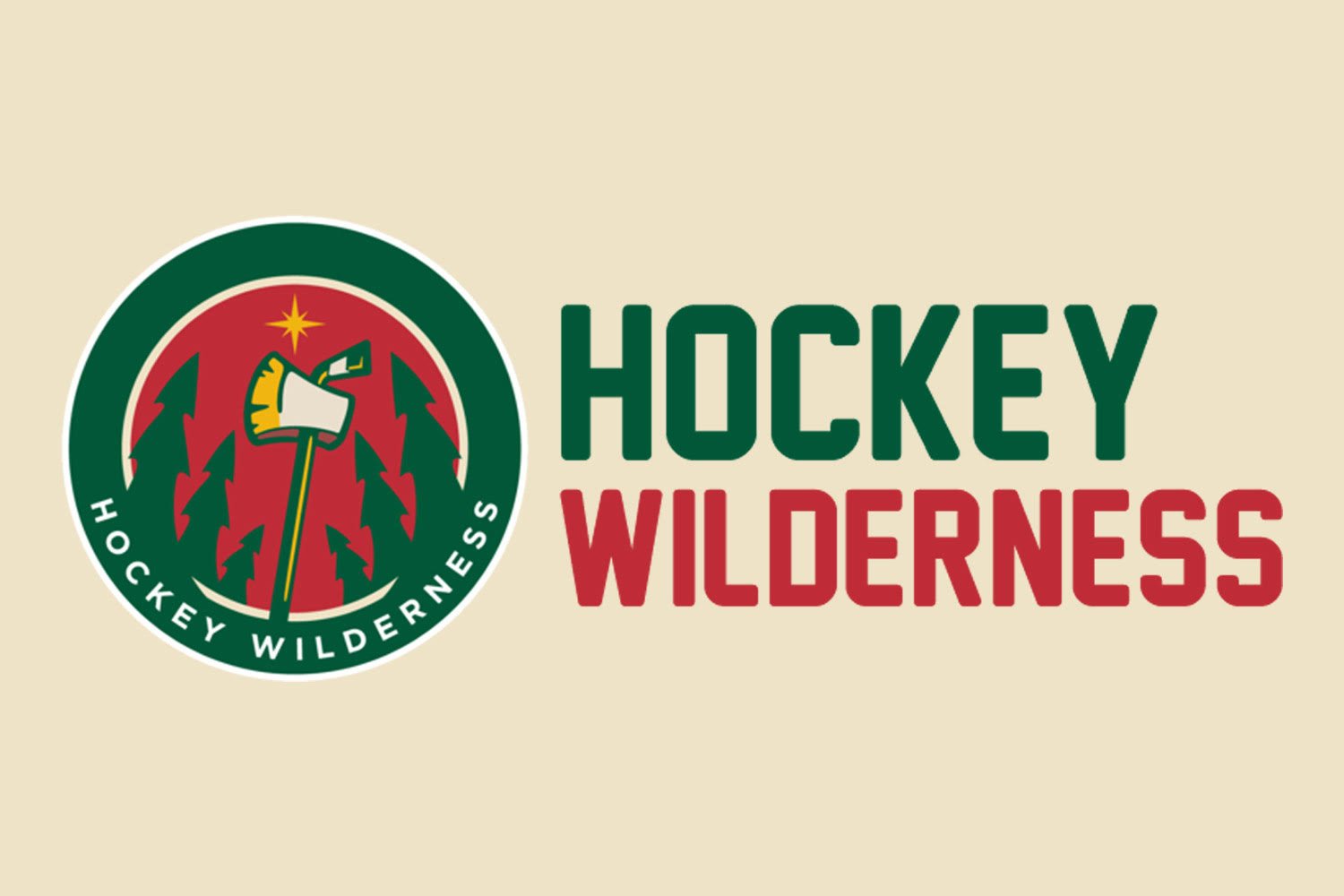 Ah, it's prediction season. The time when oh so many expert show the size of their expertise by experting all over the experts. You gotta love a good expert. Prediction season is useless. Only one of two things can happen. Either they are right, and they can beat their chest, or they are wrong, and everyone can mock them. Sounds like a great time.
Wild News
Minnesota Wild: 'Underrated' Jared Spurgeon a defensive rock - TwinCities.com - Indeed.
Zulgad: Wild coach is going to spend shortened season adjusting on fly | 1500 ESPN Twin Cities – Minnesota Sports News & Opinion (Twins, Vikings, Wolves, Wild, Gophers) | Sportswire: Minnesota Wild - Indeed. Short.
Palmieri, Veilleux, Dowell on waivers; Kampfer sent down; Dumba sticking; Bouchard off IR | StarTribune.com - Enjoy the weather, boys.
Tending the Fields
Laxidasical Meanderings
Off the Trail
End of the Minnesota - North Dakota Rivalry A Loss for College Hockey - Bruce with a great take on the end of an era.