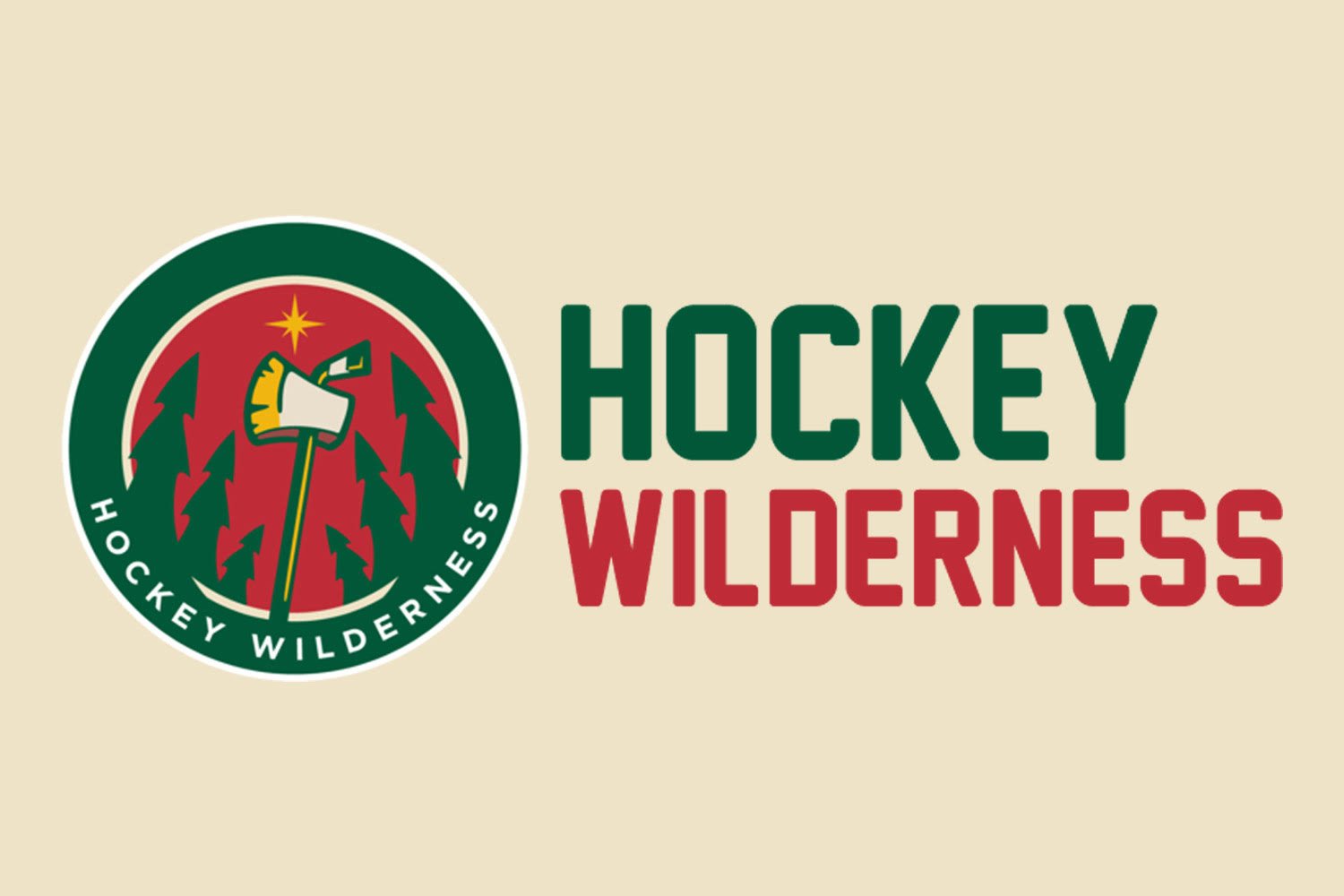 Ready to waste the last day of your three day weekend? Here you go:
First off:
Daily Norseman - SBNation's Home of the 2008 and 2009 NFC North Champions, the Minnesota Vikings!  - Congrats to the Vikes on not blowing it! Sounds like there is some whining from the Dallas area about running up the score. Uh, guys? Professional football, not high school. Running up the score = fun for the fans. Case closed.
Looking forward to tonight:
Preview: Minnesota Wild at Dallas Stars | Dallas Stars News | Sports News | News for Dallas, Texas | Dallas Morning News- Dallas local paper has their preview.
Richards breaks up top line in search for wins | StarTribune.com - Russo has news that the top two lines may be broken up. One by coaches choice, one, not so much.
Richards to shake up lines; Sykora may play; Latendresse sick | StarTribune.com - Russo's Rants. 'Nuff said.
Ms. Conduct herself has a question via Twitter: So... do any WILD fans actually care if Sykora plays? #freepetr seems to be coming from elsewhere, yeah? Or am I mis-reading the situation? - I say no, we don't. Do we? Or have we dealt with enough superstars leaving for greener pastures, and whining about their issue du jour to not care anymore? Put the best team on the ice, coach. That's all we ask.
Aeros' Max Noreau: From Nowhere To All-Star - Houston News - Hair Balls - John Royal with a great look at Max Noreau. Coming to an arena near you?
Hockey World - From the Edmonton Journal. Was it reported that Chuck Fletcher's Stanley Cup ring was stolen from his house? How did I miss that? Why steal that? What are you going to do, pawn it? Welcome to idiotville USA.
The Fourth Period :: Minnesota Wild :: Wild ready to move Sykora? - If they are smart, they have already been shopping him, yes.
Had to put this one on its own:
CTV Montreal - Habs Fever - Pouliot: Imagine the possibilities
- I won't often throw a quote on the links page, but this... this is priceless. No pressure for Benny in Montreal, right?
Around the "State of Hockey":
Ad agency from land of hockey shoots and scores with Bauer | StarTribune.com Minnesota has become a petri dish of hockey marketing - Interesting article about a MN based ad agency running the Bauer campaign. The campaign works for me, so there's that.
Welcome to the U.S. Pond Hockey Championships - Wanted to put up a reminder that the Pond Hockey Championships are coming up this weekend.
Pond hockey tradition helps honor memory of Anthony Ford " Local News " The Free Press, Mankato, MN - A different Pond Hockey Tourny. Good stuff.
Daily Dose of Colin Campbell bashing:
Bad cop and even worse judge - NYPOST.com - From Larry Brooks. He brings up the Chris Simon tomahawk, just like another writer somewhere... oh wait...
Around the world of hockey:
Pension Plan Puppets has the moment immortalized for us.
Alain Vigneault slams Ron MacLean in a rare challenge of a specific media member - I like to see this. Vigneault sticking up for his guys. MacLean made the mistake that media members are not allowed to break. He became impartial, while trying to suck up to Colin Campbell. Be a man, Mac. Ask the hard questions rather than serving up soft questions to make Campbell like you. You wasted an opportunity the rest of us would kill for.
Hitting The Post: NHL Recap 1-17-10: Rangers score, Rangers score; Ducks stars pwn Flames - KiPA's Roundup.
Your sickening moment of the day:
Note: Please do not watch this if you do not want it to haunt you the rest of the day. Seriously. It's sick.
YouTube - Patrice Cormier Ugly Cheap Shot on Mikael Tam (Jan 17th 2010) - This is a stupid play, away from the puck, blindsided. Sounds familiar, yes? No. This gets very bad, very fast. Moron should never be allowed to put on his skates again.
Quebec files criminal complaint against Devils prospect Patrice Cormier - Good. He should be locked up. Just because you have skates on should not allow you to attempt to kill people.
Enjoy, Wilderness. See you tonight for round 2 with Dallas teams.
-Buddha