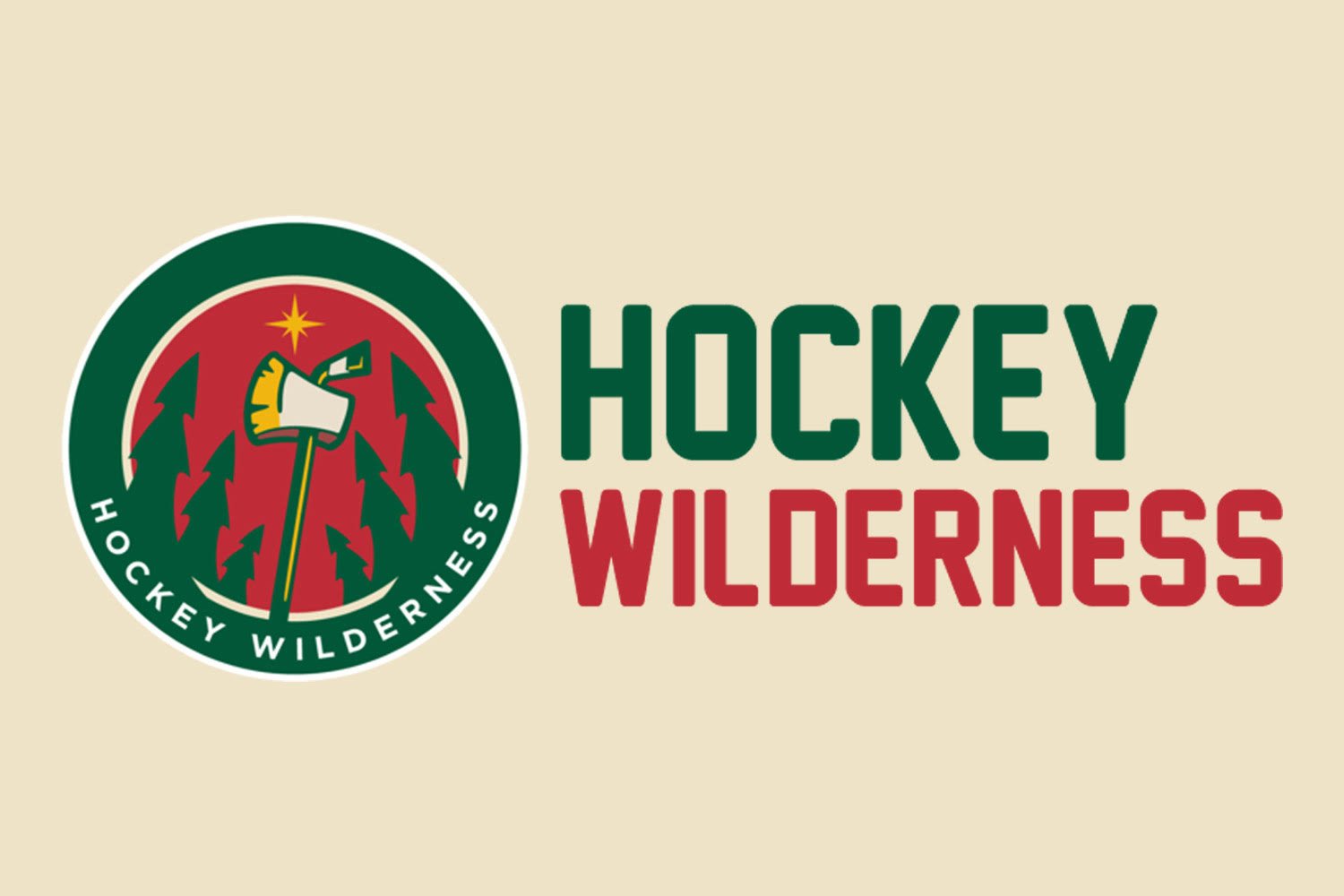 Before we get to the links, if you ever have the chance to go to Lake of the Woods, go. The beauty is outrageous, the fishing incredible, and the serenity is absolute. If you can, go when it is 40 degrees the first day, followed by a blizzard moving in less than eight hours later, taking the temperature down to -20, and whipping you with 40 to 50 MPH winds that drop the windchill to numbers you don't even want to discuss. Witnessing such weather when you have no reason to go anywhere is truly a magnificent experience.
It is also nice to be unable to access the internet for four days, something that would kill some people.
As we look forward to the week, we have Wild training camp, and the first game is this weekend already. This is intense, folks, and we don't even have to do bag skates. Get ready for the fun, everyone!
Wild News
What We Learned - Puck Daddy - The one where Ryan Lambert goes on a screed about Craig Leipold's greed for raising ticket prices $2 this season. Which is great, except the price increase (per the Minnesota Wild) reflects including a facilities fee in the listed price that was not included last year. No increase in price, just a simplification of the pricing listed.
Also, please note how Mr. Lambert decides to use skewed stats to make it sound worse than it is:
OMG!!!!1 Eight percent! Uh... it's still two bucks. Same two bucks as the expensive seats. Same reasoning as above.
A final thought: One thing about writing for a site like Puck Daddy is that NHL teams tend to respond to emails from you. Or, you know, pick up the phone. Next time, take three seconds and ask the question. Of course, that likely wouldn't fit into the story line, so why bother, right?
First Round Bust: Prospect Viewing: Mario Lucia - Good read from FRB.
Wild defenseman Ryan Suter: 'I just want to be a good teammate' - TwinCities.com - And, you know, make boat loads of money.
Minnesota Wild goalie Josh Harding on his multiple sclerois: 'You can't dwell on it' - TwinCities.com - Well, he can't dwell on it. You can't help but think the media is going to.
Off the Trail (Way, WAY off the trail)