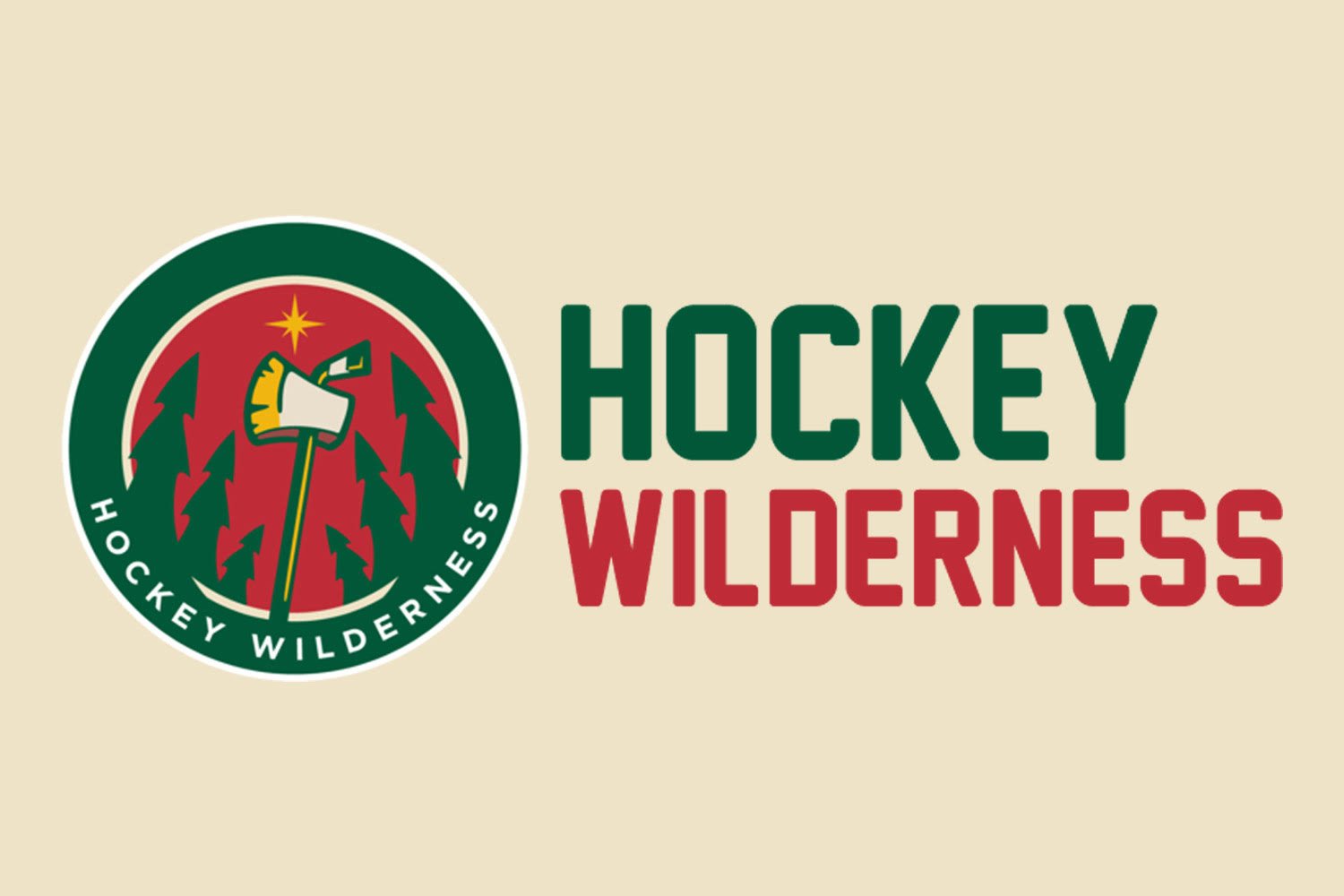 Hey all, taking over the walk while Bryan is on a brief vacation, so you may not get your daily dose of snark, but I'll try.
Let's dive right into it with the links:
Wild News:
Minnesota Wild Might Have Deepest and Most Talented Team in Franchise History Yeah, we might be the best team yet. Gabori-who?
Most Every Wild Player Now at Workouts Can Zenon Konopka come out and play yet?
Wild's Likely First Line Together for the First Time Shenanigans at practice
Will New NHL Deal Help Minnesota Wild Profit? Will it?
Wild Phenom Granlund Eager for NHL Action Finnish Baby Jesus is rarin' to go
Parise, Suter don Wild Sweaters for First Time OMG you guise, this is really happening
5 Keys to Minnesota Wild Winning the Northwest Division Our friends over at Gone Puck Wild take a look at how we can win
First Glimpse of Wild Top Line An overview from the Wild Website of yesterday's practice
Aeros News:
The Third Intermission: Aeros sign D Paul Mara We're thin on D, so let's bulk it up with a vet
The Third Intermission: Game Preview: Rematch Edition: Aeros at Texas Stars Cam Barker's been released from his PTO but he may be on the way to Vancouver.
Off the Beaten Path:
NHL Board of Governors unanimously ratify CBA; Players vote to come Should have everything done by Sunday. Also, apologies.
NHL Commissioner Gary Bettman says 'I'm Sorry' to NHL Players, fans for Lockout He stole Christmas, but he's sorry

Ilya Kovachuk still listed as KHL Allstar, only NHL player on Roster hits just keep coming for the Devils, although rumor has it the Wings are allowing Datsyuk to play
Philedelphia Flyers kicking the tires on Roberto Luongo trade? What can I say, apparently humongas beeg 5 holes are big in Philly
Maple Leafs Fire GM Brian Burke, replace him with David Nonis In a move that surprised...well...everyone
Brian Burke Fired: a collection of news on the shake-up in Toronto More like a 9.6 on the Richter scale
In Defense of Brian Burke Backhand Shelf take a look at Burke's legacy
Why Brian Burke Had to go and How his Toronto Maple Leafs Legacy can be Salvaged Puck Daddy takes a look at the firing.
Dominic Moore's wife Katie Passes Away after Battle with Liver Cancer He may not be with the Wild anymore, but our thoughts are still with him.