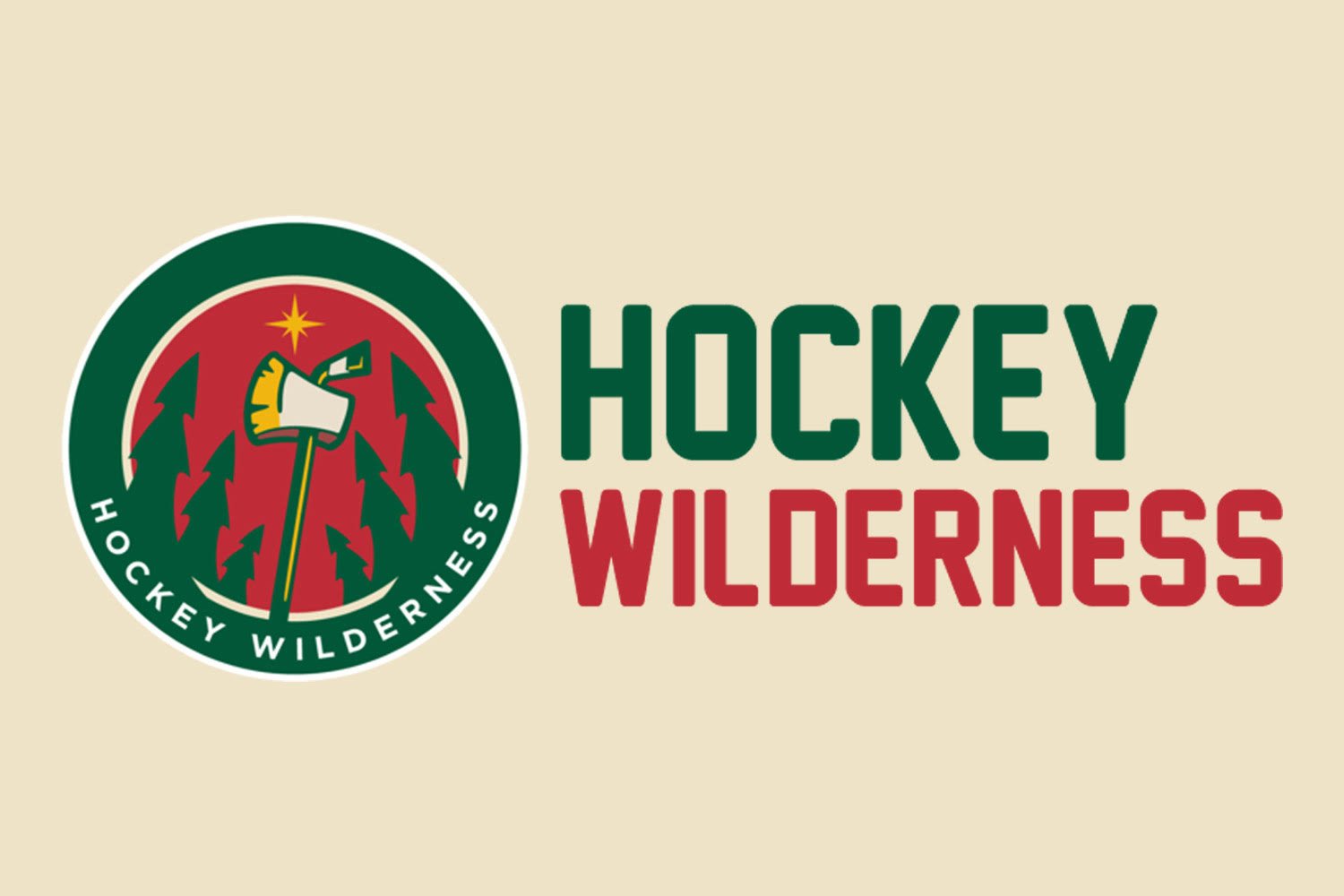 We're probably not quite ready to sign on to that just yet, with the season at the midpoint. But, it sure is nice to sit back and appreciate a legitimate team being legitimately good and soak in the success.
Hey, Wild fans, we all know you're feeling it right now, so might as well just give in and let yourself walk on some sunshine.
Wild News
What we've learned in NHL: This trade is a Wild win, and balanced scoring fuels Capitals - LA Times
Wild are making news all over North America
NHL -- Morning roundtable - Devan Dubnyk, Eric Staal, Bruce Boudreau reasons the Minnesota Wild are better this season
With a comeback win over the powerhouse Chicago Blackhawks on Sunday, the Minnesota Wild took over the lead of the Western Conference and showed they are for real. But how are they doing it?
Are the Minnesota Wild Stanley Cup contenders?
Please don't start this conversation already.
Five reasons Wild can win the Stanley Cup
Please see above comment.
Tom Powers: Wild's Scott Stevens has gone from terrifying to tactical
Ah, good ole Tom Powers is back on the Wild.
Wild owner Leipold is wrong, Wild do have what it takes to win a Cup - 1500 ESPN Twin Cities
#HotTakes from the hometown
Tending The Fields
Wolves' Sokolov scoring at a torrid pace | Sudbury Star
The Wild have another Russian prospect lighting up the scoreboard.
On the Frozen Pond
Top Games: Holy Family Catholic hosts STMA in battle of programs on the rise
Good games around the state
Off The Trail
NHL Trade Deadline Preview: Who's buying? Who's selling? - Sportsnet.ca
After looking at each NHL team's needs, assets, salary cap space, and position in the standings, here is our best early estimation of which teams will be looking to buy, sell, or pass as the trade frenzy ramps up.
Jonathan Drouin scoring, maturing for Tampa Bay Lightning
#NearMisses