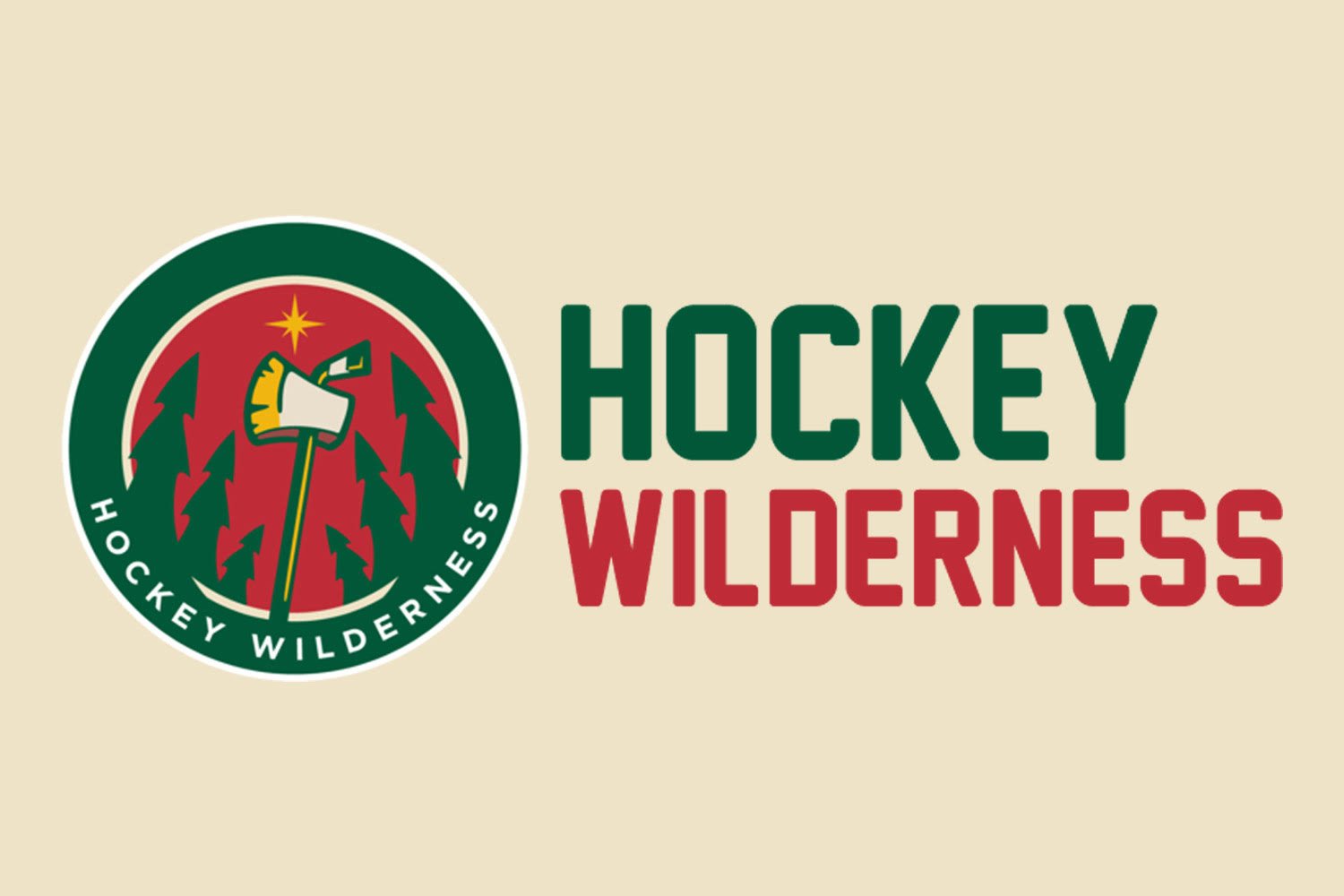 This game will give us a good indication of where the end of the season is headed, and is much more important to Minnesota than to Calgary. The Wild must find their game early and play 3 complete periods against the hard-working and skilled Flames. Expect this to be a tight-checked game that will likely end with a narrow margin of victory. The Wild have something to prove in this matchup and have run out of time to assert themselves in the standings. The road to saving their season starts here.
Check out Matchsticks and Gasoline for intelligence from the other side.
Let's Walk the path to Calgary:
Wild News
Suter, Cooke miss practice; Parise's (partial) root canal; Yeo's treatment of Nino, Coyle | Russo's Rants | StarTribune.com
Limping, a funeral, dental work, fire, a fire drill. Just a day in the life of the Wild.
Minnesota Wild: Ryan Suter limping but expected to play - TwinCities.com
How may games have the entire top 4 played this year?
Coyle's late goal gives Wild a 2-1 victory in Edmonton | Star Tribune
Chowdah Chahlie saves the day.
Wild notes: Yeo puts onus on second power-play unit | Star Tribune
Some talk of the :30 second squad
Wild hope Mikael Granlund can spark second power-play unit - TwinCities.com
He sure looked good on PP1...
Tending The Fields
Matt Dumba could be back if Wild decide 'we need him' - TwinCities.com
Back to the incubator for Dumba, but GMCF may hatch him again at a moment's notice.
AHL expected to announce new western division for 2015-16 Thursday - CBSSports.com
The American Hockey League is expected to make an announcement regarding the creation of a new division featuring new teams in California.
The Ice Hole
College Hockey News: Team of the Week: Bemidji State
Winners of the North Star College Cup
Gopher Hockey Notebook: Badgers deja vu, Wilcox making 100th appearance & more - SB Nation College Hockey
War with the cheddar!
Off The Trail
Kings, Flames, and Connor McDavid: What to watch for in NHL's second half - CBSSports.com
GREAT read. GREAT. READ. (c/o Chris)
Kings, Flames, and Connor McDavid: What to watch for in NHL's second half - CBSSports.com
The Wild are not even mentioned in this article.
Why the NHL's most hated players are never going away - CBSSports.com
#Goon4Ever
Islanders' Cal Clutterbuck fined by NHL for diving - CBSSports.com
Should he be more embarrassed for diving or for only being fined $2k?
VIDEO: Kid removes loose tooth by tying puck to it, taking slapshot - CBSSports.com
Stick tap to this young lad.
Recaps
NHL Recap - Toronto Maple Leafs at New Jersey Devils - Jan 28, 2015 - CBSSports.com
NHL Recap - Pittsburgh Penguins at Washington Capitals - Jan 28, 2015 - CBSSports.com