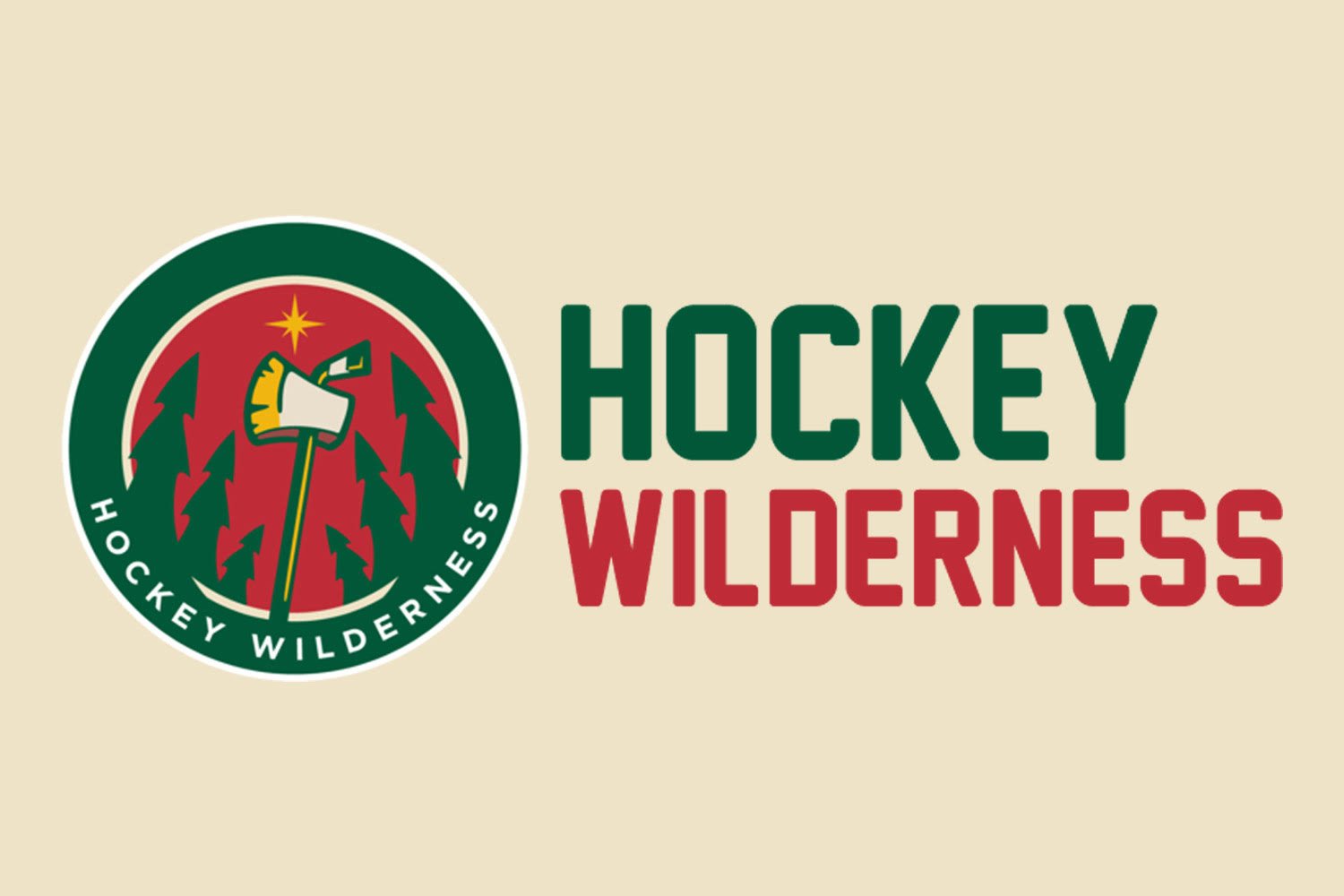 Here's a little gift from our friend @tylerakageorge that I just couldn't get out of my head after he sent it to me yesterday.
Wild News
Return to Sweden looking more likely for Wild's Eriksson Ek - StarTribune.com
With rookie Joel Eriksson Ek getting fourth-line minutes and staring at a potential second consecutive healthy scratch Tuesday night, the Wild has a significant decision to make regarding its prized 19-year-old.
What's next for the Wild and top prospect Joel Eriksson Ek?
The MN Wild must make a decision about top prospect Joel Eriksson Ek before he plays his 10th NHL game.
Decision: Joel Eriksson Ek - Articles - Articles - Homepage - Wild Xtra
As you may have heard, the NHL rules surrounding draft picks allow you 9 games to play a prospect before the first year of their entry level contract kicks in, and they're one year closer to restricted free agency and all that. Upon playing tha...
Tending the Fields
2016 CHL Canada Russia Series: Team Russia
Team Russia head coach Valeri Bragin named several NHL prospects to the roster for the 2016 CIBC Canada Russia Series. Check out Kaprizov and Sokolov
Off the Trail
Eric Lindros finds peace upon entering Hockey Hall of Fame - Sportsnet.ca
Eric Lindros spoke with gratitude and thankfulness during an emotional speech after being inducted to the Hockey Hall of Fame on Monday night.
IIHF will come up with the 2018 Olympic money for NHL players - Sportsnet.ca
The International Ice Hockey Federation will come up with the money to cover insurance and transportation costs if NHL players go to the 2018 Olympics, president Rene Fasel told Sportsnet on Monday night.
Seven things to worry about one month into the season | The Hockey News
Insight on the NHL and the world of hockey
Anthony LeBlanc finally sees finish line in for new Coyotes arena (Puck Daddy Q&A)
The last time Arizona Coyotes president and CEO Anthony LeBlanc saw Gary Bettman, the NHL commissioner gave him a message. "I was with Gary earlier this week at league meetings in Colorado Springs and his closing remarks to me when we were saying goodbye was 'get your (arena) deal done,'" LeBlanc said
Jokerit has entire arena take Mannequin Challenge during game (Video)
The Mannequin Challenge is the latest viral "contest" sweeping the world. As we chronicled last week, the meme – in which a group of people are frozen in time like Professor X just Cerebro'd them, standing like mannequins, which is apparently challenging, hence the name – has swept through the hockey