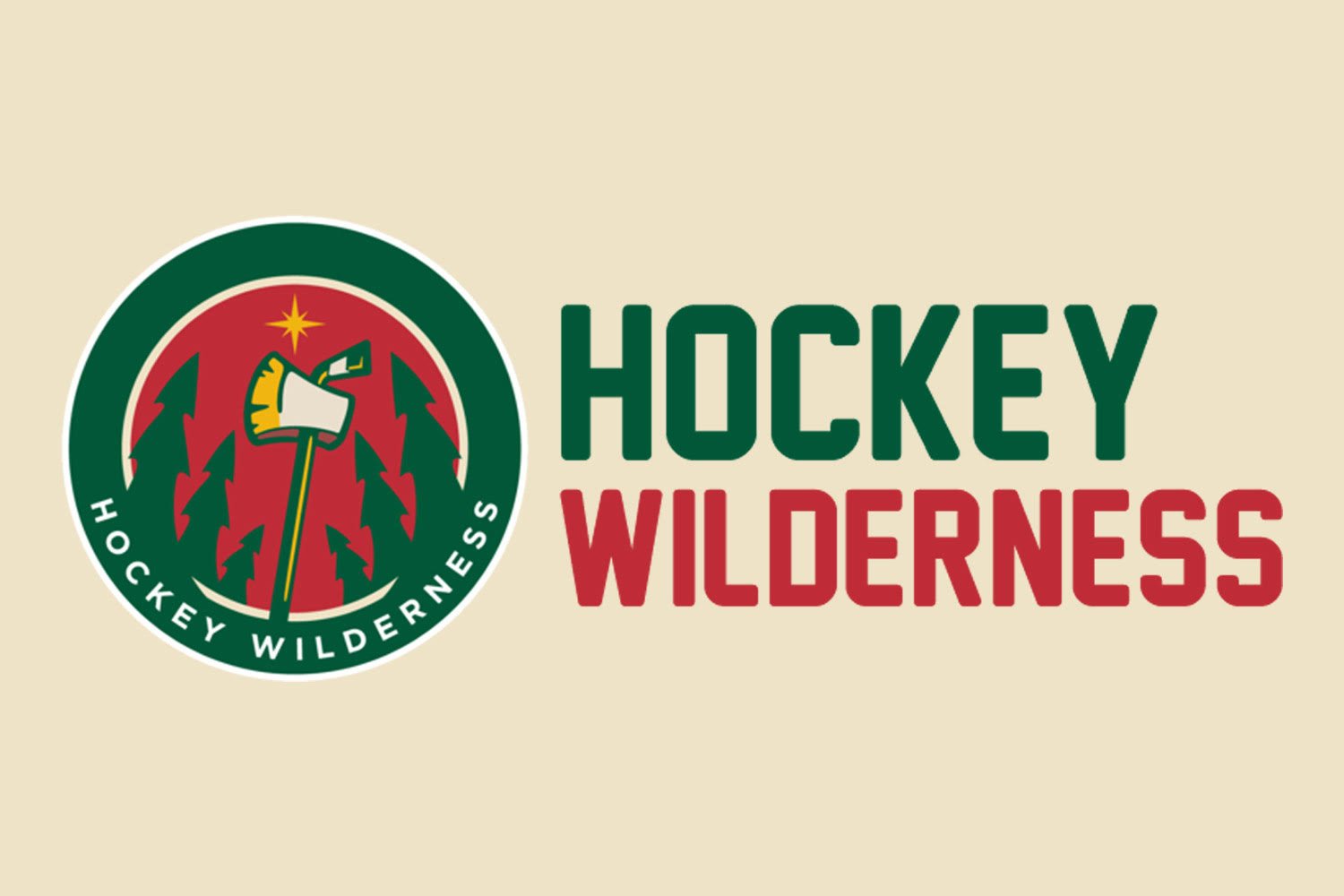 Today's musical selection celebrates the excitement of finally having another evening of hockey and is from another local favorite, Soap. Let's Walk.
Wild News
Coyle's fast start critical to Wild success - Minnesota Wild - Articles - Homepage - Wild Xtra
Coyle finally transitioning preseason game into regular season
Let's Get Fancy - Articles - Articles - Homepage - Wild Xtra
Ben digs into some #FancyStats at WX
Wild, Justin Fontaine looking for more improvement in contract year - TwinCities.com
Can Arthur continue to be the Fonz or has he jumped the shark?
Keep Your Enemies Closer
Arizona Coyotes off to a hot start in the desert
Predicted to be cellar dwellers yet again, the Arizona Coyotes have stormed out of the gate. Is their success sustainable or is it all a mirage?
Just How Bad is it for the LA Kings?
The article was premature as it missed out on Jonathon Quick's shutout two nights ago.
Tending the Fields
Iowa Sends Gelinas to Quad City
He's been hurt during the preseason
On Frozen Pond
WCHA weekly wrap: Bemidji State Beavers bounce UMD Bulldogs - Along the Boards
Off The Trail
Murky situation, future surrounding Leafs' Robidas - Article - TSN
Hurt? In Decline? What's the deal?
Even NHL coach's challenge can't save us from Tim Peel | Puck Daddy - Yahoo Sports
What many of us didn't anticipate, however, was that referees like Tim Peel would find a way to still blow the call despite having the cockadoodie replay right in front of their faces.
Recaps
NHL Recap - Arizona Coyotes at Anaheim Ducks - Oct 14, 2015 - CBSSports.com
NHL Recap - Boston Bruins at Colorado Avalanche - Oct 14, 2015 - CBSSports.com
NHL Recap - Chicago Blackhawks at Philadelphia Flyers - Oct 14, 2015 - CBSSports.com
NHL Recap - Ottawa Senators at Columbus Blue Jackets - Oct 14, 2015 - CBSSports.com