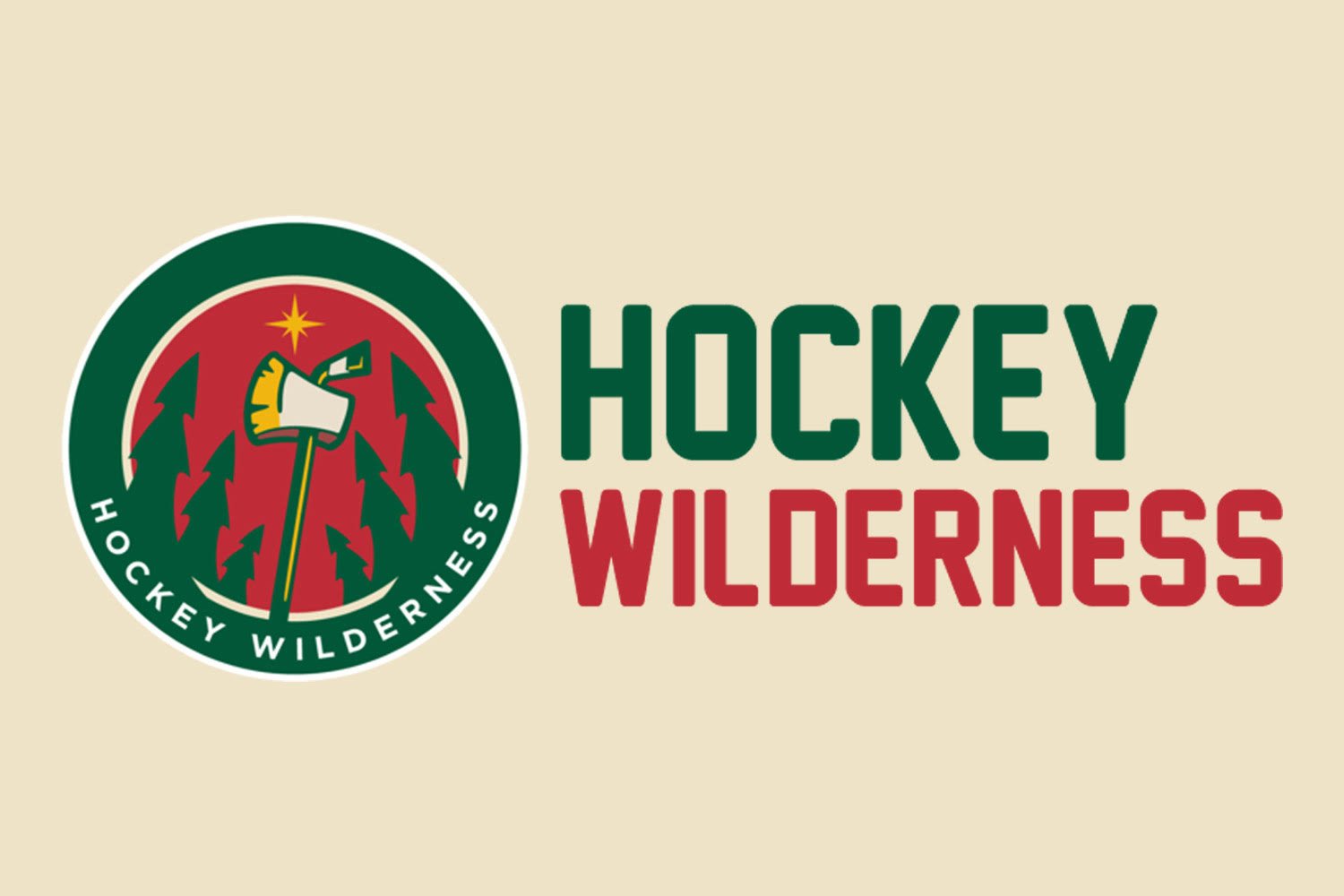 But what this really means for the Wild is that the pressure that's been building for the past 6 games gets off, at least a little bit of it. Yeo gets another game to turn things around, and my guess is that he'll have to win that game to remain employed.
But here's the problem: It's Buffalo. And Buffalo sucks. They're the worst team in the league, by far. A win is a win, and two points is a hell of a lot better than it's been these last two weeks, but the Wild did what they were supposed to do, and little more.
Yeo will need to get his team making an impressive showing against tougher competition to quell talk about his job security. Fortunately, he gets that chance coming up. The Wild's next four games see them facing off against 4 playoff teams: Washington, @ Los Angeles, @ Phoenix, and Colorado. In my mind, the Wild gotta win three of those four games, and the latter two for a realistic playoff shot, at least from where things sit at this point.
But, relax a bit. The Wild got one. We have another day of not looking over our shoulders.
Wild News
Game Recaps
Wild gets back on winning track with 4-1 win over Buffalo | Star Tribune
For one night, Wild's able to breathe easier after a complete win against the Buffalo Sabres | Russo's Rants | StarTribune.com
Minnesota Wild: Impressive win takes some heat off Mike Yeo - TwinCities.com
Wild snap 6-game losing streak with 4-1 win over Buffalo
Other News
Typical goalie drama before tonight's pivotal game; Zenon Konopka on waivers; Keith Ballard scratched | Russo's Rants | StarTribune.com- As for Konopka? Meh. This isn't huge news, except there might be cap ramifications in favor of the Wild. Konopka did two things well, fight and take face-offs, but didn't do anything else well enough to play more than 8 minutes a game.
First Round Bust: How We Land- Nate opines on the slump.
#YeoWatch: Minnesota Wild Game Day News and Notes- Some Wild notes.
The Team of 18,001: December Wrapup- It's a good thing it's wrapped up, too.
Tending the Fields
World Juniors: Semifinals set with Russia vs. Sweden, Canada vs. Finland | ProHockeyTalk- Dumba remains quiet, while Olofsson notched an assist. Dumba vs. Olofsson could well be the Final.
Off the Trail
NHL - Taking league's temperature at halfway point - ESPN- A look at the good and the bad.
Winter Classic delivers record rating for NBC, ties 2009 game | Puck Daddy - Yahoo Sports- I was not one of those dudes who tuned in. So, there's that.
Team USA Olympic snubs react to roster announcement | Puck Daddy - Yahoo Sports- And there were snubs aplenty.
Team USA's Bobby Ryan embarrassment | Puck Daddy - Yahoo Sports- None as snubby as Ryan's whose snubbing, and the reasons for it, were made pretty public, and weren't pretty.
Fantasy Hockey: The 20 biggest shocks, stars and trends of 2013 | Puck Daddy - Yahoo Sports- In case you're into this stuff.
Oh, and I guess Tom Powers wrote something.
Tom Powers: Wild's win buys Mike Yeo another day, but little else - TwinCities.com