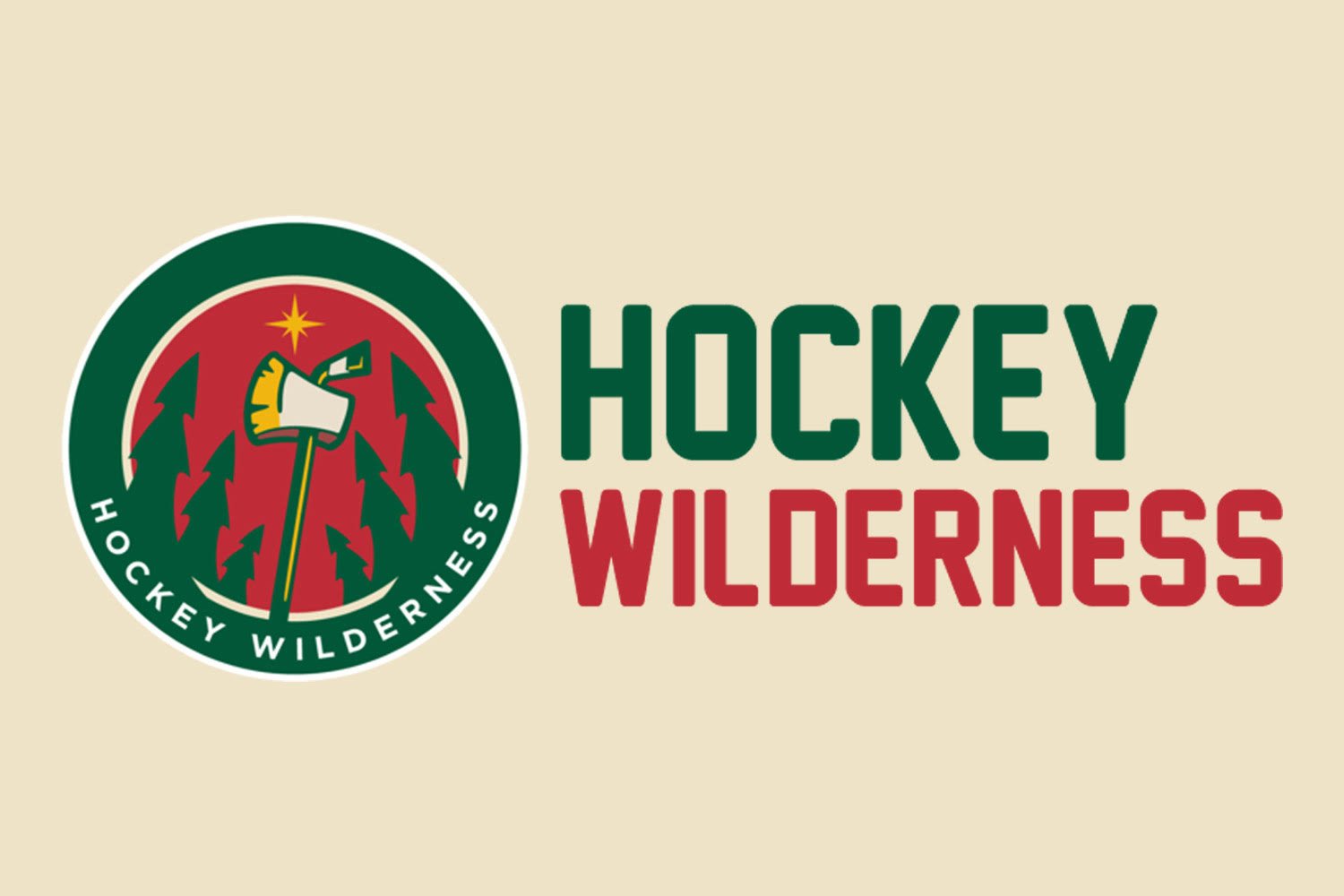 The newest episode of the podcast is posted, so give it a listen
Game 4 is: Wednesday, at 7:00 PM, on NBC (possibly SN).
For now: THE WALK
Wild News
MN Wild: Top Plays Tournament, Quarterfinals- Vote for the Top Play!
Gone Puck Wild: MN Wild A-Z: Eric Belanger- An in-depth look at the veteran centerman, Mr. Belanger
Team of 18,001: Season in Review: Josh Harding- Giles looks at Harding's season, short as it was.
Team of 18,001: Season in Review: Mikael Granlund- Giles takes a look at Granlund's sophomore season.
In the Hunt
The Score: Kings 3, Rangers 0: Quick Blanks Rangers- To say the score was "close" would be wrong.
Puck Daddy: Rangers Look for Any Reason to Believe After Game 3- The Rangers are looking to come down from the North and reforge the sword that was broken (had to throw in an LOTR reference!)
Puck Daddy: Watch the Best Moments of Quick's Goaltending Clinic from Game 3- No, not an actual clinic, but he did play well.
Grantland: The Search for Rangers Optimism- Sean with a great article. READ IT.
On Tap (Draft News)
The Hockey Writers: The Next Ones: Chase Perry- THW Continue their prospect coverage with Chase Perry
SBN College Hockey: Draft Profile: Alex Tuch
Off the Trail
The Hockey Writers: If NHL Teams were Houses from Game of Thrones- Interesting take on the characters in GoT and the NHL Teams that would represent them. Go House Bolton!
NHL: Competition Committee Recommends Changes- Interesting ideas. Will any of them pass? Possibly.
CBC: 30 Thoughts: Free Agency Does Not Offer Strength- Good read.
The Score: Dan Boyle Unlikely to Sign with Islanders, will Decide Soon- Could Boyle leave the Isle and come to the Wild? May be, may be...
Puck Daddy: NHL Unsure on Goalie Interference and Coaches' Challenge- Well written and interesting.... READ IT