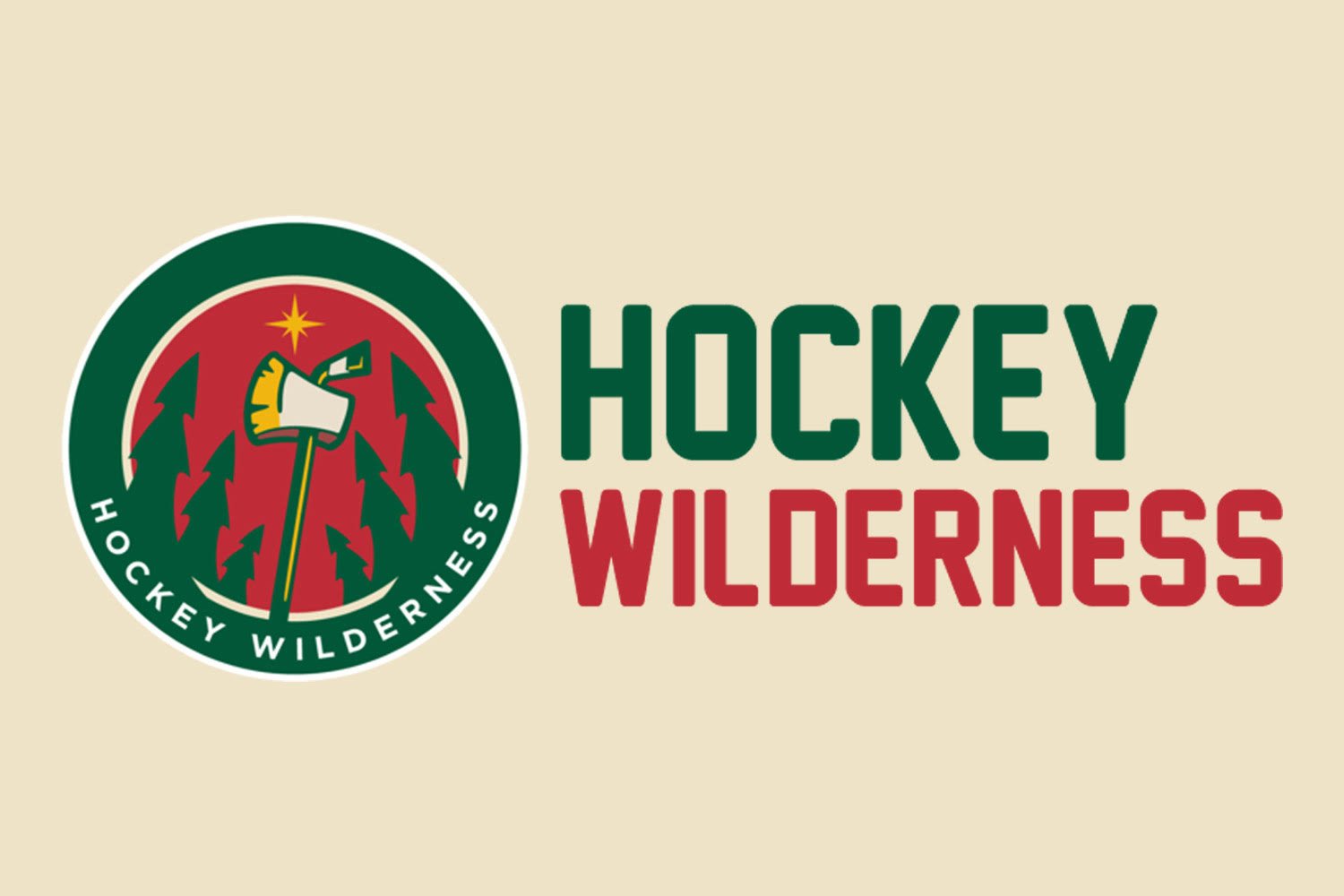 A hockey game was played last night between the Minnesota Wild and Philadelphia Flyers, but we don't really care about that right now.
Yeah, yeah, we got to watch Matt Boldy pull off a couple of goals at home and it was a nice sight to see, but in the first period was when we got to the edge of our seats.
First, the two heavyweights known as Ryan Reaves and Nic Deslauriers stood toe-to-toe.
It wasn't the fireworks show many would expect with these two infamous fighters getting into it. But after setting up and with the crowd waiting for the first punch with bated breath, Reaves got Deslauriers in a stranglehold and landed the stronger collection of the exchanged blows.
After the two strongmen went to the penalty box, it took just 15 seconds for another fight to break out.
Then, the puck was barely dropped and Marcus Foligno went at it with Zack MacEwen.
Just 16 seconds on the game clock passed and three fights happened. What a glorious thing to watch.
That's Wild
Off the trail...