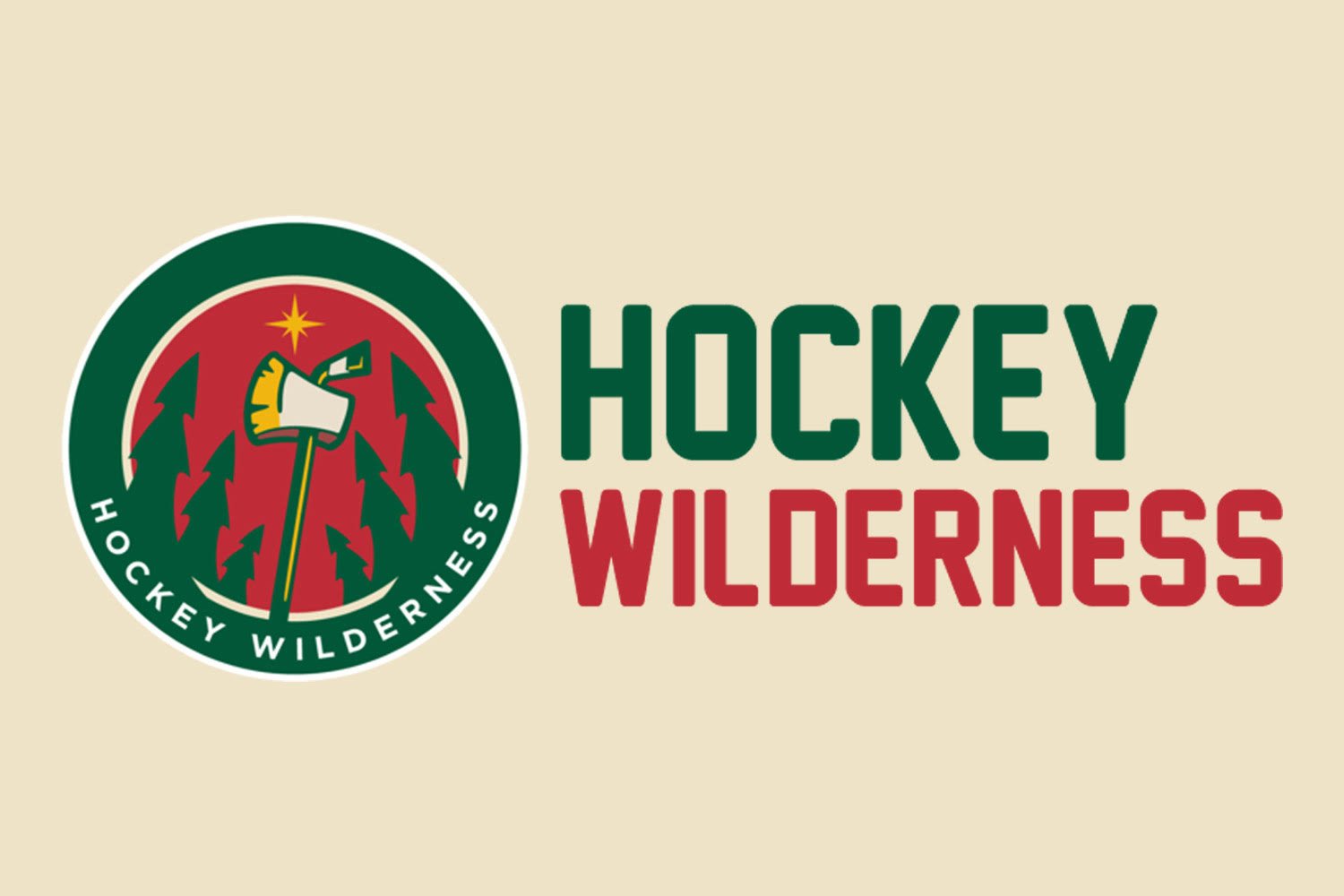 The Minnesota Wild are back in action tonight, as they play their 3rd game of a 7 game road trip against the St. Louis Blues at 7 PM C.T. In other Wild news, General Manager Paul Fenton is heading to Russia today to watch Wild prospect Karill Kaprizov play back-to-back games on Sunday and Monday. Then, Fenton will fly to Finland for the Karjala Cup, a tournament Kaprizov is also playing in for the Russian National Team. The plan is for Fenton to have dinner with Kaprizov and meet his family, per Michael Russo of the Athletic,
Taking us through this morning's Walk is Come Together by The Beatles.
Wild News
Two minutes (or more) with Kirill: Paul Fenton to meet Wild prospect in Russia – The Athletic
The Wild GM is headed to Russia to meet the team's prized prospect. What exactly that will entail depends on whom you ask.
Wild Warmup: Minnesota at St. Louis
After another brief respite in the schedule, the Wild will resume its franchise-record seven-game road swing on Saturday when it faces the St. Louis Blues at Enterprise Center.
Wild's Staal citing discipline as goal milestone nears - StarTribune.com
Eric Staal has 399 career NHL goals, and his next will make him the sixth active NHL player and 96th overall to reach the 400-goal mark. It could come as soon as Saturday
Minnesota Wild: Joel Eriksson Ek could do with an Iowa Wild spell
The Minnesota Wild have benefited from giving players confidence stints with the Iowa Wild. Joel Eriksson Ek would be a great candidate for one.
On Frozen Pond
MINNESOTA WILD ASSIGNS DEFENSEMAN NATE PROSSER TO IOWA ON A CONDITIONING ASSIGNMENT | Iowa Wild
SAINT PAUL, Minn. - Minnesota Wild General Manager Paul Fenton today announced the National Hockey League (NHL) club has assigned defenseman Nate Prosser to the Iowa Wild of the American Hockey League (AHL) on a conditioning assignment.
MINNESOTA WILD INKS COLTON BECK TO TWO-YEAR, TWO-WAY CONTRACT | Iowa Wild
Minnesota Wild General Manager Paul Fenton announced the National Hockey League (NHL) club has signed forward Colton Beck to a two-year, two-way contract ($650,000/$75,000 in 2018-19 and $700,000/$85,000 in 2019-20).
Off the Trail
Forty years later, remembering the forgotten trade that brought Wayne Gretzky to Edmonton – The Athletic
It was 40 years ago that Wayne Gretzky boarded an airplane with two teammates set for an unknown destination.
Edmonton Oilers | Jesse Puljujarvi's Uncertain Future
Edmonton Oilers forward Jesse Puljujarvi has been a permanent resident in Todd McLellan's doghouse and the situation is coming to an inevitable crossroads.
Duhatschek Notebook: This rookie class actually playing like rookies, a look at shot volume – The Athletic
Is this the year NHL rookies actually start acting like rookies again? With the exception of Elias Pettersson, it looks like it.
Yanni Gourde's new deal might've just turned Brayden Point into William Nylander - TheHockeyNews
Gourde deserves every penny he got from the Lightning. By signing him before Brayden Point, however, the Lightning are playing a risky salary-cap game, just as the Leafs did this off-season.
Eichel money? Maybe not, but Hurricanes' Aho has big-bucks comparable for next deal - TheHockeyNews
The Hurricanes have started talking contract with pending restricted free agent Sebastian Aho, and the high-scoring youngster could be on his way to sign a staggering second contract given his closest statistical comparables.
Players say NHL concussion lawsuit settlement talks advancing - TSN.ca
The National Hockey League is edging towards a settlement with a group of former players who sued the league five years ago for how it has managed head trauma, according to three players briefed by their lawyers on settlement talks.
Ice Chips: Tkachuk could return next week - TSN.ca
Senators rookie Brady Tkachuk skated with his team on Friday, wearing a non-contact jersey. The 19-year-old has missed the last six games with a torn ligament in his leg, but could return to action sometime next week, head coach Guy Boucher announced.
How a young Steve Yzerman became the pride of Nepean - Sportsnet.ca
When Steve Yzerman arrived in the CJHL at 15, he was light years ahead of where he should've been. Just ask the men who lined up with and against him.
Truth By Numbers: Is Erik Karlsson really struggling in San Jose? - Sportsnet.ca
Brayden Point had an outstanding five-point game this week: how did he do it, and is he emerging as Tampa Bay's top centre? Plus, there are rumblings Erik Karlsson is off to a rough start in San Jose, and while his offensive numbers indicate that could be the case, is it actually true?
Lightning sign Gourde to six-year contract
Yanni Gourde signed a six-year, $30.996 million contract with the Tampa Bay Lightning on Friday. The contract has an average annual value of $5.166 million.