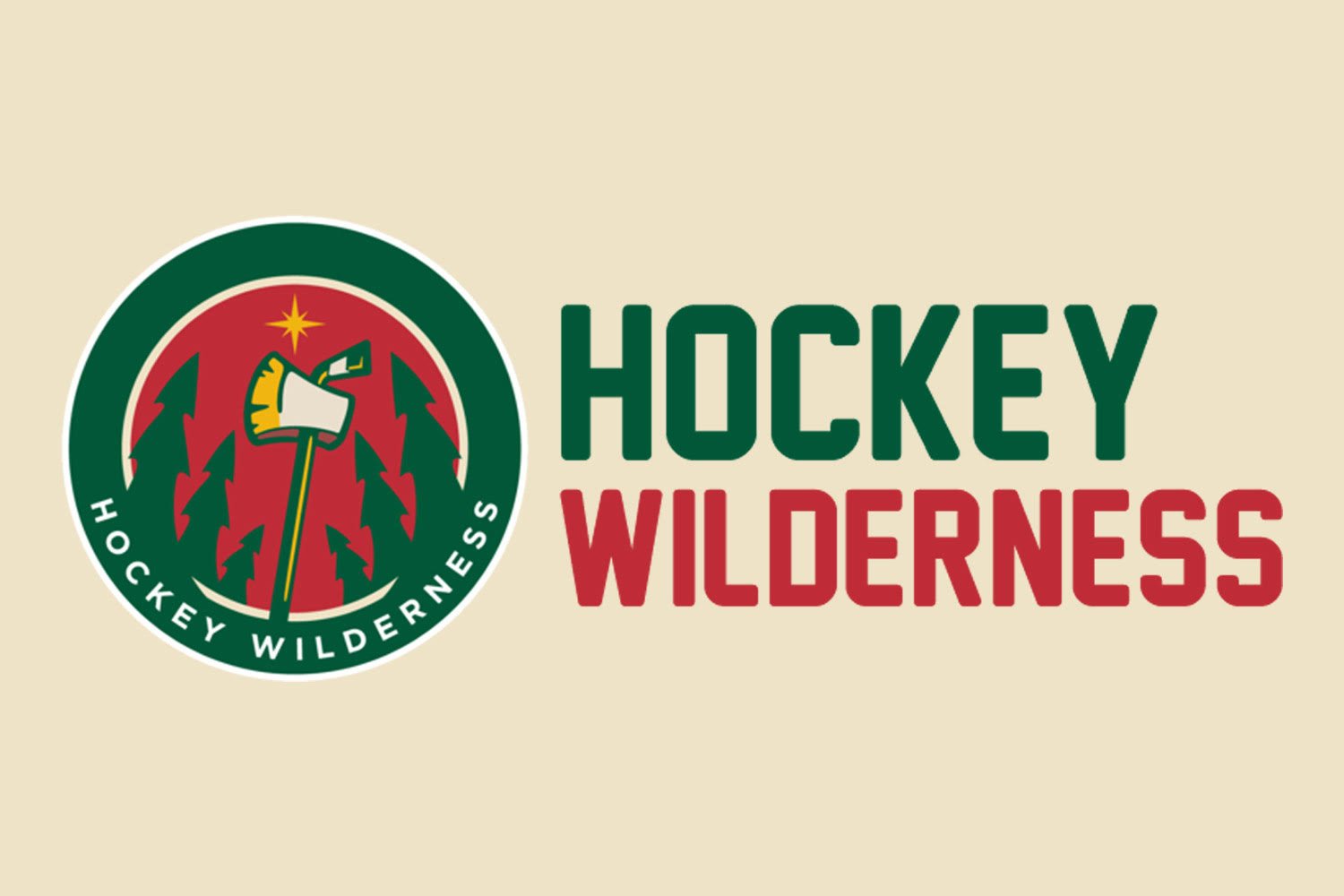 Howdy partner. There's a new sheriff in town calling the shots for the Wild. His name, Paul Fenton. The month-long search finally concluded yesterday afternoon as Fenton was officially introduced as new GM of the Wild.
Also, Seattle has inched one step closer to an NHL team, with the announcement that a Board of Governors meeting—which could result in the NHL awarding a franchise to the Emerald City—is set for June 20th.
And finally, Caps/Bolts. Game 7. Tonight.
As Chance the Rapper once said...
You've made it to Wednesday, so you're basically at the weekend already. Here's something to get you over the hump...
Wild News
Wild names Paul Fenton as next General Manager - StarTribune
See? It's officially official!
Suter making progress on long road to recovery
Ryan Suter gave an update on his recovery process since injury March 31st against the Stars.
On Frozen Pond
Gophers Announce Big Ten Schedule :: University of Minnesota :: Official Athletic Site
The Golden Gophers announced their 2018 Big Ten schedule yesterday afternoon. The first season under new head coach Bob Motzko.
Off the Trail
Date set: Seattle could get conditional approval of NHL team on June 20 | KOMO
Mark your calendars folks. Seattle could become the NHL's 32nd team June 20th.
Lamoriello embracing challenge to lead Isles back to glory days | SNY
New President of the Islanders hopes to turn things around on Long Island, and to re-sign star John Tavares.
Evander Kane agrees to contract extension with Sharks, report says | NHL | Sporting News
One of the most hated players in the NHL signed a HUGE multi-year deal with his new team. To back my last statement up, the video in the link is the most hated players in the NHL. No, I didn't plan that, but wish I did. However, not confirmed by the Sharks, all signs are pointing to this happening in the coming days.
Capitals force Game 7 vs. Lightning with all-around effort – ProHockeyTalk
Game 7. Tonight. Winner advances to take on cinderella story Vegas.
Canadiens reward Antti Niemi with extension after turnaround – ProHockeyTalk
Niemi went 7-5-4 with the Canadiens which is outstanding with how the Habs season went.
Yesterday afternoon, news broke that potential top-10 pick Oliver Wahlstrom has committed to Boston College. This immediately puts BC on top of the college hockey world to win an NCAA title next season. Although it is not confirmed from the school, Mike Grinnell of Barstool Sports originally broke the news, then shortly after, Jeff Cox of the New England and New York Hockey Journal also confirmed it.
Flashback to the video everyone remembers of Oliver Wahlstrom at 9 years old with the sickest dangle ever.