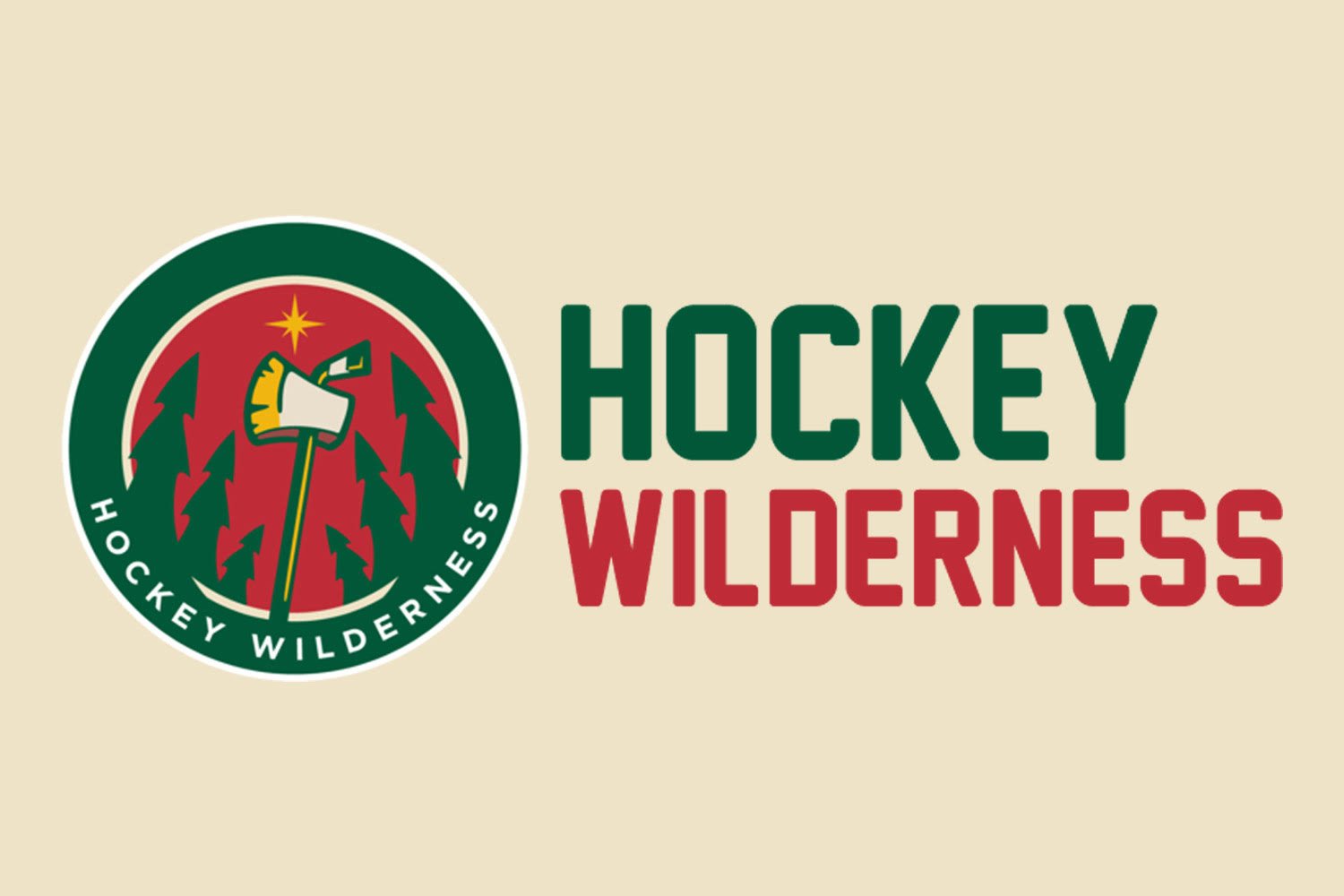 Let's go over some news and notes:
- The Wild still have a few days before their season begins, but the kids in the system are already back in action. Here's our first prospect report of the season! [Hockey Wilderness]
- Want a recap of Minnesota's heartbreaking preseason finale? Of course you do! Here's what we learned from the 5-4 loss in OT. [Hockey Wilderness]
- The Wild announced a couple more roster cuts yesterday. [Hockey Wilderness]
- Just look at Matt Dumba. What a guy. Man of the people.
Off the trail...
- The Flyers lost to Lausanne HC yesterday. For those who don't know, Lausanne HC is a hockey team in Switzerland. And the Flyers lost to them. [Broad Street Hockey]
- Jordan Staal, Eric's brother, has officially been named captain of the Hurricanes, so that's pretty cool. [Canes Country]
- The NHL and Green Day have agreed to a two-year partnership. The legendary punk band will provide the new theme song for Wednesday Night Hockey and perform at the All-Star Game in January. [NHL]
- The Blues' Stanley Cup rings are here.
If you're not already, be sure to follow us on Twitter and Facebook for more news and notes on the Wild.