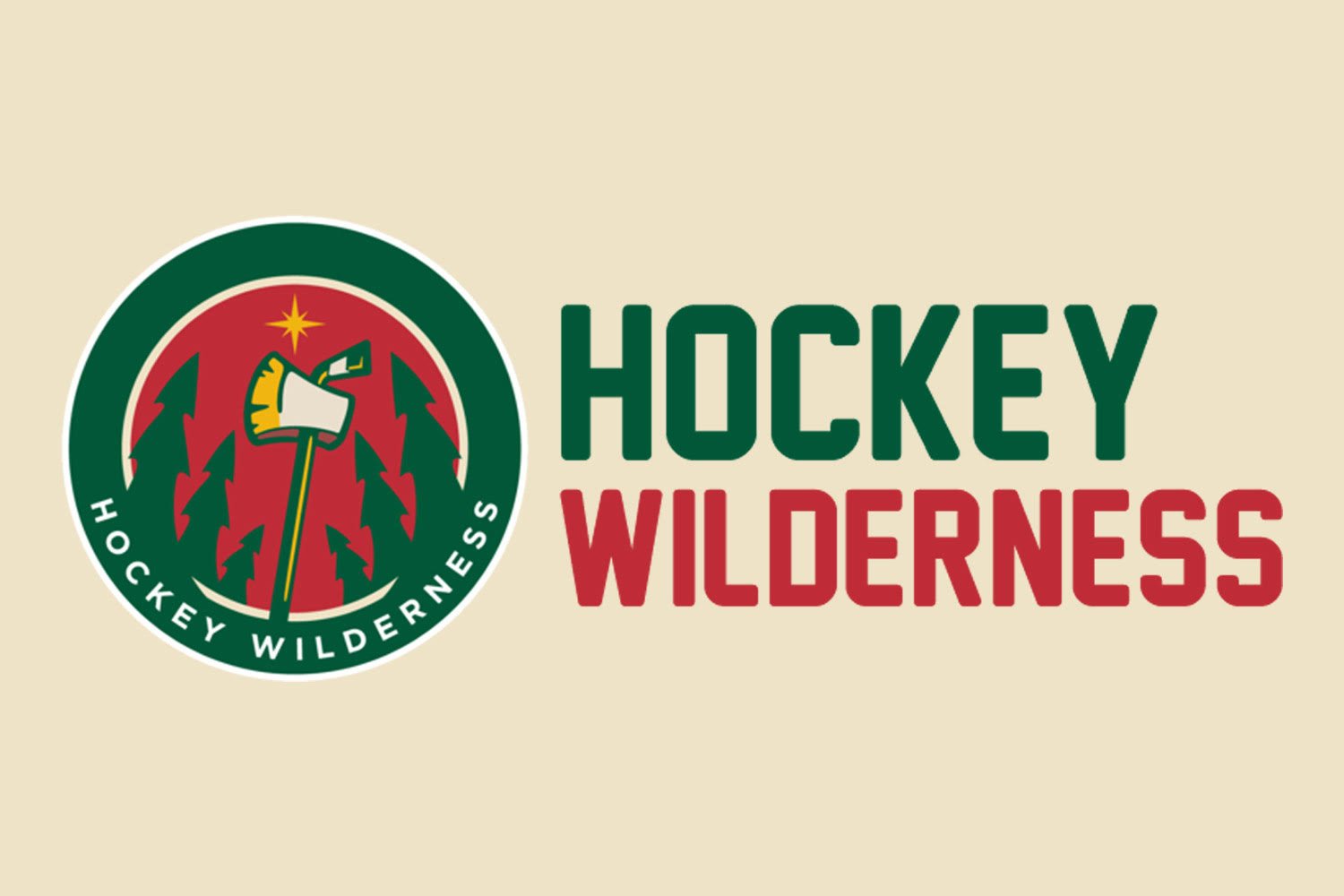 Call me crazy, but I feel less bad today about the Wild. Maybe it's just been a while since I've seen them play.
OK, yeah, that's probably it.
There's not much Wild news today, but there is another great tiny desk concert.
video
Wild News
Scuffling Wild waiting for a trade? Mike Yeo says no. | TwinCities.com
For once, the solution is not one that a trade will fix.
Heading west, Wild seeks answer to offensive slump | StarTribune.com
Still, despite three goals in the past four games and the fact it's carrying a scoreless streak of 120 minutes, 52 seconds in back-to-back games at Anaheim and Los Angeles (the Ducks rank fourth in the West defensively, the Kings first), the Wild's not panicking.
Tending the Fields
Auston Matthews lauded ahead of Central Scouting midterm rankings release | theScore.com
Matthews, who's scored in all four games in Switzerland's top division since returning from a dominant appearance at the world juniors, received high praise from inside the bureau on the eve of the release.
From the Frozen Pond
Wild Michigan Ohio State Game Ends with a Brawl | SB Nation College Hockey
As the final horn sounded, emotions boiled over in a post-game scrum:
Hockey East Suspends UVM Coach Kevin Sneddon | SB Nation College Hockey
Hockey East suspended University of Vermont head coach Kevin Sneddon for one game, the league announced Monday afternoon.
Off the Trail
Down Goes Brown: Weekend report: The John Scott mess is an embarrassment that can't be fixed
Let's be clear: if the NHL actually got involved in orchestrating a trade to protect the All-Star Game and/or punish Scott for refusing to step aside, then we've got a scandal on our hands. The league has no place—none at all—in getting involved with facilitating transactions between teams, and if it turns out that someone at the league office was greasing the skids to make a Scott trade happen, people should lose their jobs.
Reaction to Anze Kopitar's New 8-Year Deal with the Kings | The Hockey Writers
After signing an 8-year deal to remain with the Kings, Anze Kopitar is now the third-highest paid forward in the league. How does it all break down?
John Scott belongs in All-Star Game, NHL must make it right | Puck Daddy - Yahoo Sports
From Yahoo Sports: John Scott should play in the NHL All-Star Game, unless he choses not to do so.
Holtby expected to be fine after leaving game with dehydration | theScore.com
Braden Holtby left Sunday's game against the New York Rangers due to dehydration and didn't return.
Oilers extend Cam Talbot with 3-year, $12.5 million deal | Puck Daddy - Yahoo Sports
From Yahoo Sports: Step right up, Cam Talbot, you're the next contestant on "Who Wants To Be the Edmonton Oilers Solution In Goal?"
RECAPS
Colorado Avalanche at Winnipeg Jets
Pittsburgh Penguins at St. Louis Blues
Edmonton Oilers at Florida Panthers
Ottawa Senators at San Jose Sharks