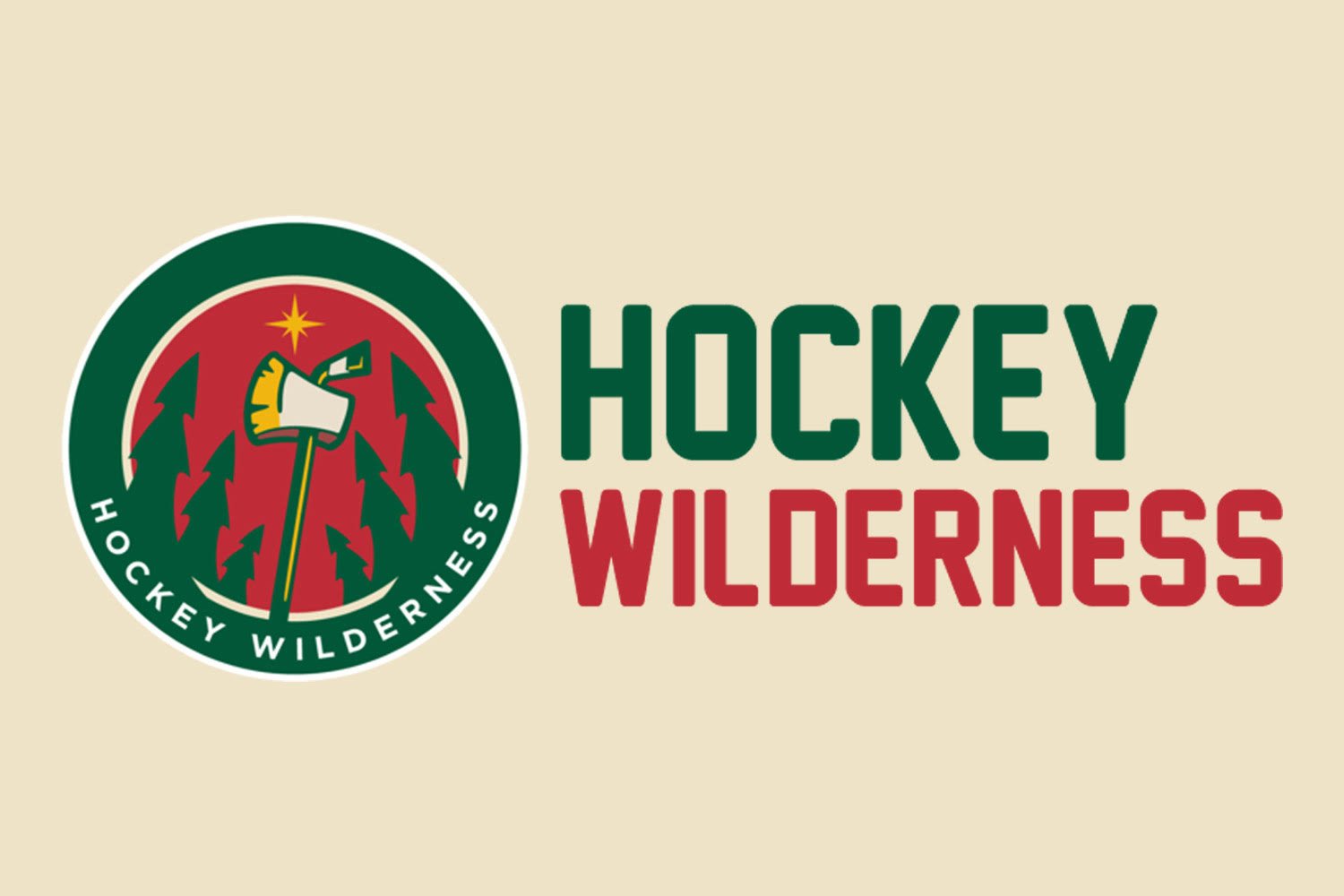 It's hard not to be feeling the Blues after St. Louis steamrolled San Jose 5-1 to earn their first Final appearance since 1970. Where they were swept by the Boston Bruins. And Bobby Orr. Who scored an overtime goal while being tripped, leading to possibly the most famous hockey photograph of all time.
But these aren't grandpa's Blues, or grandfathaah's Bruins. The tough Blues will face the rested Bruins starting Monday.
As we get closer, there will be storylines fleshed out, matchups previewes, and predictions made. But until then, we've got some NHL news and notes. Even some Wild related speculation from Russo (for those with Athletic subscriptions).
Let's walk.
Wild News
Potential Wild trade targets: Phil Kessel, William Nylander and other possible fits – The Athletic
Another major trade could be in the Wild's future. What names out there might make the most sense to help bring an instant return?
#BecauseItsTheCup
Bruins, Blues meet in Stanley Cup Final 49 years in making - StarTribune.com
49 years later, Boston is in its third final in nine seasons and St. Louis is back for the first time since 1970, but this Bruins-Blues rematch is a showdown between two of the NHL's best teams since Jan. 1.
Blues beat Sharks, march on to Stanley Cup Final - StarTribune.com
David Perron had a goal and an assist, Jordan Binnington picked up his franchise-record 12th playoff win and the Blues beat the San Jose Sharks 5-1 in Game 6 of the Western Conference final Tuesday night.
Down Goes Brown: In Sharks vs. Blues, which franchise holds the crown for making its fans miserable? – The Athletic
We may be just a few days away from deciding the most important title in the NHL.
Why Jaden Schwartz's post-season heroics for Blues aren't as surprising as they seem - TheHockeyNews
Two hat tricks, a dozen goals and a Midas-like touch around the net this post-season has turned Jaden Schwartz into a powerhouse for the Blues this post-season.
Will rest doom Bruins in Stanley Cup Final? History reveals ominous trend
Did the Boston Bruins play too well in the Eastern Conference final?
Blues will play Bruins in Stanley Cup Final
The Blues advanced to the Cup Final for the first time since 1970 with a 5-1 win against the San Jose Sharks in Game 6 of the Western Conference Final on Tuesday.
Blues move to Stanley Cup Final after sinking Sharks – ProHockeyTalk
The bruising Blues advance to face the big, bad Bruins.
Off the Trail
Canada beats US 3-0 to close preliminary round of worlds - StarTribune.com
KOSICE, Slovakia — Pierre-Luc Dubois scored early to back the shutout goaltending of Matt Murray, sending Canada past the United States 3-0 on Tuesday at the world hockey championship. Both teams already were assured quarterfinal berths and were competing for seeding.
Pronman's 2019 NHL Draft Board: Top 107 prospects – The Athletic
Corey Pronman ranks the best draft-eligible prospects for the 2019 NHL Draft.
Before aligning with the NHL, women's hockey should be careful what it wishes for - TheHockeyNews
It might only be a matter of time before the NHL gets into the business of women's hockey, but given the league's history with other ventures, there's reason to be skeptical about how beneficial that will be to the long-term success of the product.
Patrick Roy reportedly interviewing for Senators head coach position
Could an NHL Hall of Fame legend like Patrick Roy be that missing piece that turns the Ottawa Senators organization around?