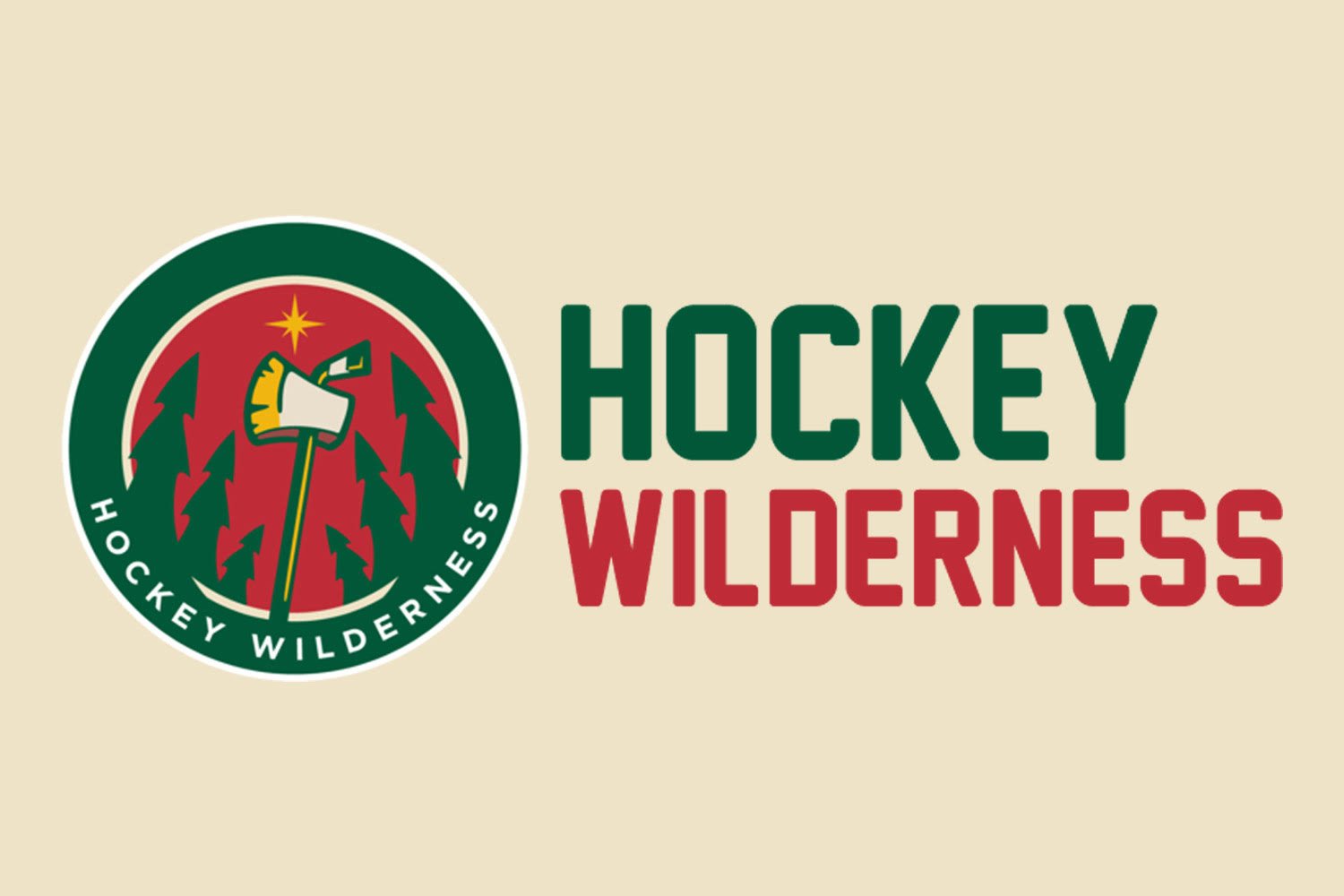 It was reported Wednesday that Nate Prosser had decided to take a second stab at signing with the Blues, this time for two years and an NHL cap hit of $650,000 annually. It's a two-way deal that could very well land Prosser in the minors, but even so, his minor league salary is still $400,000, so he won't be starving, even if he does spend time in the Always Hungry League. 
Prosser first tried to sign with St. Louis in 2014, only to be hilariously stolen back by Mike Yeo's Wild when the depth defenseman was placed on waivers at the conclusion of training camp that season. It was basically a game of Yankee Swap, where one person takes the best prize, only to have it immediately get stolen back on the next turn. The only difference was that the "prize" in this case wasn't an iPod, but rather Nate Prosser.
Prosser was always a good soldier for the Wild, and he was well liked and well respected by Yeo, so it's no surprise that he ends up back in St. Louis, which is now coached by Prosser's number 1 fan (Yeo). Prosser was always one of those players who didn't necessarily wow you as a fan, but you never really worried about him being in the lineup either. 
He played his role well and understood where he stood in the pecking order, so you'll find no complaints here about his service to the Wild organization and its fanbase. He's a genuinely good dude, who has worked hard for everything he's ever achieved, and he even had that native Minnesotan thing going for him, which endeared him to the home fans a little more than the typical seventh defenseman around the league. As such, we send nothing but the best of wishes to one of our native sons.  May you never get waived immediately after training camp again.
Here is the highlight of Prosser's career with the Wild, lest you forget.
Wild News
Ode to Nate Prosser
A really nice write-up by Mr. Russo, who you can tell very much enjoyed covering Prosser.
Minnesota Wild win with team-friendly contracts
Lots of up trends here! Oh boy, oh boy!
Jim Dowd to help honor Auriemma on Sunday
Look who's making a little public appearance! The wearer of the greatest pants in hockey history!
On Frozen Pond
Tony Granato to lead USA at Olympics
I hope he takes only Badgers.
Bulldogs' Tufte takes another run at making World Junior team
You gotta love second chances!
Former U star Millen leaving Gophers hockey staff for Air Force
"Director of Hockey" is a pretty solid title, though.
Off the Trail
Fisher announces retirement from NHL
God speed, Mr. Underwood. Congrats on a fine career.
Carrie Underwood's tribute to husband's NHL retirement
The good old NY Post coming through with a reaction from Mrs. Underwood.
10 NHL Players Poised for Breakout Seasons in 2017-18
Fully agree on Aho, Darling, and Mantha. Disagree on Guentzel, as I think we'll see regression after he took the NHL by storm in 2017.