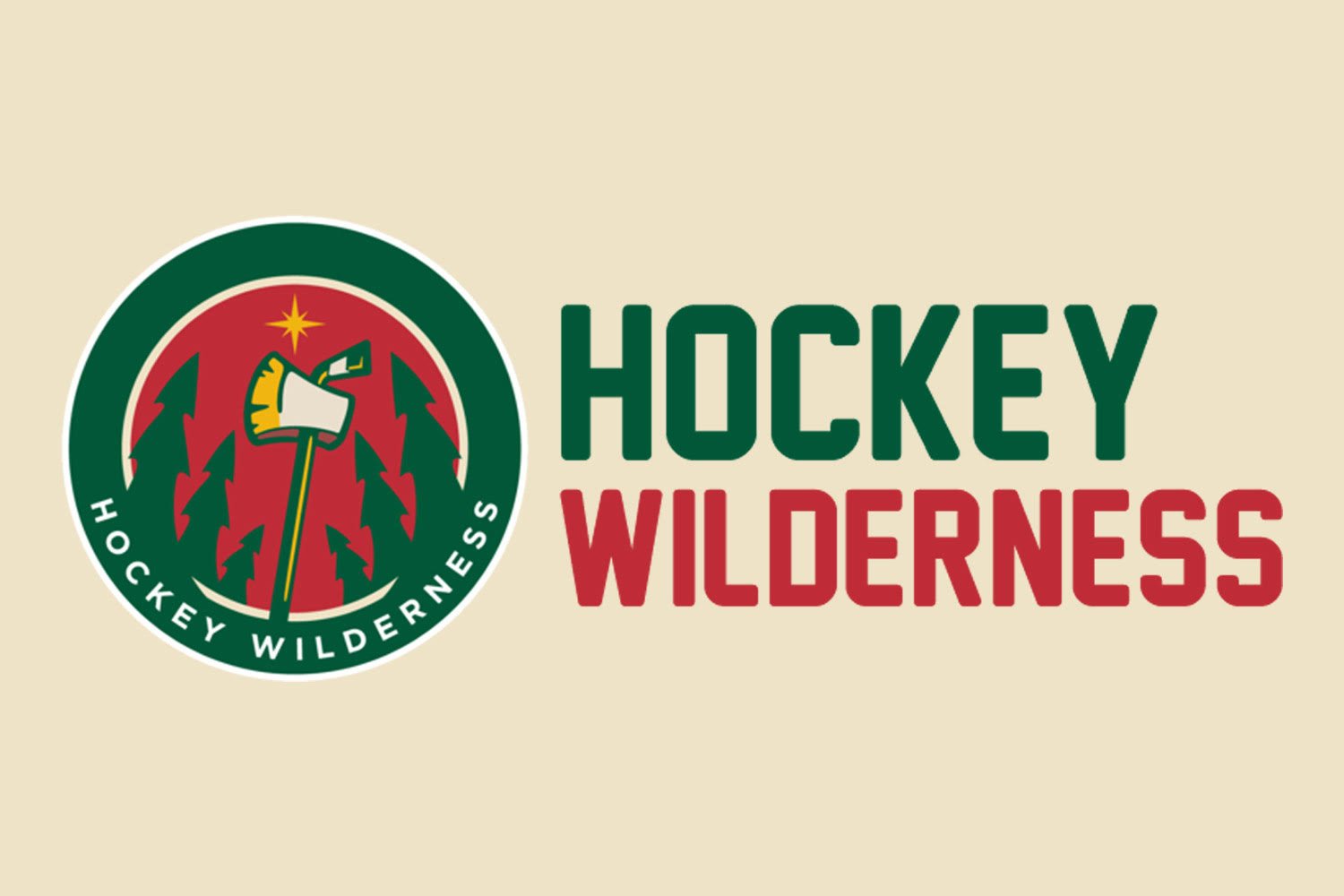 So ....
Yup, it's still the offseason. Will this ever end?
It's funny really. When I mention my longing for the month of October to some of my less enthusiastic for hockey buddies, who like most people love the nice weather a Minnesota summer can bring, they look at me rather oddly and some threaten bodily harm. It's not that I want to just skip the summer months, I just want meaningful Wild hockey again. Is that so wrong?
Keep checking back today as we continue our Exit Interviews Series as well as our Mock Draft. Just because the season is done, doesn't mean we are folks.
Wild News
Little Wild Registration Opens May 26 - Minnesota Wild - News
Something for those of you with kids who have a budding interest in hockey.
Off the Trail
Will Hitch be back? Blues still 'going through the process' | ProHockeyTalk
If he hasn't been canned yet, I don't really think he'll get the pink slip. Could still happen I suppose, but they took themselves out of the Babcock talk and quite possibly the Bylsma talk if they don't act fast.
B's sign Finnish forward Kemppainen to one-year, $700K deal | ProHockeyTalk
Kemppainen had a decent season, but really caught fire the the playoffs over in Finland.
Commissioner Gary Bettman expects NHL salary cap to climb to $71 million for 2015-16
Depending on that damned Loonie!
RPubs - NHLbirths
Ever wanted to see a map plotting the birthplace of (almost) every NHL player ever?
#BecauseItsTheCup
Corey Perry upset with Mike Milbury's on-air injury comment (Video) | Puck Daddy - Yahoo Sports
Milbury does tend to plant his foot directly into his mouth.
#BecauseItsTheDraft
Who Will Go 3rd Overall in the 2015 NHL Draft? | The Hockey Writers
Probably the most interesting pick in this years draft, who will go 3rd?
NHL Draft Primer: Second and third round options feature family pedigree, high CHL picks - Hockey's Future
A look at some of the deeper would be draft selections.