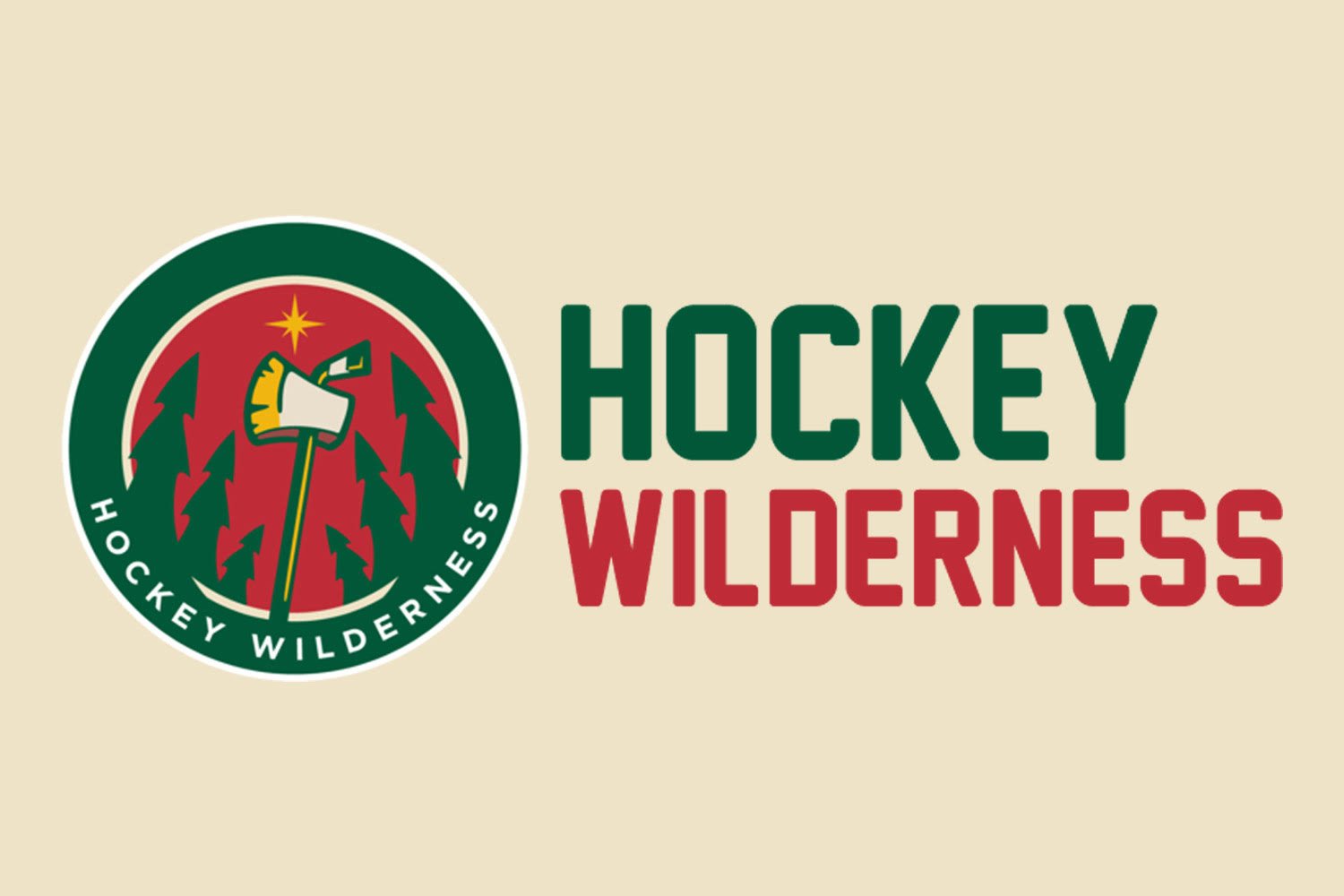 Good news: the Minnesota Wild scored during 5-on-5 for the first time in over two games. Bad news: it made little difference in the end result as the Wild fell to the Dallas Stars. Also bad news: the Wild were 0-5 on the power play.
It is, however, still the preseason. The Wild are still using these games to give several NHL-hopefuls a chance to impress the coaching staff and get a measure of how they stack up against another team (and some of their respective hopefuls). There's no need to be overly concerned. I would argue that the only takeaways with any real significance are:
Leave a comment below if you think there are other takeaways from last night's preseason tilt or if you disagree with the ones I've written. The Wild take on the St. Louis Blues on the road tomorrow night. Until then, it's on to the Walk!
Wild News
Wild falls to Dallas in preseason action - StarTribune.com
The Stars scored 56 seconds into the game, and rolled to a 4-1 win.
Dynamic duo: Ennis, Spurgeon reunited on Wild and loving it - StarTribune.com
Childhood pals Tyler Ennis and Jared Spurgeon are thrilled for a chance to play together again.
MN Wild: Zach Parise and Matt Cullen return to practice
After missing Monday's practice with what assistant coach John Anderson referred as "a few little bumps and bruises" for both players, Zach Parise and Matt Cullen were back in action during Tuesday's practice.
Woodbury's Brennan Menell signs entry-level contact with Wild
Woodbury native Brennan Menell has signed an entry-level deal with the Minnesota Wild. He put pen to paper on Tuesday morning and was expected to join the Iowa Wild of the American Hockey League (AHL) on Tuesday night. Menell has been with the Minnesota Wild since the the start of training camp after a strong showing at the Traverse City Prospect Tournament.
THN's 2017-18 Season Preview: Minnesota Wild | The Hockey News
The expansion draft necessitated changes on the Wild blueline, but Minnesota used that as an opportunity to add up front with hopes the adjustments can get back and hold on to top spot in the Central.
Tending the Fields
The top-20 players at the All-American Prospects Game | The Hockey News
The annual showcase of draft-eligible American kids hit up Buffalo again and there were a lot of great performances. We've got the names you need to know
On Frozen Pond
Youth hockey team forfeits tournament game after equipment stolen - Story | KMSP
A New Jersey hockey team in town for a national hockey tournament had to cancel their final game of the weekend after their gear was stolen from outside their hotel in St. Louis Park, Minnesota.
Off the Trail
Concussion research is venturing into weird and interesting territory | The Hockey News
Doctors and scientists are looking to the animal kingdom for answers and while there is no silver bullet yet, there are some interesting developments
Photos: Vegas Golden Knights play first pre-season game at home - Sportsnet.ca
Here's a look at some of the best photos, videos and tweets from the special night in Vegas as the Golden Knights made their preseason home debut.
Report: Sharks' Joel Ward considering kneeling for national anthem - Sportsnet.ca
San Jose Sharks right-winger Joel Ward is reportedly considering kneeling for the national anthem at an upcoming game.
Entry-Level Contracts Help Teams Stay Competitive | The Hockey Writers
A question I would find interesting that this article hints at is "what is the impact of undersized players and is it disproportionate to their perceived value?" Players like Jared Spurgeon, Conor Sheary, and Artemi Panarin are difference makers for their teams, but weren't always getting paid like it.
2018 NHL Awards Predictions: Training Camp Edition | The Hockey Writers
#Wildsighting