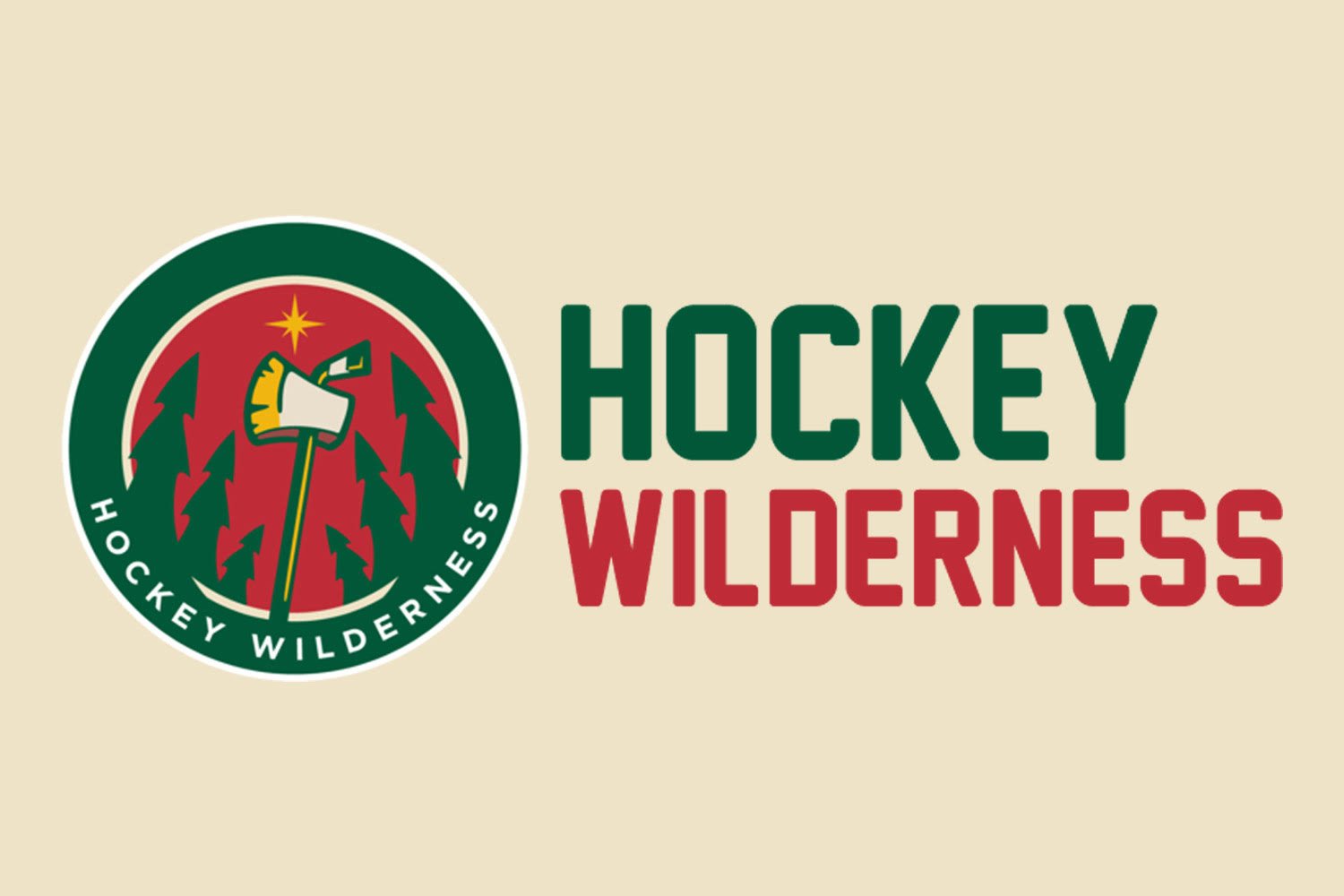 For those that cheer for the Gophers you can start building your excitement for the tournament right about now.
On Thursday night, one of the best things in hockey began: The NCAA national tournament leading to the Frozen Four. And in the first round, the University of Minnesota Gophers took on Canisius College and took them down by a massive score. It was a close game to start and the underdogs actually held a 2-1 lead after 27 minutes, but then Minnesota just unleashed hell after a five-minute major penalty.
The Gophers went on to score eight consecutive goals through the second half of the game and earn a 9-2 win to advance in the tournament.
Our own Brock Faber finished the game with two assists and at times looked absolutely dominant in possession and the best skater on the ice by far. So, we will just have to wait at least a couple more days for him to sign his entry-level contract with the Wild and start his professional career.
On Saturday afternoon, he will be facing another Wild defenseman prospect, Jack Peart, when the Gophers clash with St. Cloud State after they handled Minnesota State-Mankato fairly easily, by a score of 4-0. Peart actually scored a beautiful goal to make it 2-0 in that one.
The two major Wild prospects in the tournament will be facing off on Saturday at 5:30 p.m. CT.
That's Wild
Off the trail...