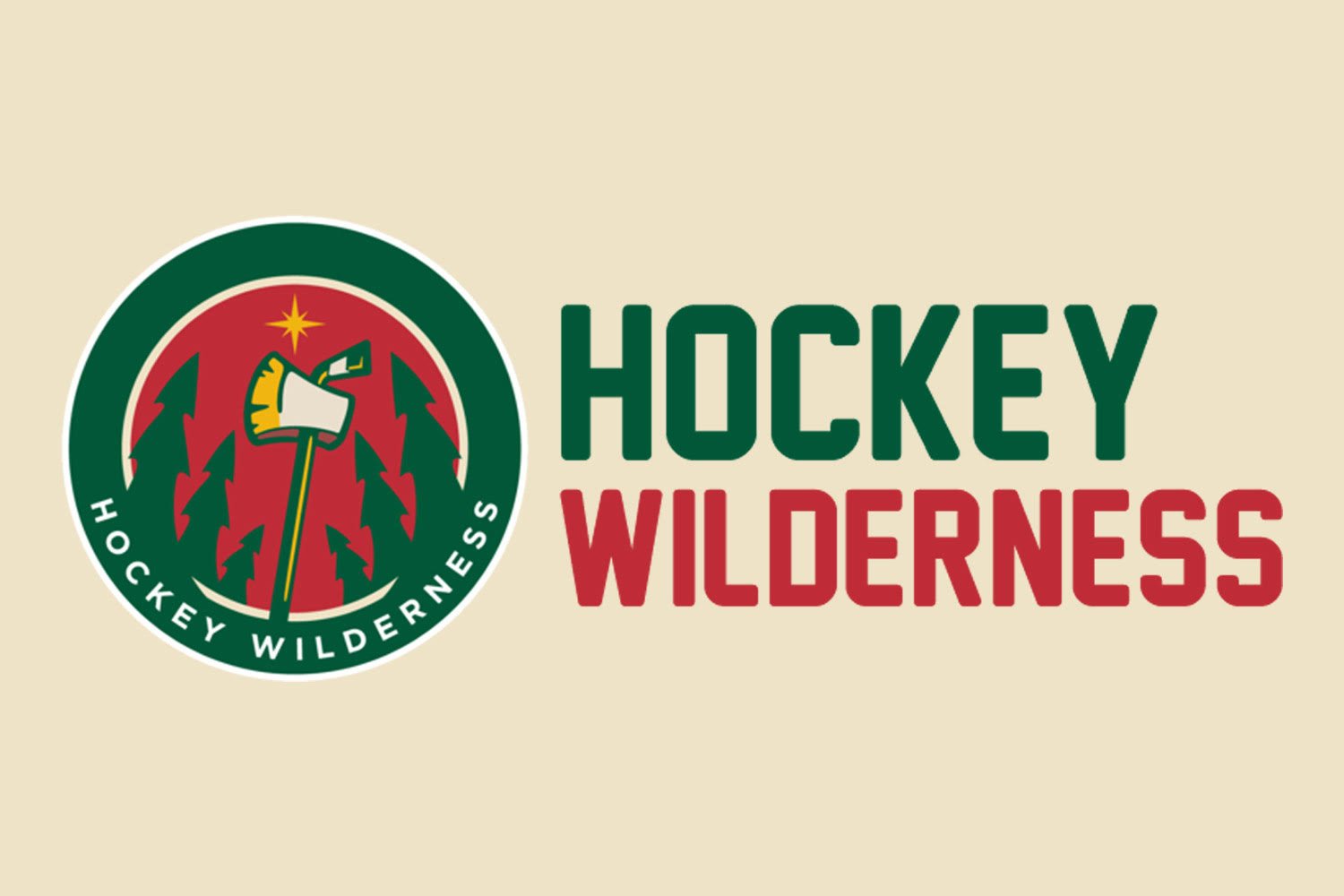 I'm certainly growing tired of cancer taking some of our finest artists. Lemmy, Bowie, Rickman. Throw Scott Weiland in there, who suffered a lifelong cancer called drug abuse, and it's just becoming too much for this aging hockey fan. I can't take it anymore! Dear universe, quit fucking with people who bring joy to the world!
It's a sad part of life, and one that is all too real for not only fans of the arts, but an endless number of families across the globe. So please, join me in saying:
Let's just get right into it. Continuing our week of tributes to the late, great (I can't get used to this) David Bowie, I'm bringing you a two-fer special. First, one of my favorite bands, Umphreys McGee with special guests STS9 bringing a little something to help you shake in your seat! After that, Bowie along with the boys from the Foo Fighters with one that will hit you right in the chest. It goes without saying, but I'll say it anyway, turn this shit up and LET'S DANCE!
Wild News
Could the Wild deal Brodin, Dumba or Scandella for more scoring? - TwinCities.com
Nobody is talking about trades right now. Nope, nope, nope!
Let's talk it out: Parise, Yeo spend portion of Wild practice in conversation - StarTribune.com
I'm sure they were just exchanging relationship advice.
NHL Preview - Winnipeg Jets at Minnesota Wild - CBSSports.com
Coach Mike Yeo is looking for more offense from the Minnesota Wild. Getting the power play going would surely make a major difference.
Tending the Fields
ECHL notes: Even with league scoring down, Mallards need to pick offense up
The Quad-City Mallards hope this is the week their offense breaks through.
Off the Trail
Quenneville passes Arbour for second all-time; Blackhawks make it 9 – ProHockeyTalk
Hawks are on a roll, and Coach Q surpasses one of the best all-time coaches.
Super 16: Los Angeles Kings benefit from extra saves, OT success | Super 16: NHL Power Rankings
It's no surprise the Wild took a bit of a tumble in the NHL's power rankings this week.
NHL Department of Player Safety issues brutally bad ruling - NHL - SI.com
A pretty harsh (and deserved) critique of the NHL DoPS Jokes.
Arizona waives Elliott, Edmonton waives Klinkhammer – ProHockeyTalk
Waiver report.
Tootoo becomes second Devil to be fined for diving in a week – ProHockeyTalk
Diving you say? On an NHL team? NAAAAAAA!!!!
Video: Hull, Gretzky, Capitals honor Ovechkin for 500th goal – ProHockeyTalk
That gold stick, damn!
Adam Pelech takes skate to face from Derek Stepan (Video) | Puck Daddy - Yahoo Sports
Who would let a bunch of grown adults frolic around on the ice with knives on their feet?
NHL Awards: Puck Daddy's picks at halfway mark of 2015-16 | Puck Daddy - Yahoo Sports
Does anyone on the Wild even make the grade? (Hint: Yes)
NHL Begins Domestic Violence and Sexual Assault Training - ABC News
I can't imagine what events triggered this. I absolutely hate that this league is much more reactive rather than proactive.
Canada beats Russia, will face US in U18 women's world hockey championship | NHL.com - News
Canada vs. US. The ladies square off later today.
Jonathan Drouin could be traded within the next day: Report | Puck Daddy - Yahoo Sports
Drouin heading to St. Louis?
RECAPS!
Detroit Red Wings at Arizona Coyotes
New Jersey Devils at Colorado Avalanche
Nashville Predators at Winnipeg Jets
Carolina Hurricanes at St. Louis Blues
Chicago Blackhawks at Montreal Canadiens
Vancouver Canucks at Washington Capitals
New York Rangers at New York Islanders