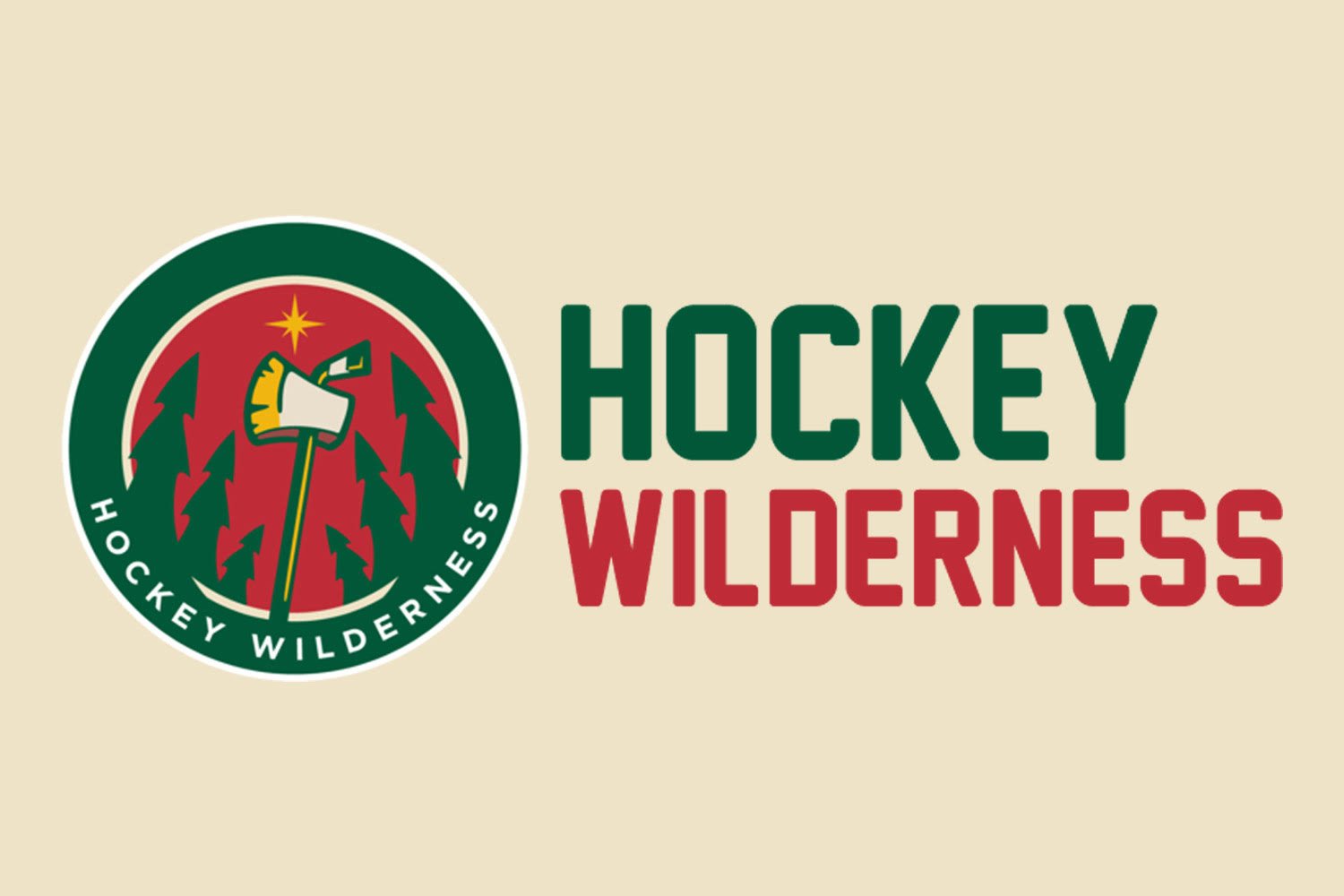 These are a fairly big two points, especially after spending the last two weeks blowing, by my estimation, 5 points in losses to Dallas, St. Louis, Edmonton (yuck), and Columbus. This extends the Wild's lead on the Wild Card to 5 points ahead of Phoenix, and 7 points ahead of Dallas. With 13 games remaining on the Wild's schedule, these points are very much needed to ensure the Wild make the playoffs.
On to the Walk.
Wild News
Game Recaps
Islanders fans chant 'We want Moulson!' in Wild's victory (Video) | Puck Daddy - Yahoo Sports- Some angry Islanders' fans. But really, why wouldn't they want him? Moulson had his Wild coming-out party, racking up two goals and an assist.
Moulson scores twice for Wild against Islanders in 6-0 rout | Star Tribune
Moulson scores twice in return to Long Island, as Wild roll to 6-0 victory over the Islanders- State of Hockey News
Wild Game Notes: 3-18-14 at Islanders plus individual Corsi | Hashtag Hockey
Other News
Matt Moulson returns to Long Island; 'I guess they didn't have the same plans' | Puck Daddy - Yahoo Sports- Instead, they planned to trade him and a first-round pick for a second-round pick and Sebastian Collberg. Good plans!
Wild: Matt Moulson's return to former home in NY 'a little weird' - TwinCities.com- I assume that it felt weird because he was on a winning team.
The Team of 18,001: Jason Pominville's Powerful Slapshot- Giles proposes that Jason Pominville's howitzer is of greater caliber than that of the Great Brian Rolston. Heresy!
Tuesday (Dangerous time for Wild) edition: Wha' Happened? | RandBall | StarTribune.com- They gave away 5 points, that's what happened.
Anders Lee's promotion gives Islanders a third Minnesotan - TwinCities.com- But they did not have more Minnesotans than the Wild, which is why they lost.
Tending the Fields
Off the Trail
The regular season home-stretch, & why "peaking" is really just "taking things seriously" | Backhand Shelf- On why you're seeing a 10-game winning streak from Boston.
Why giving Ted Nolan a 3-year contract extension is a bad idea | Backhand Shelf | Blogs | theScore.com- Buffalo's done pretty well for themselves, right?
30 Thoughts: Changing odds in NHL draft lottery | Hockey | CBC Sports- The NHL is now tackling the tanking problem, which would be solved if only they'd do this.
Patrick Roy and his inevitable coaching job with Montreal Canadiens | Puck Daddy - Yahoo Sports- Colorado's trip to Montreal is prompting people to ask whether Roy is merely auditioning for the job he really wants. Though Colorado never left him while giving up 9 goals.
How does the Tyler Seguin-Loui Eriksson trade look now? | Backhand Shelf | Blogs | theScore.com- Pretty good for both teams, actually.
The Calder Trophy, Nathan MacKinnon, & properly analyzing how players stack up their stats | Backhand Shelf | Blogs | theScore.com- Justin Bourne thinks MacKinnon is getting a bad rap because he has so much power-play time. He asks, "Isn't earning that time kind of the point?"
Can we stop using anomalies to complain about NHL goal scoring? | Puck Daddy - Yahoo Sports- Why going back to the 05-06 season would be a bad idea.
NHL expansion just a 'media driven' distraction? | Puck Daddy - Yahoo Sports- Aw, man. I wasted time reading about expansion? Thanks for distracting me, media. I could have been productive and stuff.