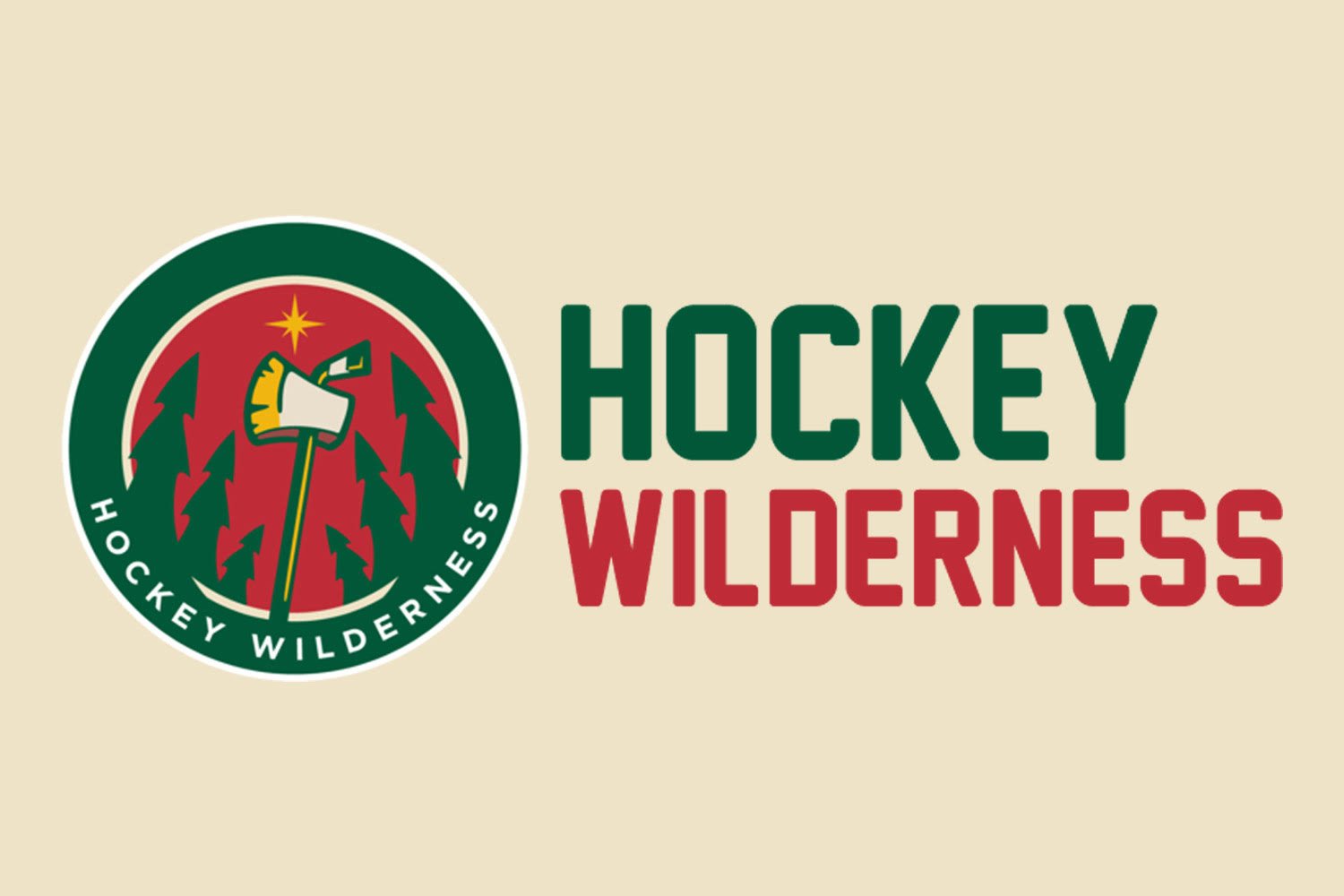 Yesterday, we delved deep into the bottomless pit of negativity surrounding the Wild following their month-long dizzy spell and heartbreaking loss to begin the all star break. Today, we turn the page and try to find a little levity where there has only been gloom. Perhaps its just a progressing stage of grief, perhaps it is a survival mechanism, but today we dedicate to all things snark, and invite you to join in the comments.
I'll start here:
Wipe those looks off your faces. I'm super impressed that you can use emoji's to describe what you need to be doing, but you barely deserve to be going on that tropical vacation. Try not to rub it in anymore that you are rewarded for a bad month of hockey with a week in paradise. #EndRant #Snark #GetRecharged
I'd also like to share some fancy stats, translated to the modern vernacular. The Wild have been stuck in this spot with Scoring Chances For %, which is incredibly sad when you consider that they improved from mediocre defense to elite defense over the last 2 months. They have got to move this number if they want to make playoffs, or we'll all be making Christian Ponder jokes about them and the post season (No, that was not a grammatical error).
We turn to today's Walk with another ditty by Kari Wahlen on a player that we used to know.
Wild News
NHL - Morning 3-on-3 -- Is it time to worry about the Minnesota Wild?
Even ESPN is picking on us now.
Minnesota In Another Mess, The 2016 Edition
Reflections on swoons gone by.
What Happened to the Minnesota Wild?
Alli tackles the tough questions.
Souhan: Fletcher has failed to deliver badly needed goal scorer to Wild - StarTribune.com
Throughout his tenure, Chuck Fletcher has found quality defensemen. But he has spent most of his energy and resources on the never-ending search for a top-notch forward.
Limp to the Break - Minnesota Wild - Articles - Homepage - Wild Xtra
The Wild (23-17-9) said good riddance to January
Wild's Ryan Suter, hall of fame uncle share special day – Twin Cities
Uncle Gary!
By the numbers: the Wild's January free fall - StarTribune.com
Even though the Wild is still the same seed as it was on Jan. 1, the percent chance that the Wild will make the playoffs has gone down considerably.
Tending The Fields
Iowa Wild's Olofsson all-star bound
After missing most of last season with an injury, 21-year-old from Sweden is skating toward his dreams
On The Frozen Pond
Sometimes it's like a morgue at Mariucci Arena
But it's not all the coach's fault
Off The Trail
Why NHL teams shouldn't overreact to winning and losing streaks - Sportsnet.ca
Sage-like advice that applies to the Wilderness.
Ryan Johansen happy and productive back in the Western Conference - Sportsnet.ca
He's put up some points, but he's also been benched in his first 10 games.
Redefining Shot Quality: One Pass at a Time | Hockey Graphs
Shot quality has been a topic of late on hockey twitter and various sites.
Maple Leafs Could Be Sellers in Next Phase of Rebuild - TSS
Could the Wild be a trade partner?
Data drives Lightning's need for quality defenceman in Drouin deal - Article - TSN
Know any teams with an extra Dman they want to trade?
Trade Talk: All eyes on Columbus? - Article - TSN
amongst others.
Why the NHL drug program just isn't good enough - Sportsnet.ca
NHL players are either the cleanest athletes in the sporting world, or the NHL's "Performance Enhancing Substances Program" has some serious work to do.