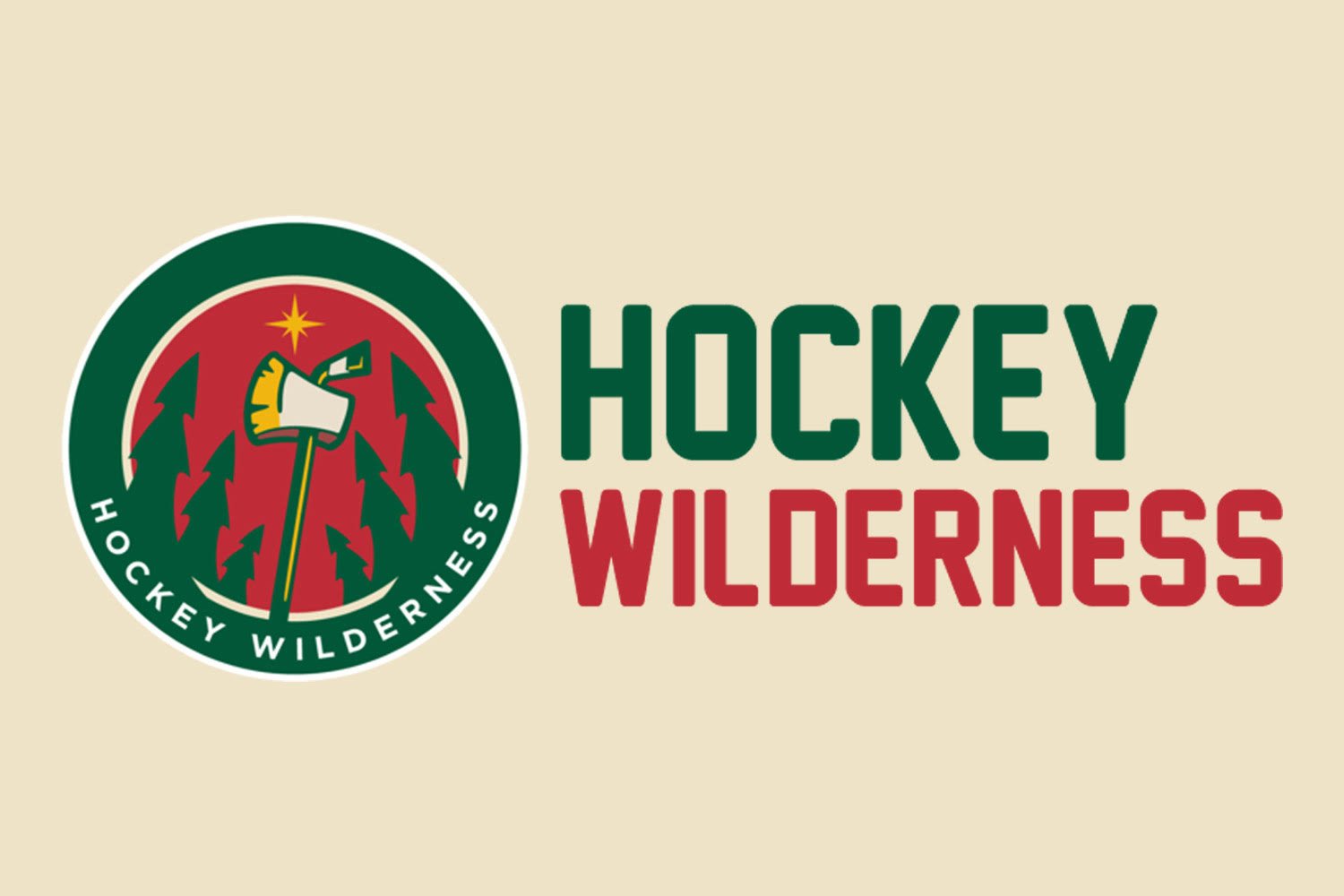 Let's go over some news and notes:
- The Wild are running rampant, folks! Two games, two wins. Not even Connor McDavid and Leon Draisaitl could slow down the well-oiled machine that is the Minnesota Wild, powered by the one, the only, Eric Staal. [Hockey Wilderness]
- Winning is obviously fun. You know what isn't fun? Players being placed on injured reserve. That, folks, is actually the exact opposite of fun. [Hockey Wilderness]
- If you've ever seen Matt Dumba's tattoos, you may wonder what inspired him to get inked. His back piece serves as a beautiful memorial for an old friend gone far too soon, and now Dumba is taking the extra step to support mental health awareness. [NHL]
- Speaking of which, look at Dumba just being an overall gem.
Off the trail...
- How did Sergei Bobrovsky get Frank Vatrano to relinquish No. 72? Wine, a watch and McDonald's. [NHL]
- The Coyotes are actually looking quite good to start the season. Are other teams underestimating them? [Five For Howling]
- Could Cole Perfetti be the next Patrick Kane? It's honestly not that much of a stretch. [The Hockey News]
- It's not very every day that you see an NHL player unhappy about scoring a goal. But, alas, meet Michael Raffl.
If you're not already, be sure to follow us on Twitter and Facebook for more news and notes on the Wild.