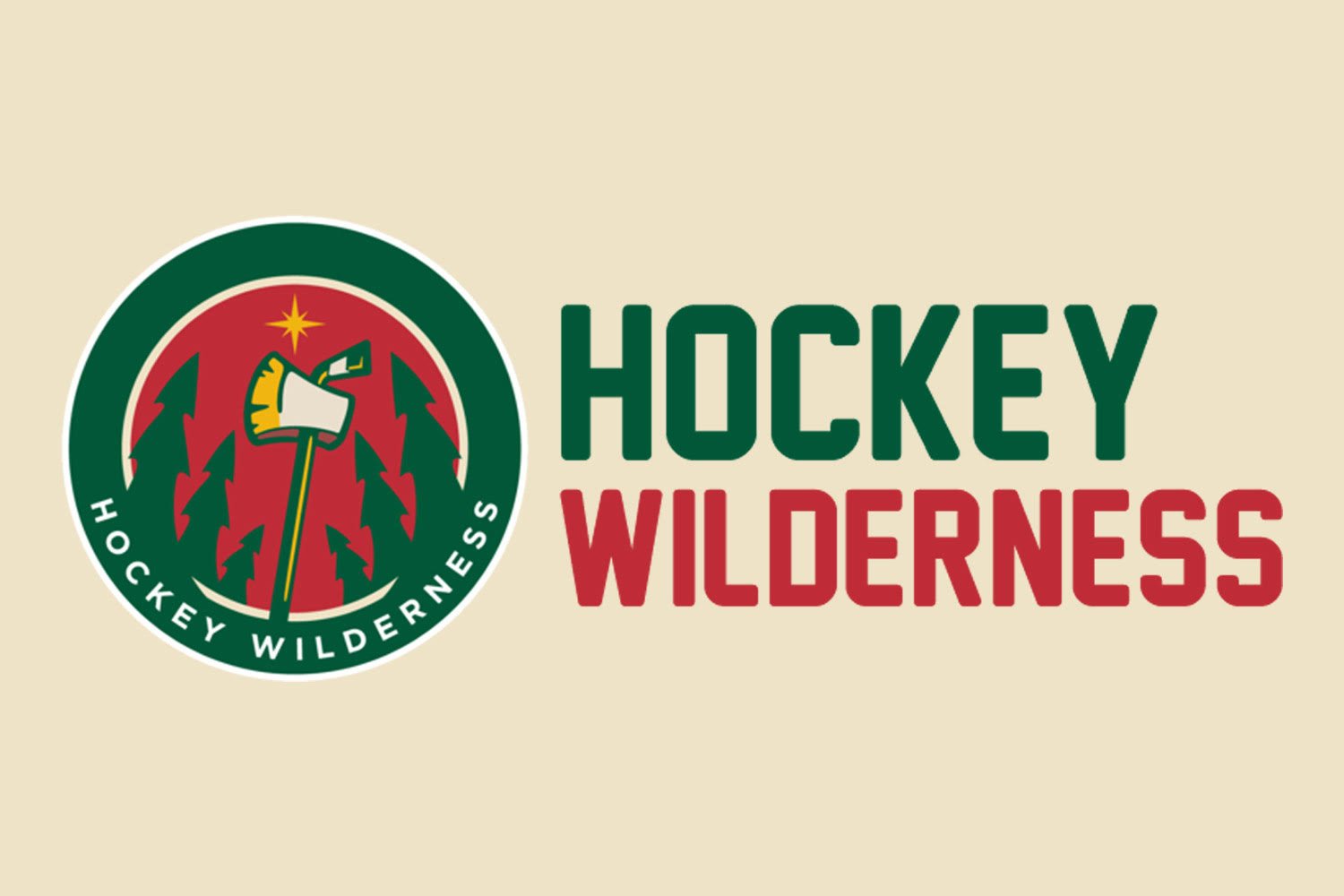 Let's go over some news and notes:
- If we had a time machine, here are some of the mistakes we'd keep the Wild from making in the past. [Hockey Wilderness]
- There's a pretty awesome goalie available in this year's draft. Could the Wild be interested in him? [Hockey Wilderness]
- The making of Minnesota's "Born to be Wild" music video is just as hilarious as the video itself. [The Athletic]
Off the trail...
- A 24-team playoff seems likely if the NHL resumes its season. But how would the structure of the playoff work? [Sportsnet]
- Max Domi, who some have linked to the Wild, says he doesn't want to leave the Canadiens, because what else is he going to say? [NHL]
- Someone with the last name Lemieux will wear No. 66 for the New York Giants next season.
If you're not already, be sure to follow us on Twitter and Facebook for more news and notes on the Wild.