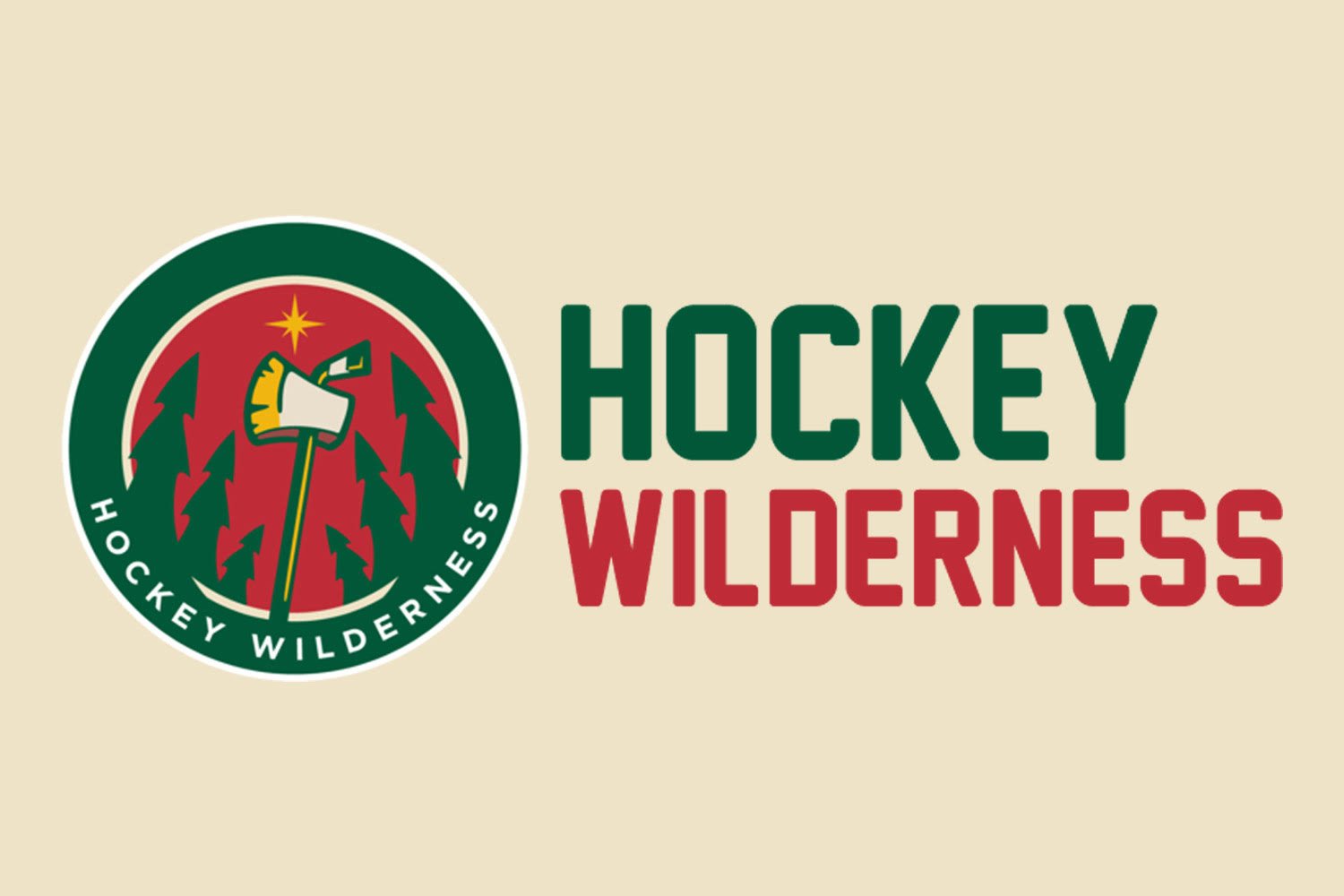 Good morning Wilderness! I trust you have all been well this week. It's Friday! The weekend is here and if you're one of the lucky ones that means it's very likely your last day of work or school for awhile. Personally, I have a Monday and Tuesday to look forward to next week. Your Minnesota Wild don't take to the ice for another day when we welcome the Nashville Predators to town for the first time this season, 1 more sleep till hockey folks, just relax.
This week however was the end for several things I've been pretty into over the years. Firstly, last Sunday night we saw the series finale of Aaron Sorkin's The Newsroom. If you haven't seen the series yet, I highly recommend it. They did just 3 seasons but it was quite the excellent show. Secondly on Tuesday night, The Hobbit trilogy released it's final installment in The Battle of 5 Armies. Holy smokes was that a good movie kids. #GoSeeIt
Lastly though, and the longest running program in this list, Stephen Colbert took to the air on Comedy Central last night for his final episode of the Colbert Report. This has been a staple in my life for nearly the last decade. We'll of course see Colbert again when he takes over for Dave Letterman on The Late Show this spring, but there will be a void in our lives 4 nights a week till then.
Now what am I going to do ... Guess I'll just dance!
Wild News
Cooke could spark Wild out of malaise | Star Tribune
Mike Yeo shredding the team during a curse-filled rant before a recent practice didn't do the trick.
Don't be "That Guy" - Minnesota Wild - Articles - Articles - Wild Xtra
I think That Guy would have something to say about being That Guy.
On Frozen Pond
Patrick Schoonover Award To Honor Minnesota Youth Hockey Player - Minnesota Wild - News
The Patrick Schoonover Award will honor it's namesakes memory.
Gopher Hockey Notebook: Idle weekend, 3 recruits playing in World Junior A Challenge - SB Nation College Hockey
Minnesota fell in the polls while several players and commits spend their holidays representing Team USA.
Tending the Fields
John Curry and Brett Sutter Reassigned to Iowa Wild | Gone Puck Wild
The Minnesota Wild announced on Thursday that they have reassigned forward Brett Sutter and goaltender John Curry to the Iowa Wild.
Aces update, and other pucks notes | Alaska Dispatch
An update on the Alaska Aces ahead of Friday night's rematch with visiting Bakersfield, plus some Joey Crabb news.
Mallards select Australian-designed jersey
Looks a'ight.
Off the Trail
Hockey mumps outbreak claims head coach | Puck Daddy - Yahoo Sports
EVERYONE HAS MUMPS!
Worst hockey own-goal of the season? KHL player infuriates goalie | Puck Daddy - Yahoo Sports
Looks like something I would do.
Video: Canadiens honor long-time captain Saku Koivu | ProHockeyTalk
Remember, the other Koivu?
Video: Pacioretty taken to hospital, reportedly no hearing expected for Stoner after questionable hit | ProHockeyTalk
Pacioretty is not a big enough name apparently either.
Down Goes Brown: In celebration of the NHL interim coach | Down Goes Brown
Hooray for temp-to-hire coaches!